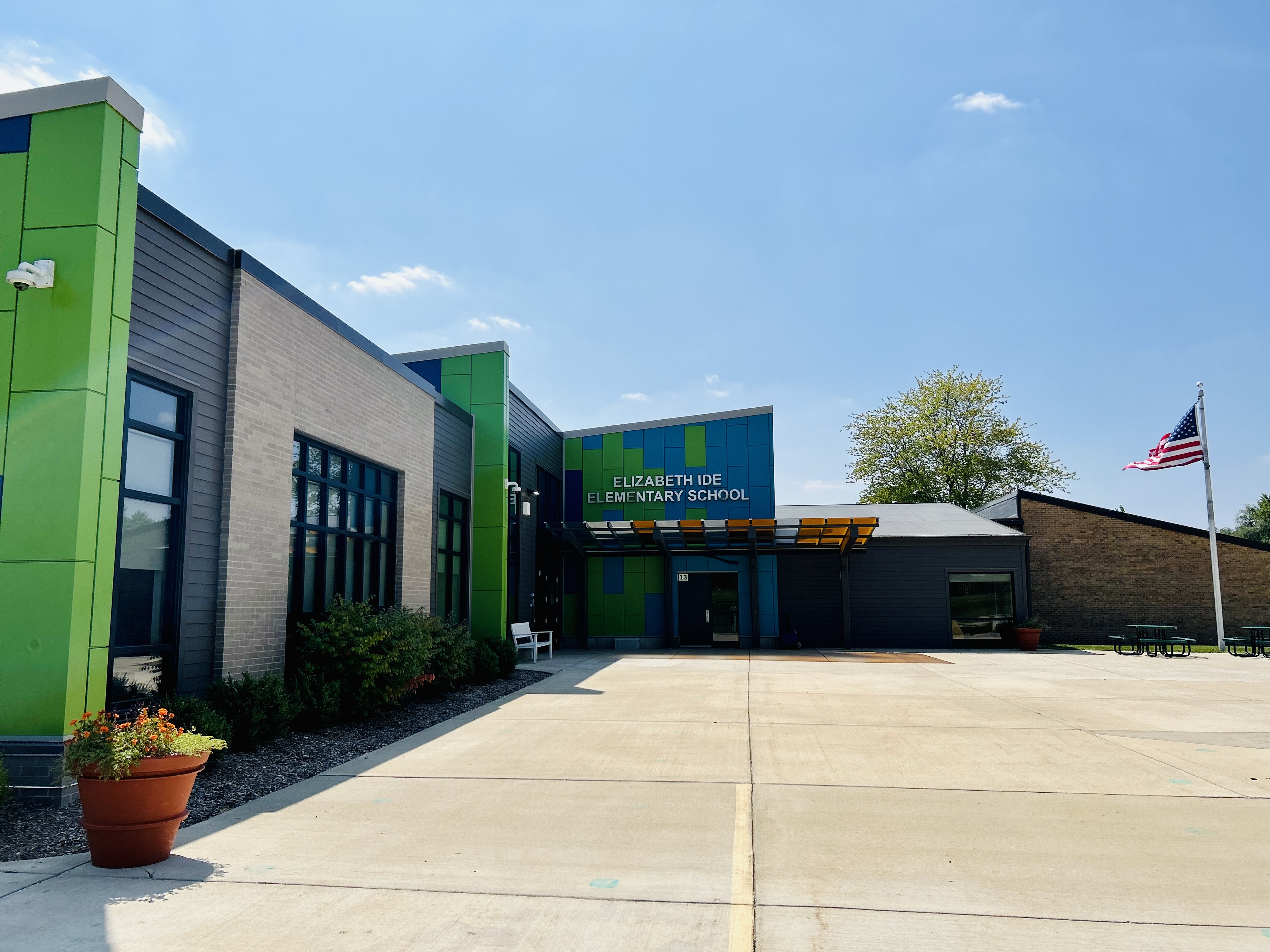 Welcome to Elizabeth Ide Elementary School!
Ide P.R.I.D.E.!
We are Lions...hear us ROAR!
School Report Card
In 2020 & 2019, Elizabeth Ide received an official summative designation on its School Report Card as being "exemplary", which is attributed to the dedication to growing by our students and staff. These designations are based on assessment, attendance, course and grade data, climate survey participation, and graduation data from 2019 and 2018.
Illinois 5Essentials
For 2020, Elizabeth Ide is well-organized for improvement and continues to grow and improve year after year (2019 & 2018). Our students, staff, and parents are committed to improving in the following areas: effective leaders, collaborative teachers, ambitious instruction, involved families, and supportive environment.
Future Ready Ide
Elizabeth Ide Elementary School is an exemplary learning environment focused on educating some of the youngest school-age learners and preparing them for long-term success. The renovated building now showcases the learning mission with whimsical exteriors, colorful features, and flexible learning opportunities within.
Mission & Vision
Fostering a positive student-centered learning environment and partnership with parents, Elizabeth Ide Elementary School encourages risk-taking, personal growth (socially, emotionally, academically), and a love for life-long learning.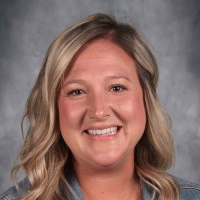 2023 Those Who Excel Building Award Winner - Teacher of the Year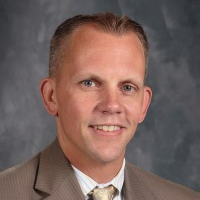 2023 Those Who Excel Building Award Winner - Outstanding Administrator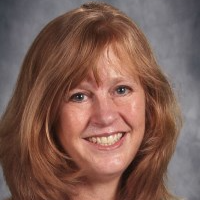 2023 Those Who Excel Building Award Winner - Outstanding Student Support Personnel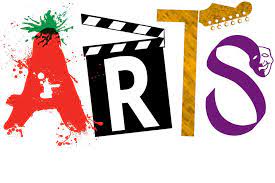 Performing Arts Enrichment