The TEAM 66 Education Foundation benefits Center Cass School District 66 by providing funds for educational programs and activities, which are not funded by the normal operating bu...
Whether your child is in-person learning with remote learning in the afternoons or participating in fully remote learning, we need you, the parent, as a partner! These are unpreced...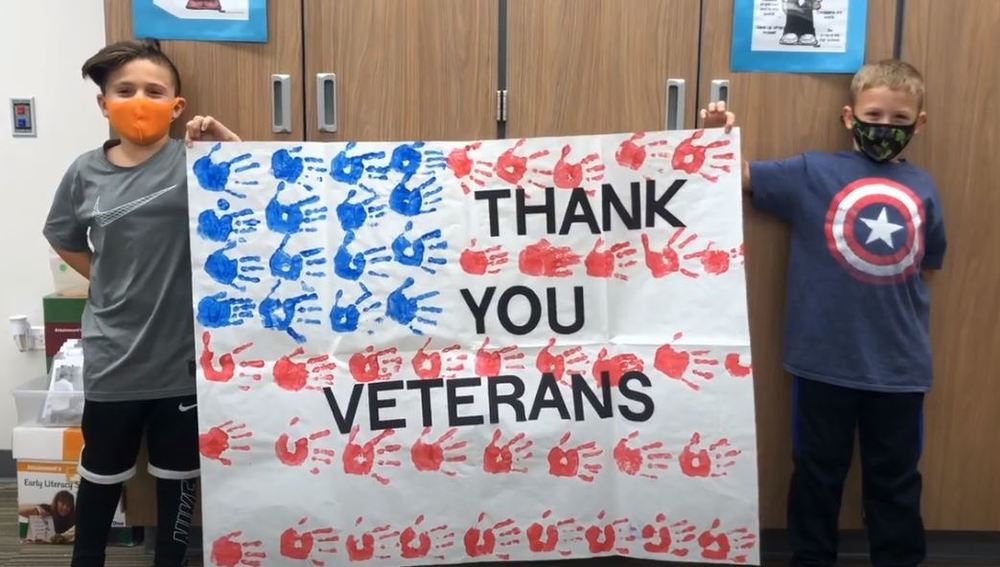 Over the last several years, our schools have celebrated Veterans Day by welcoming veterans who are friends or relatives of District 66 students and staff to join us for special as...