Our Word Study continues! Throughout the school year the 1st graders have practiced doing many different sorts with words that have short & long vowels, digraphs, & blends. They've used their iPads to share what they've learned about these sorts with their teachers and families.

The 1st graders have loved using their individual Wilson Boards this school year. The kids tap out words using their fingers, spell the words, & then "spell the words away"! A BIG THANK YOU to our parapros Mrs. Marek & Mrs. Ryan for making these boards for our kids to use!🤗👍🏻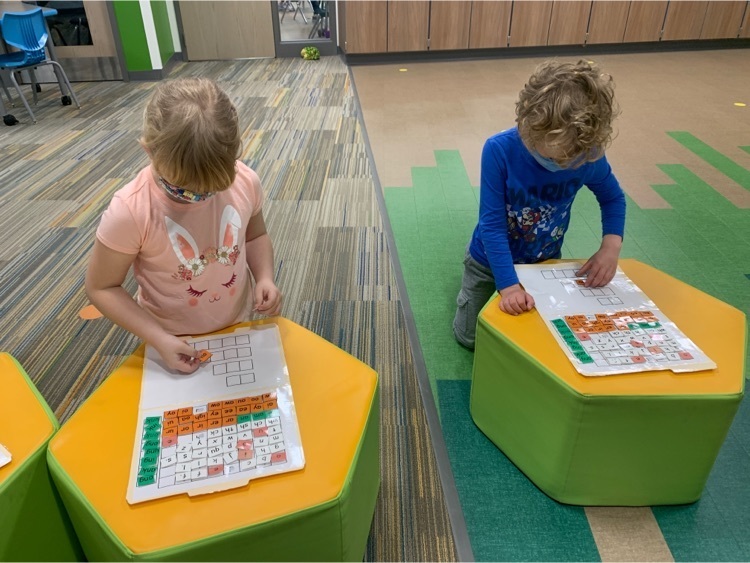 First graders are working hard on their informational writing skills! Students have been practicing using multiple resources to find and select information to write about. This week we're learning all about the lifecycle of a frog! 🐸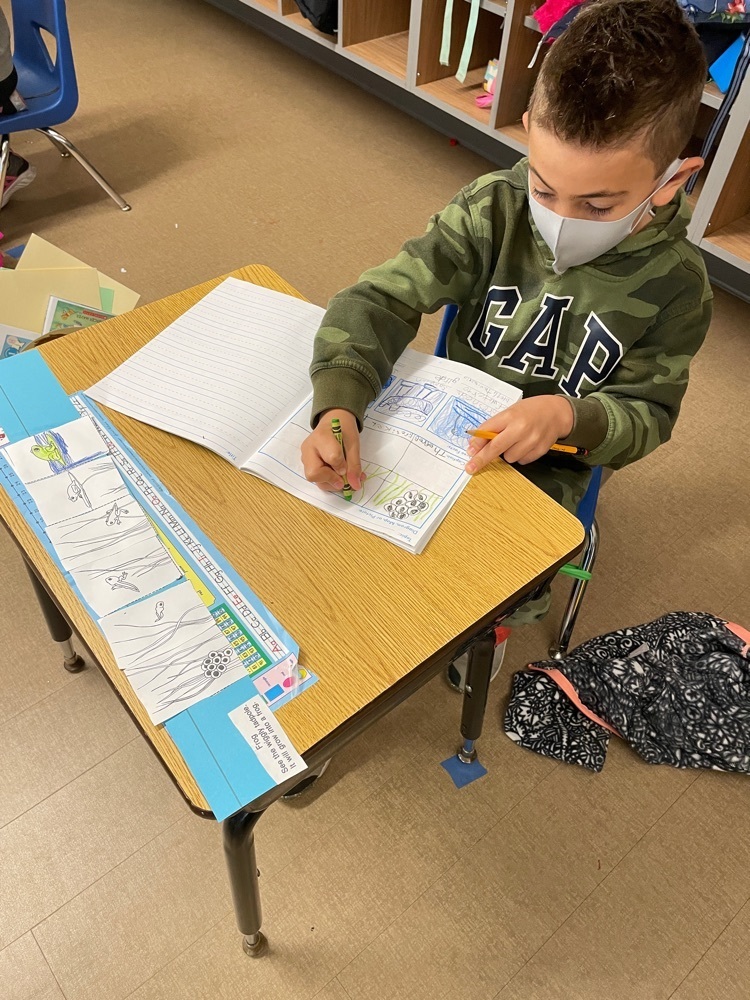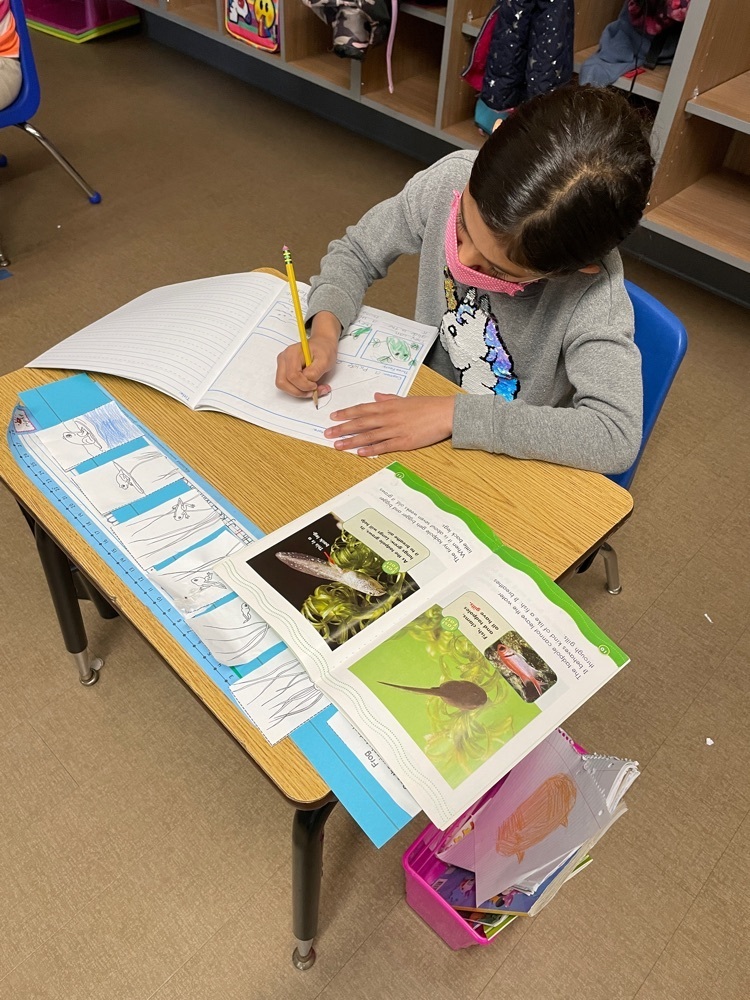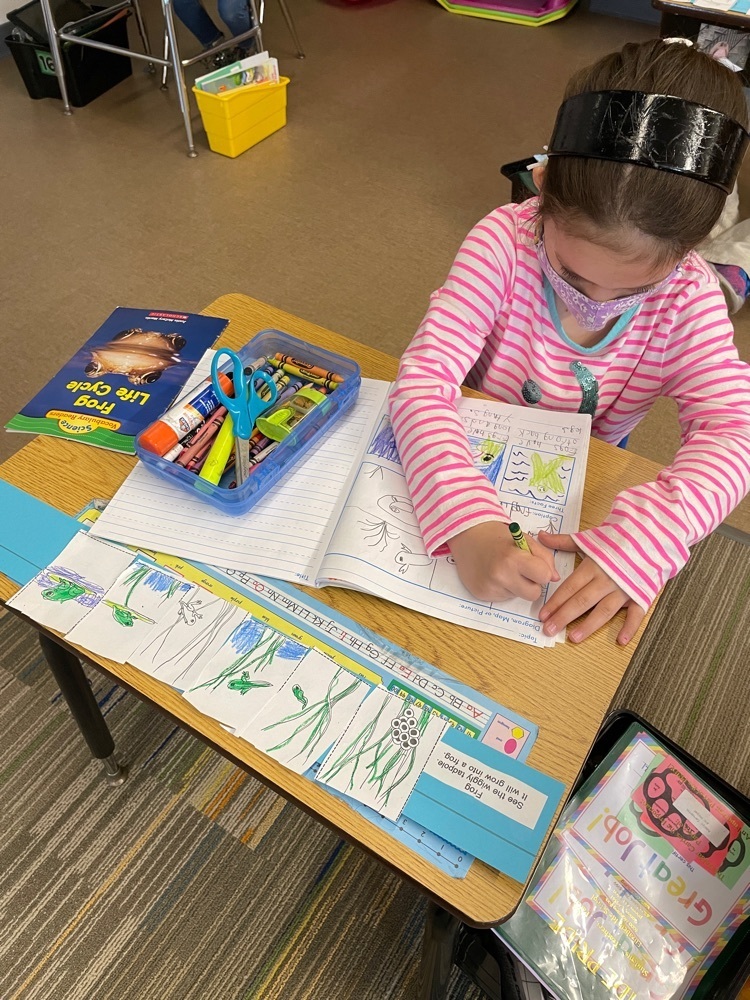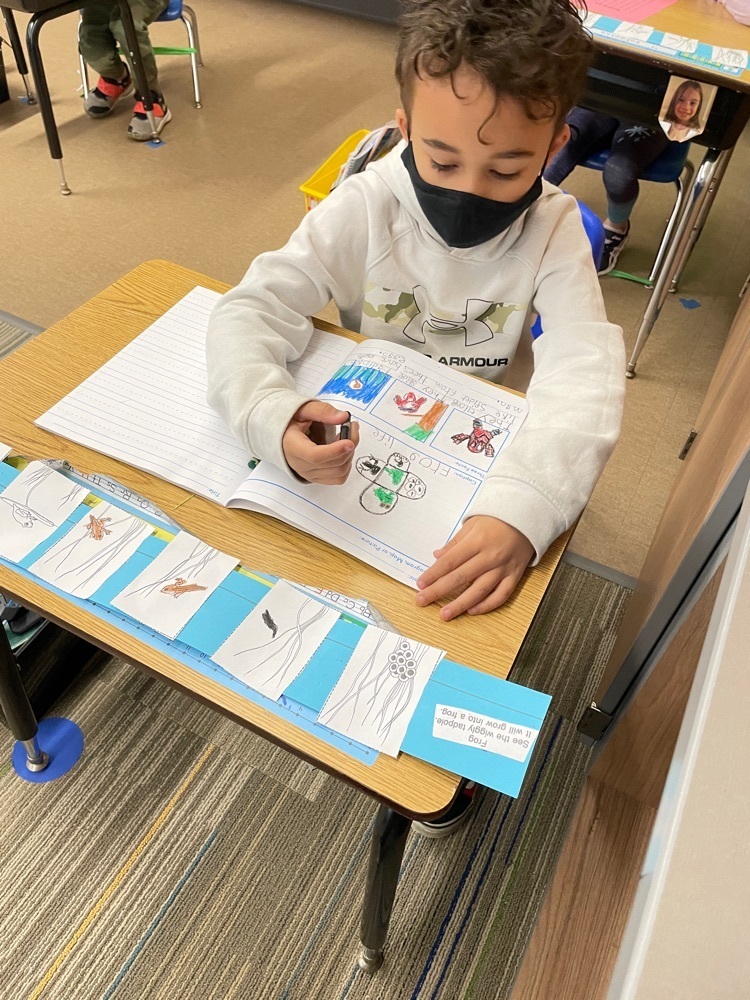 Love having remote learners work as partners during our phonics activities and morning meeting! They do a great job unmuting and taking turns reading and discussing! 😊👏🏻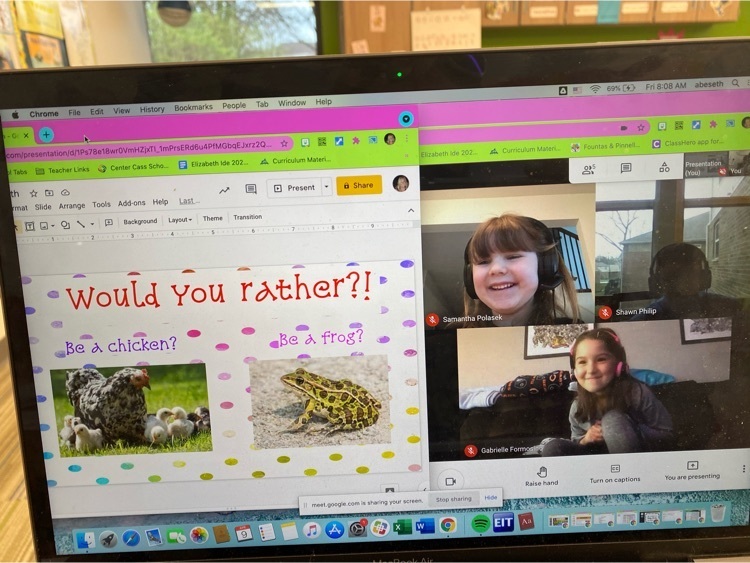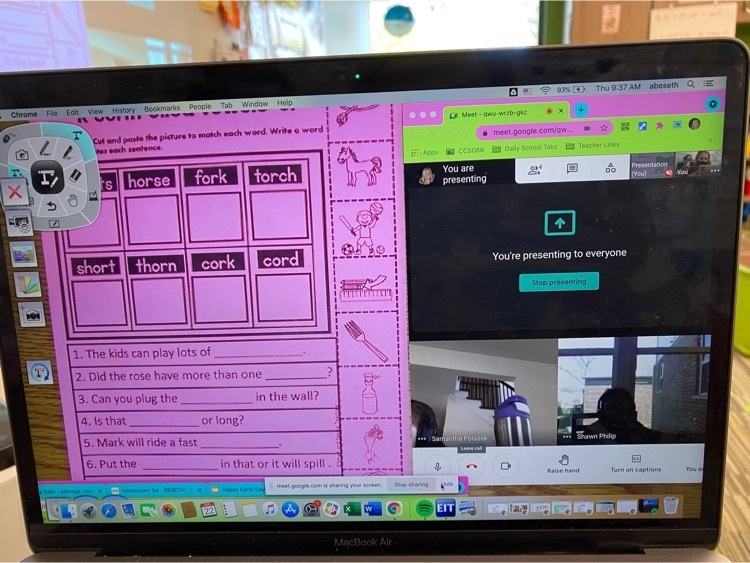 1st grade social distanced literacy centers in action!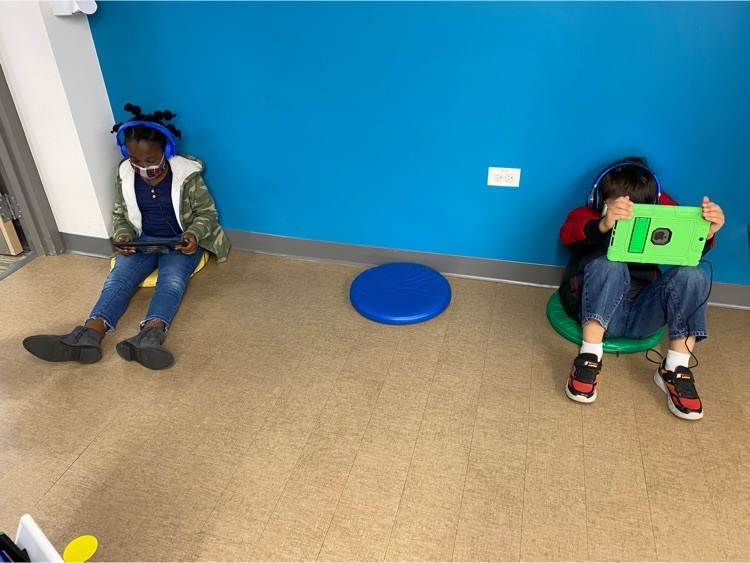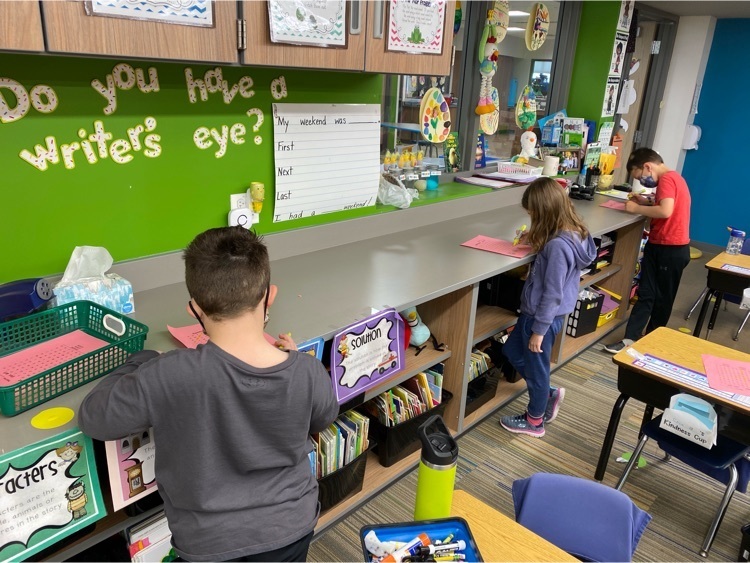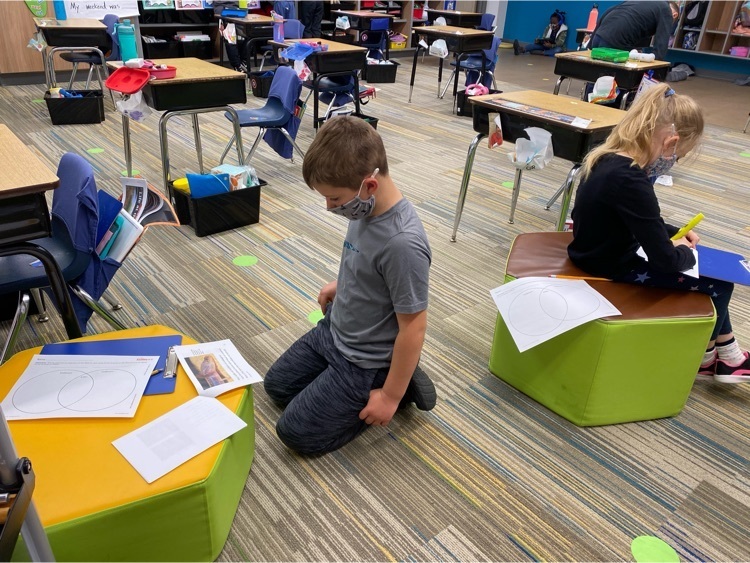 We began the ABC Countdown today! Today was letter A- "Be an Artist". Here are some pieces of art created by our first graders.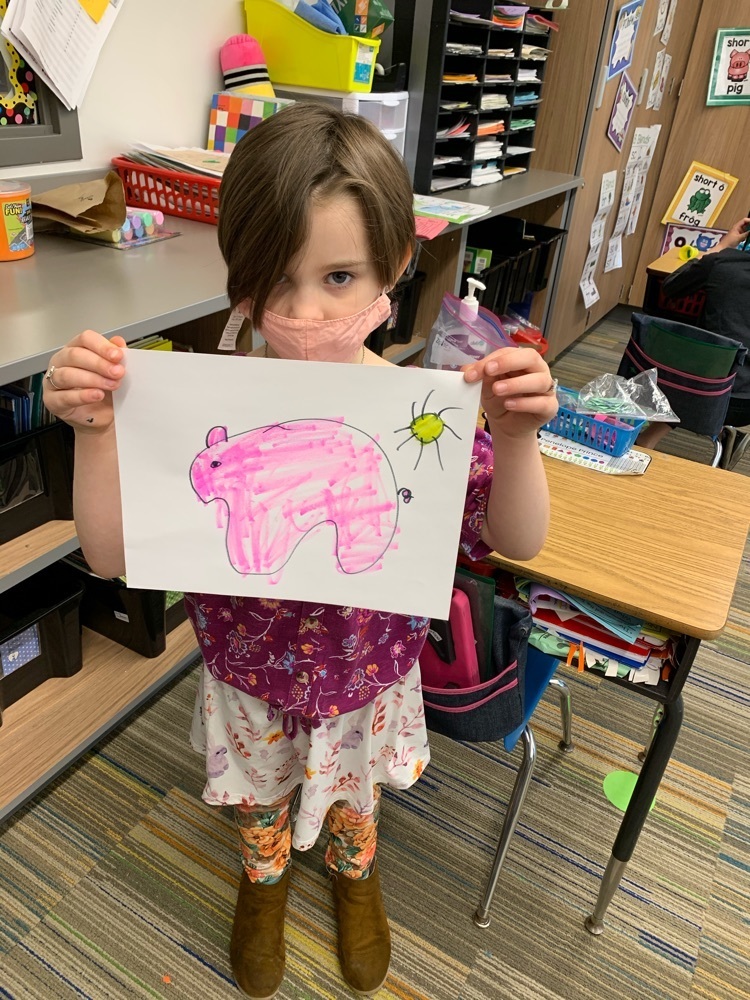 Good morning from the lions of Elizabeth Ide! We start each day with a morning meeting where we greet our classmates to build relationships and set a positive tone for our day!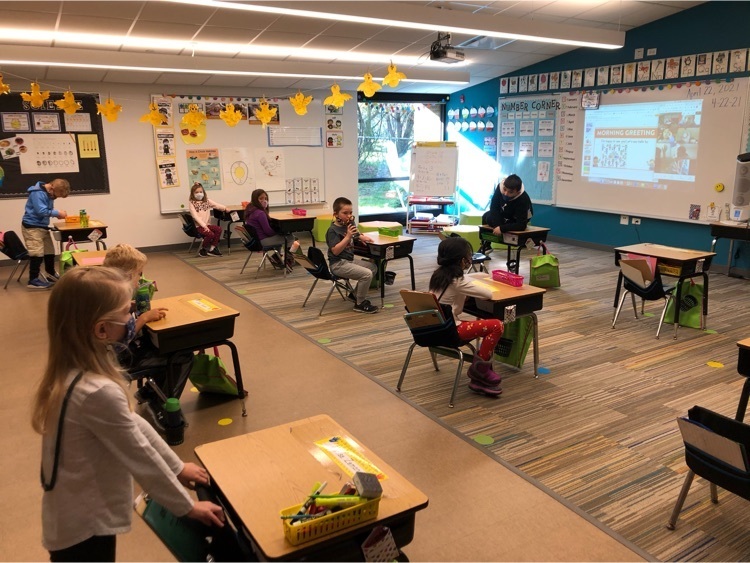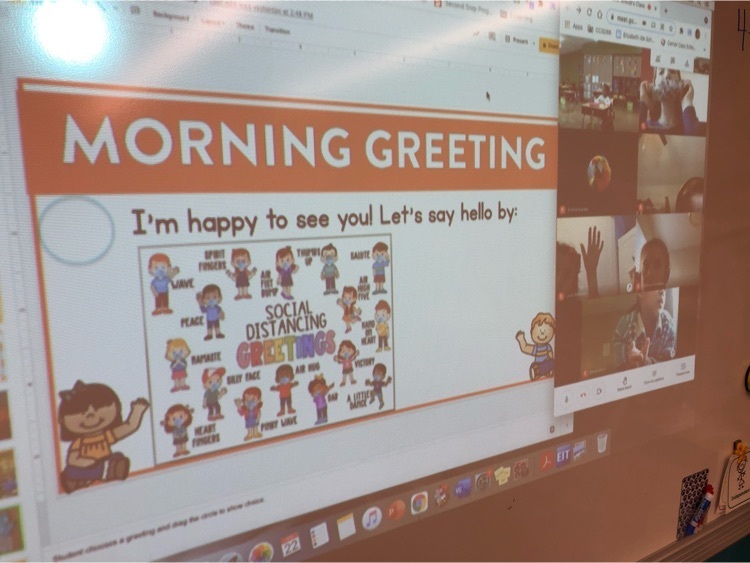 Our egg experiment is on week #3. See how much our eggs are changing in first grade!!??!!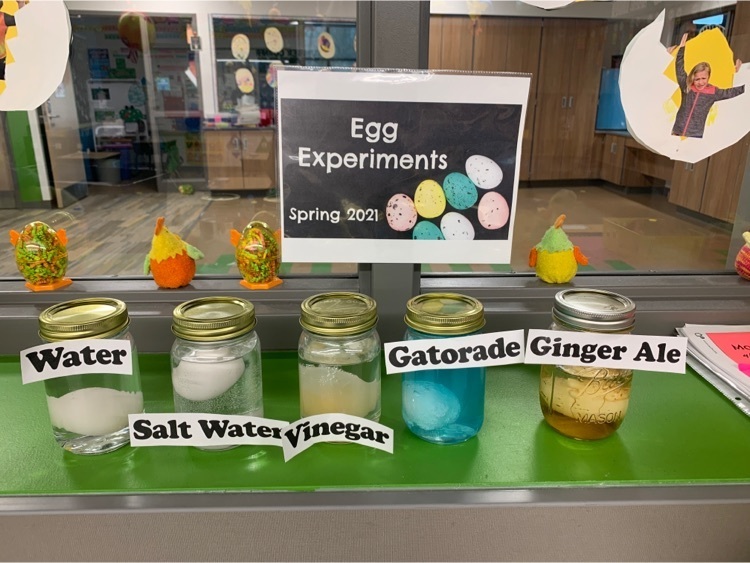 First graders are working hard on their phonics skills. Students are in individualized groups and complete sorts during Word Study! 👏🏻😊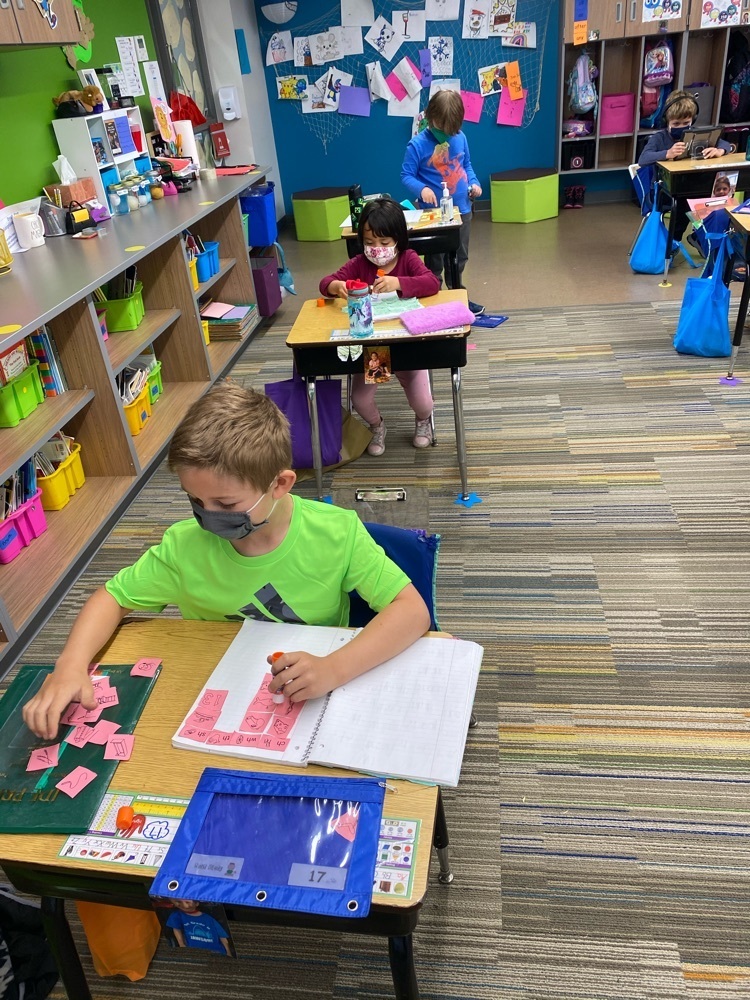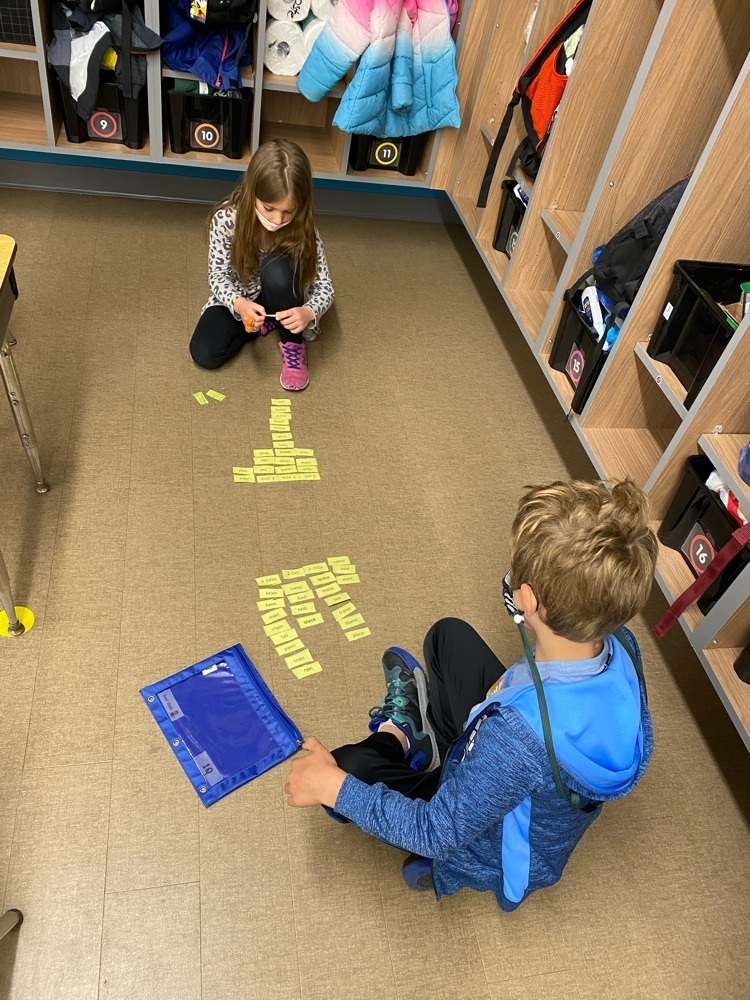 1st Grade lions engaged in informational writing about the life cycles of a frog. Do you know what they are? Just ask any 1st grader!

Happy Administrative Professionals Day Cindy Cronin and Anna Regan! These two special people do an incredible amount of work for me, our students, staff, and learning community...much appreciated! Enjoy your special day!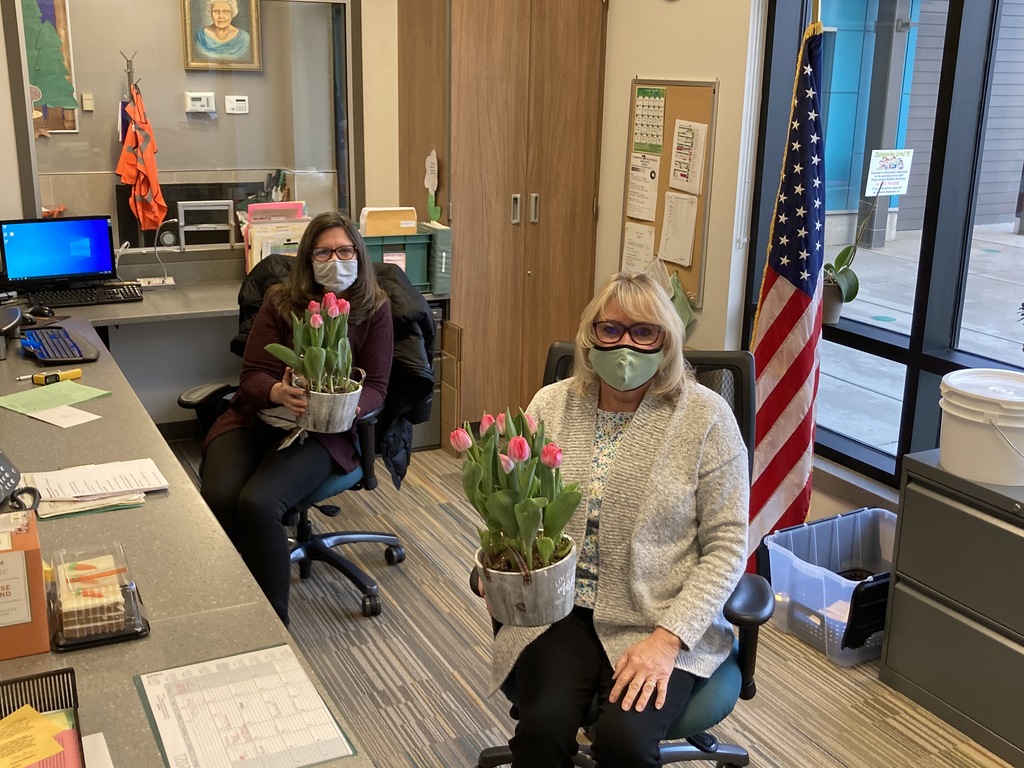 The first graders continue to learn about Oviparous Animals! Last week we learned about chickens. This week we are learning about frogs. Next up.... ladybugs! Can you guess which oviparous animal lived in this nest?? The kids used their Seesaw app to draw their responses.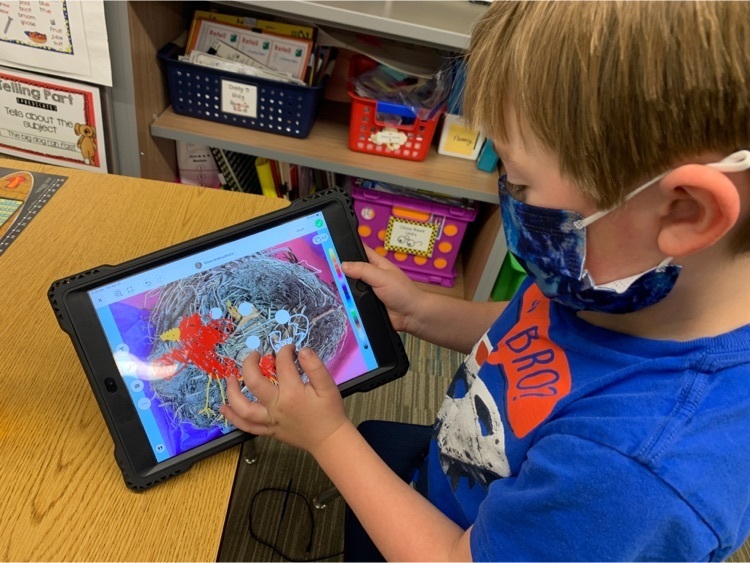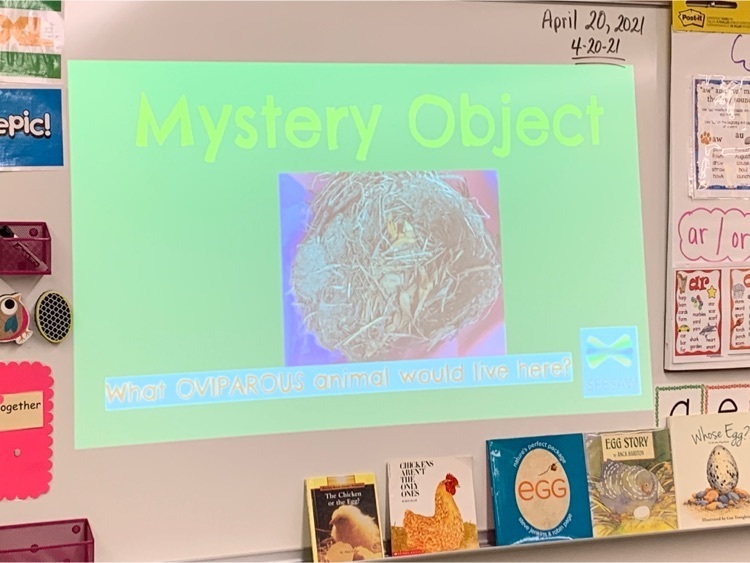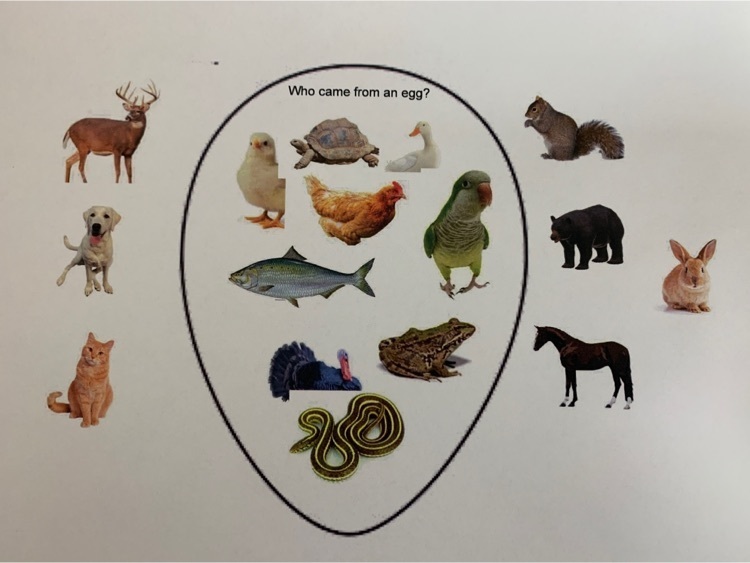 Socially distanced math games to practice adding on a number path!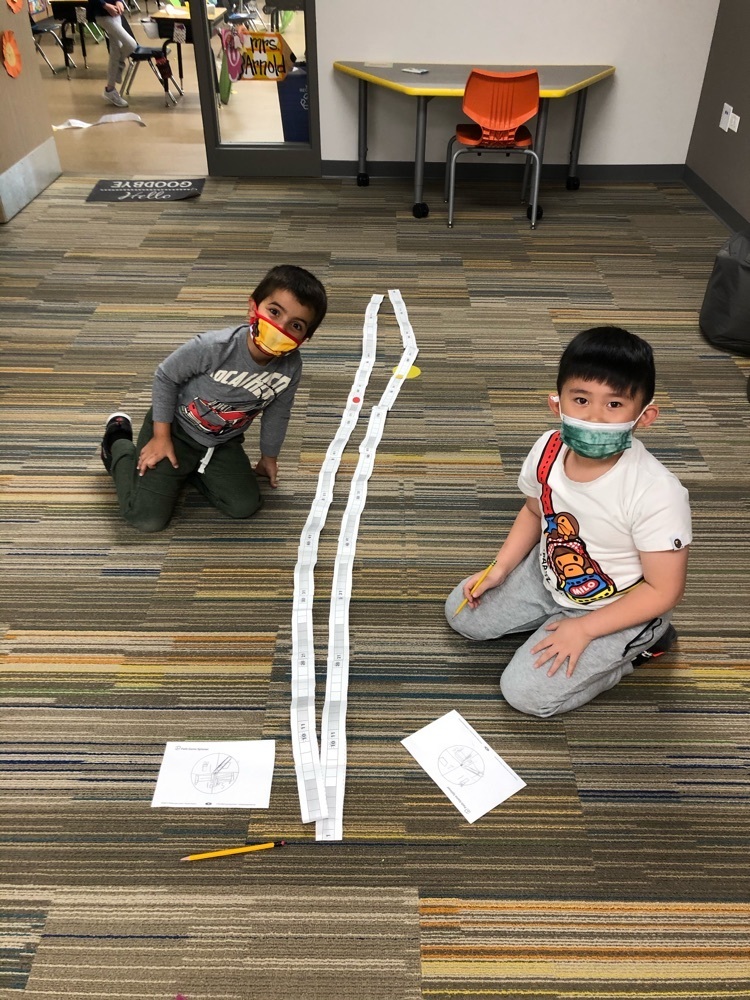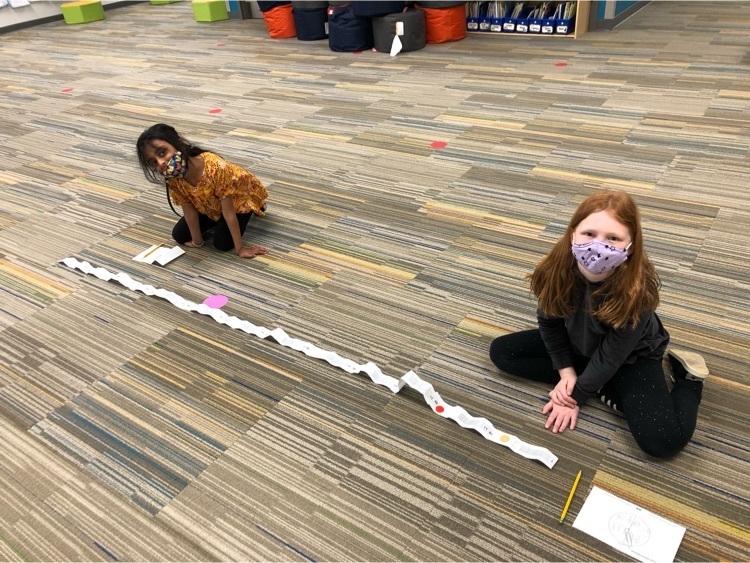 Mrs. Sopha, our Elizabeth Ide social worker, is visiting 1st grade classrooms this month to work on reviewing our social emotional skills.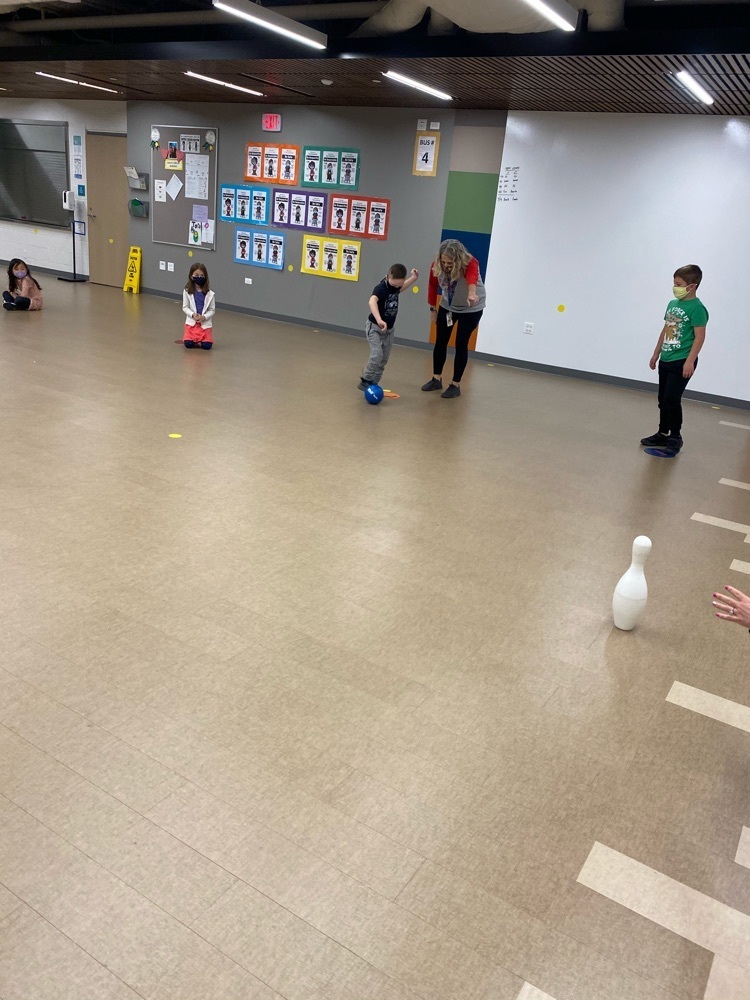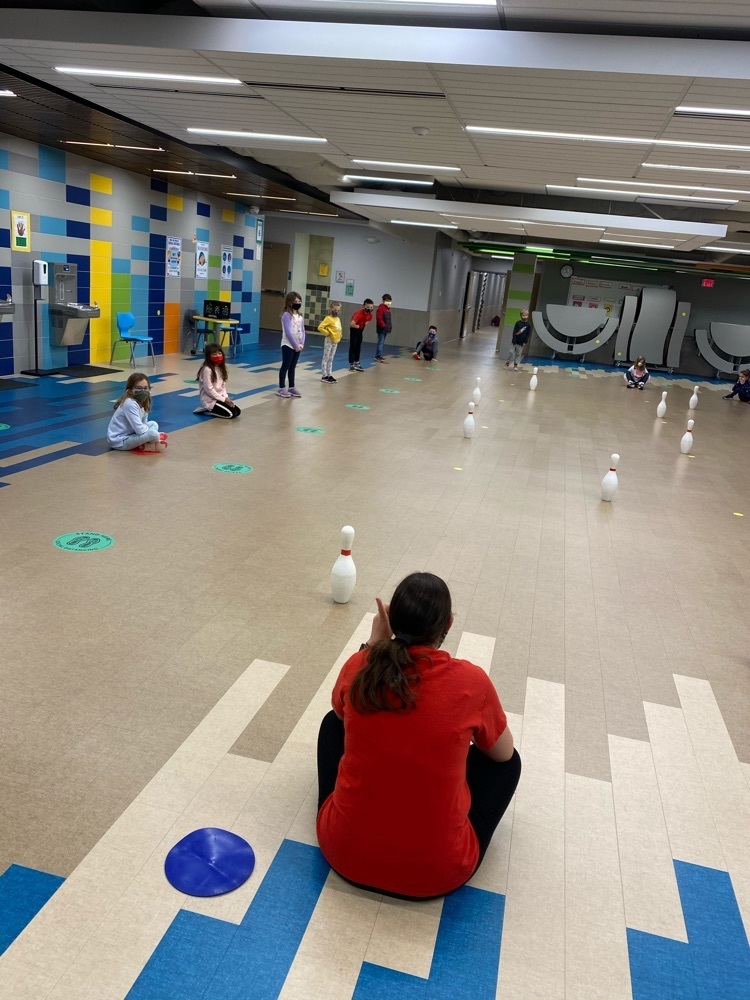 Team Beseth has been using Mind Yeti in the classroom. Mind Yeti is a kid-friendly tool to help ease anxiety and teach students about mindfulness. Mindfulness is the practice of paying attention to things as they are right now with kindness and curiosity. #mindyeti #calmclassroom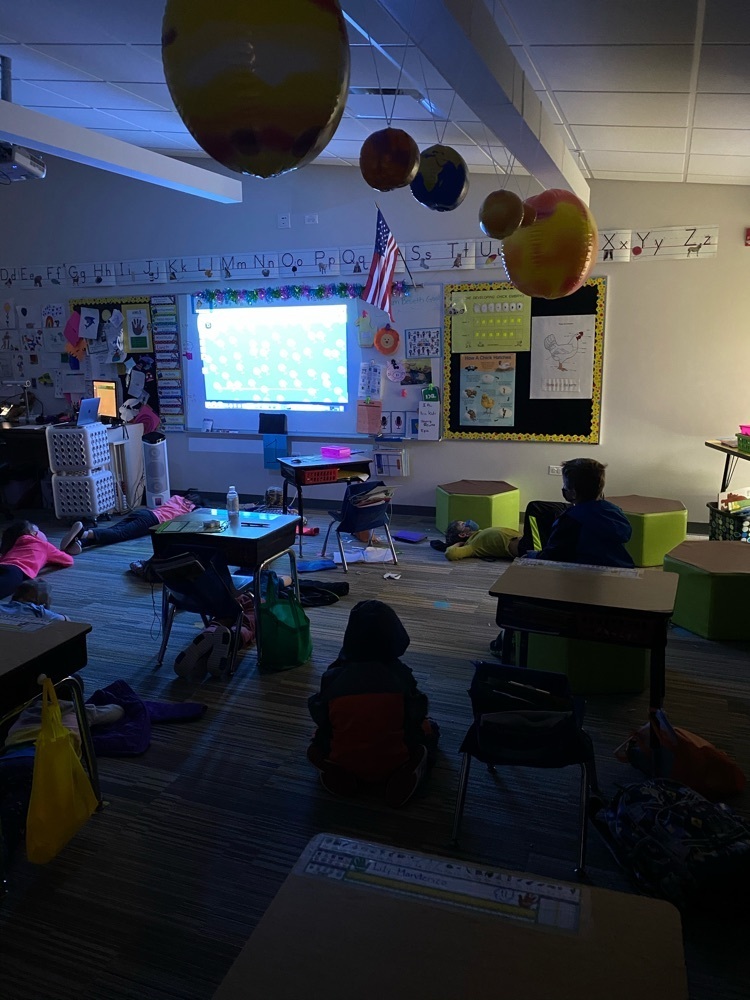 The best day to candle an egg is on day 7! We took the eggs out today and held a light to them so that we could see inside. If an embryo has started growing then you can see the blood vessels that have formed. We even saw a shadow of the baby chick moving inside! 🥚🐣#weareeggcited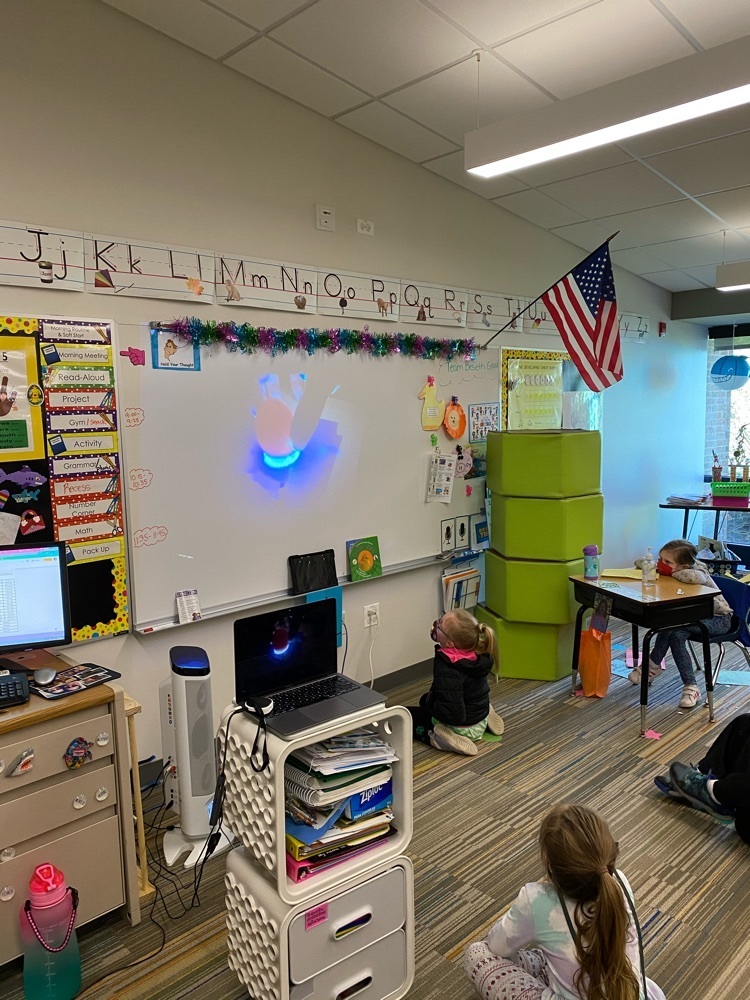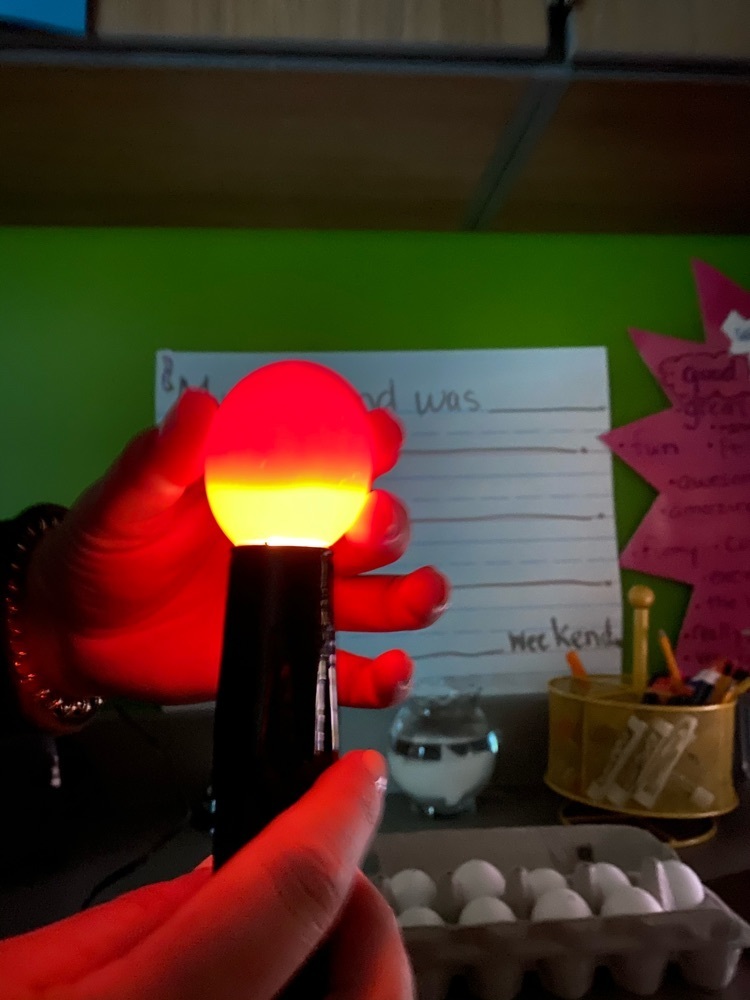 Mrs. Schultz is starting a school garden this year! The second graders are thrilled to be part of this exciting project. This week, we planted marigold seeds. The students took them home to care for them and will bring them back to school to plant around the new garden. We can't wait to see our flowers bloom just as beautifully as our students have this year!

During this last stretch of the year, our 2nd graders are referred to as Pre-Panthers. This is an important title as they prepare for the transition to Prairieview in the Fall. Our preparation heavily focuses on executive functioning skills like organization and whole body listening. This is a very exciting time for our learners!

A ROARING moment of our Kindergarten artists proudly snapping a pic on Seesaw of their completed Alma Thomas water color project to be shared with their fellow lions!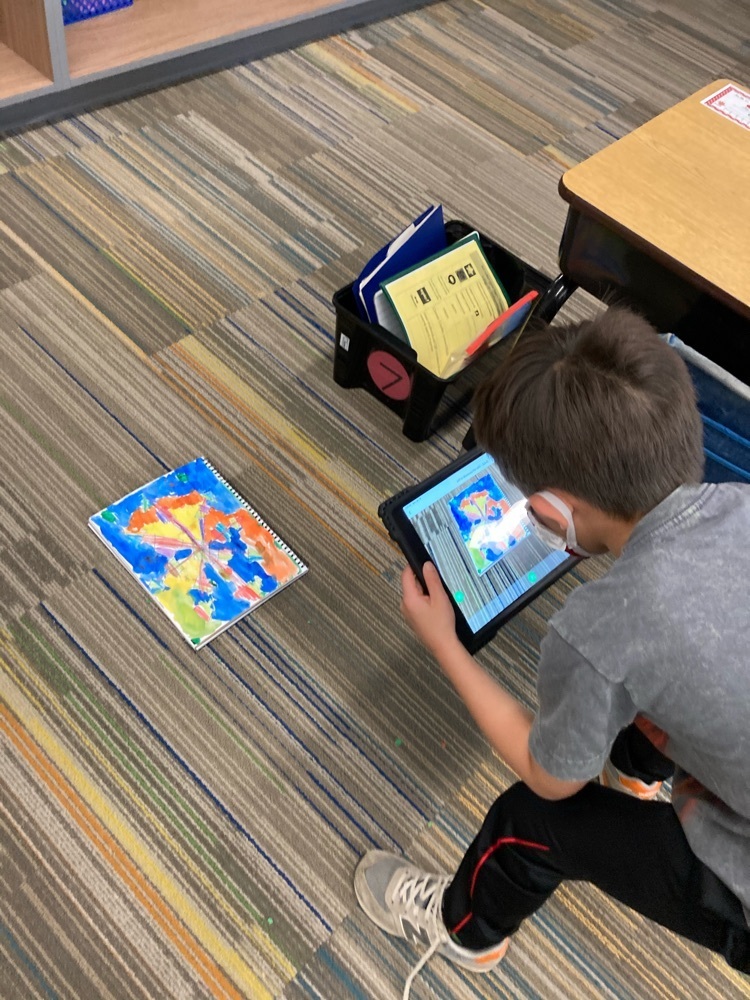 The first graders are "egg"cited to learn about life cycles this month. The chick eggs have been incubating for 7 days now and are expected to hatch the beginning of May!