Our young authors are hard at work practicing the 5 steps of the writing process! We brainstormed and organized our ideas, wrote our first draft, and had fun editing and revising with our writing partners! ✏️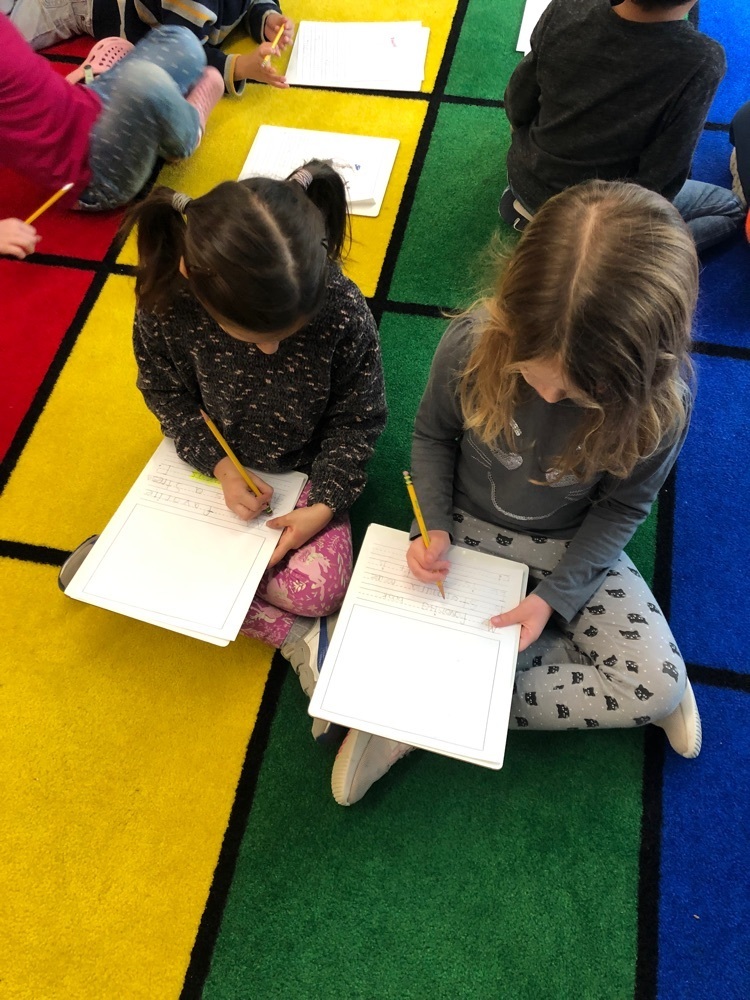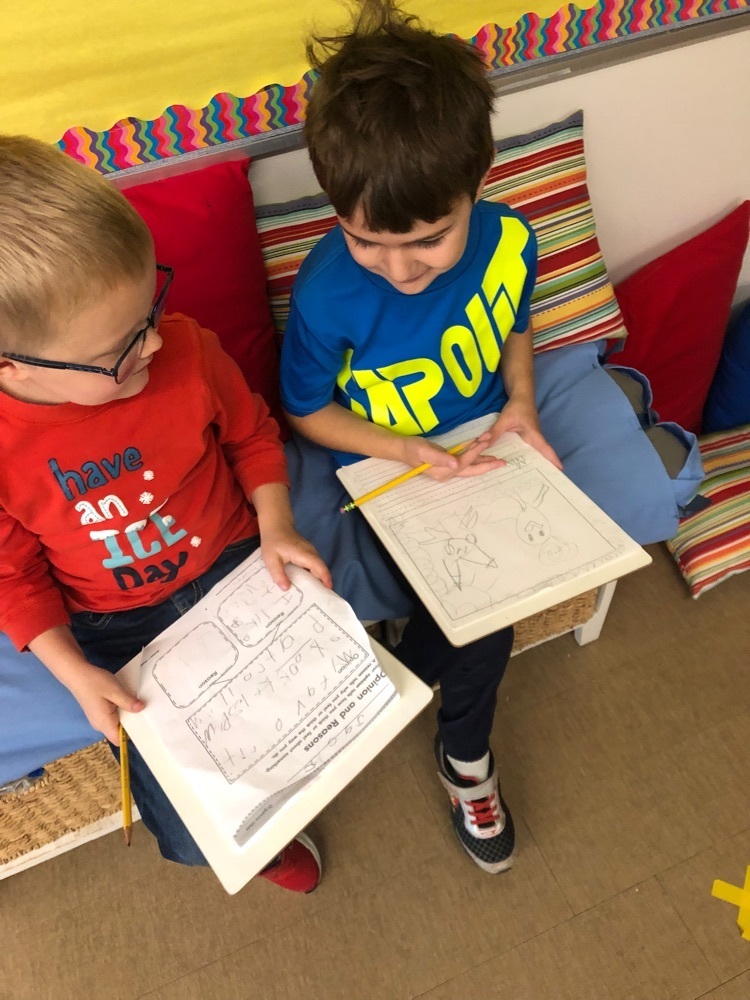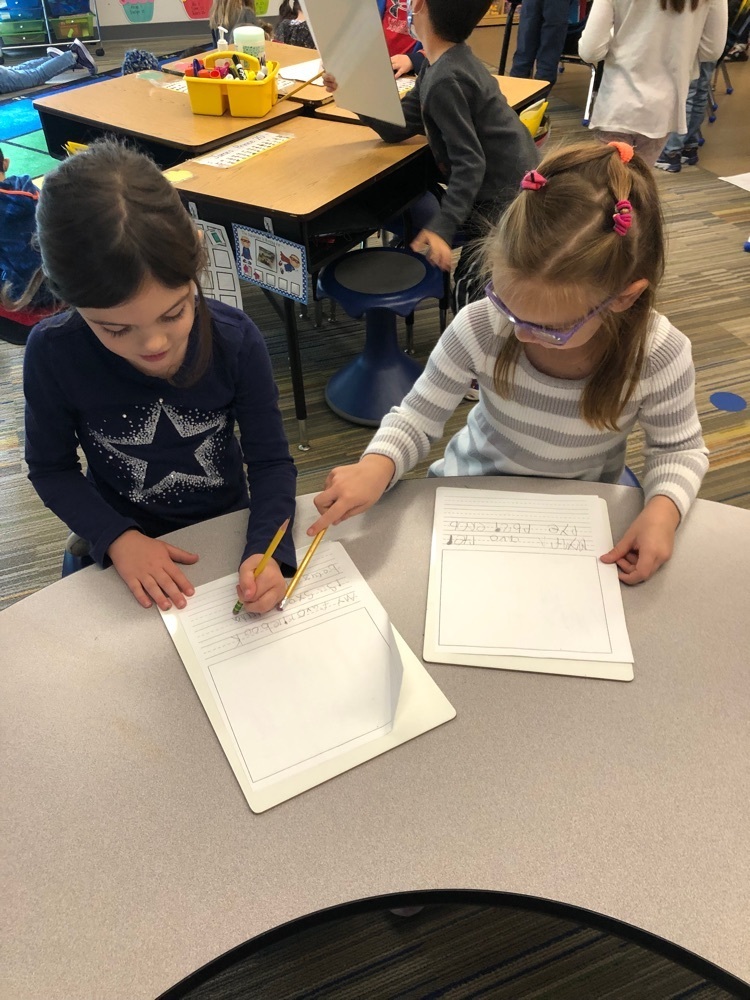 Our Kindergartners enjoyed the beautiful weather last week and went on a nature walk, collecting a variety of leaves to make our own Fall trees! 🍂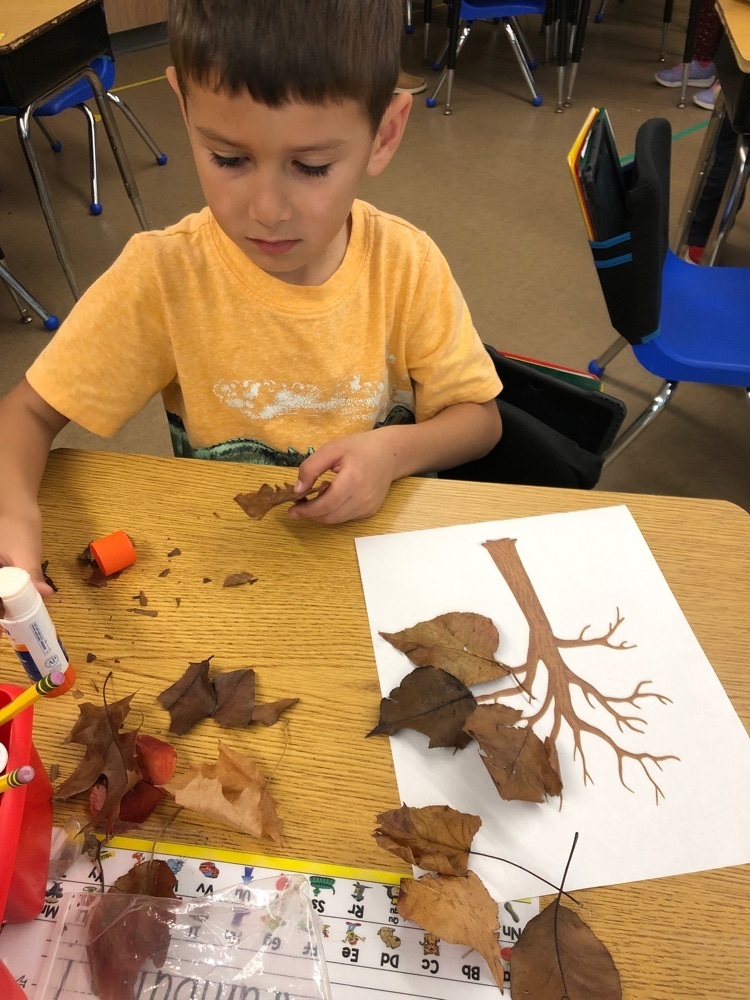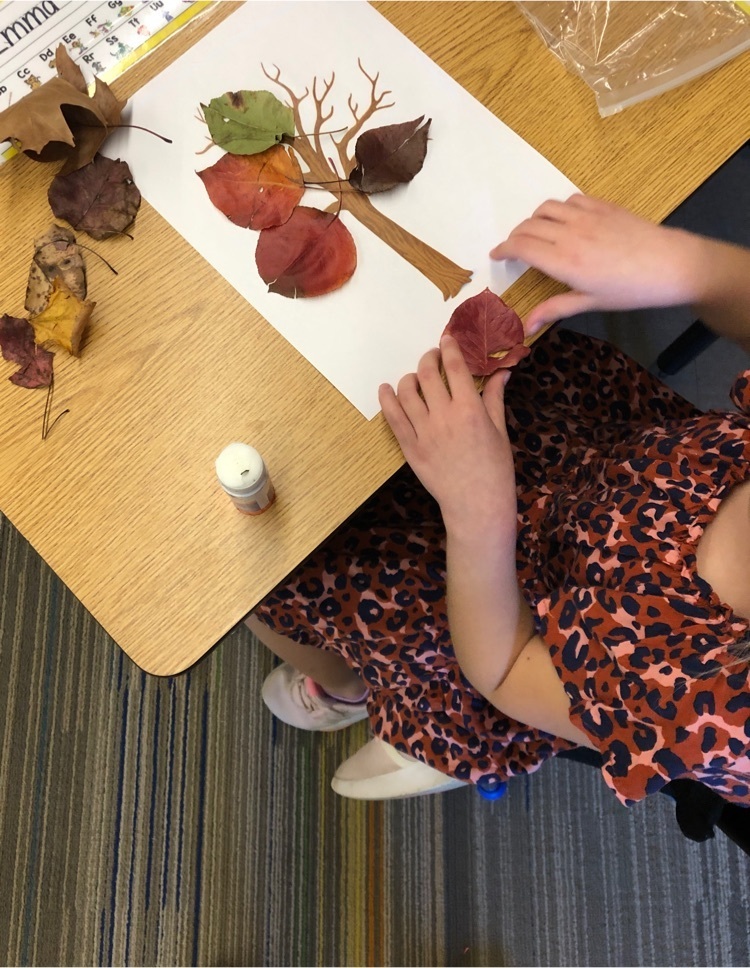 Every week we give out special paw winners for students showing prideful choices (respect, responsibility, and safety)! Way to go!

Honoring our veterans today! Thank you for sharing your experiences with our students. We are forever grateful for your courage and sacrifice!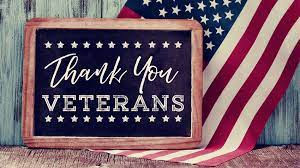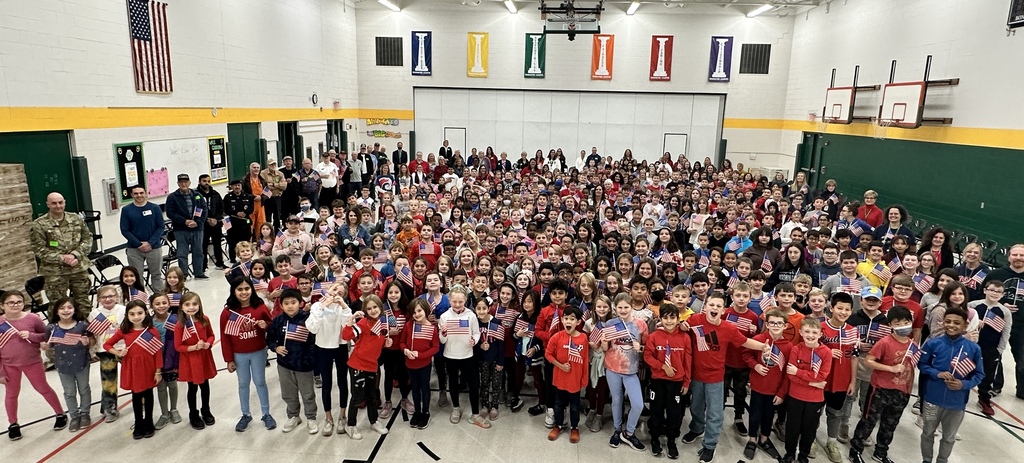 What a special tribute to our Elizabeth Ide veterans! Thank you for your service!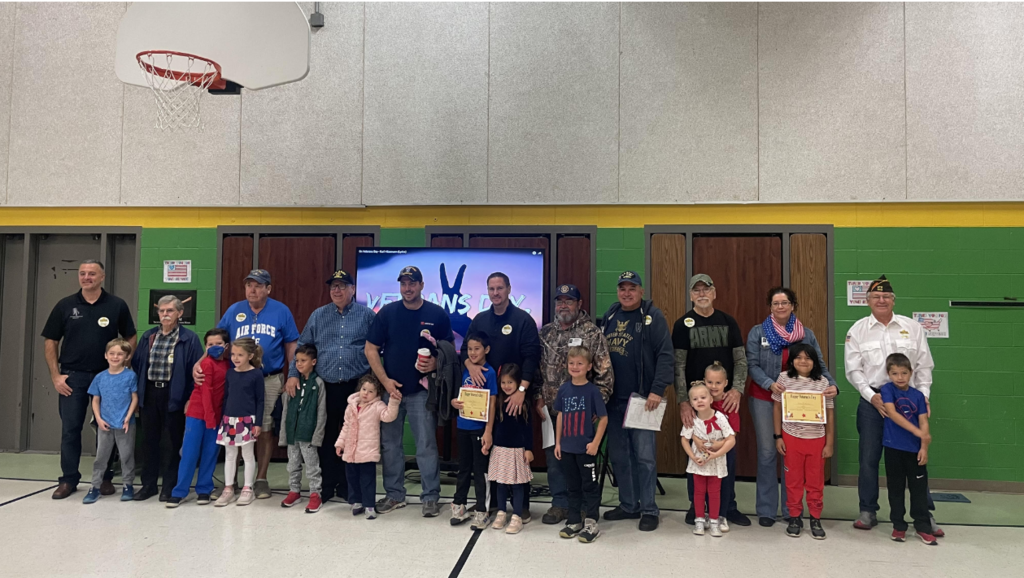 Team Powers decorated sugar skull masks for Dia de los Muertos!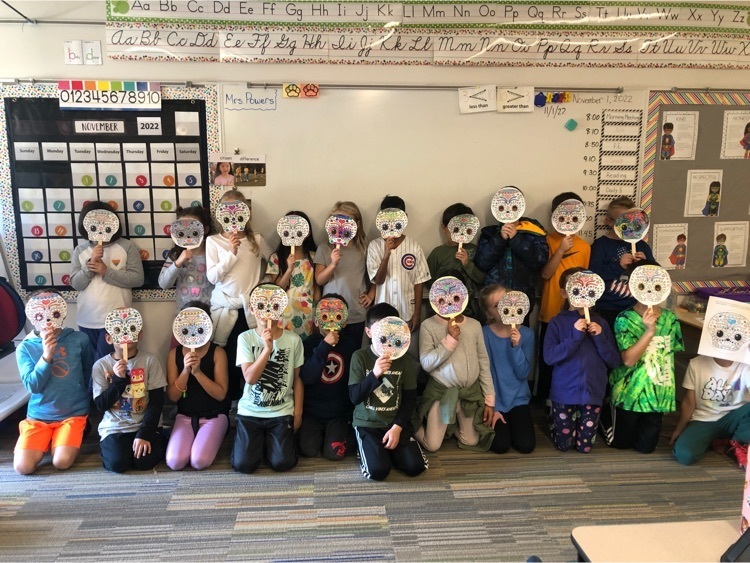 Happy Halloween from Team Beseth! 🎃 We had so much fun during the parade and our party today! #trickortreat #firstgrade 🦁 💚 💛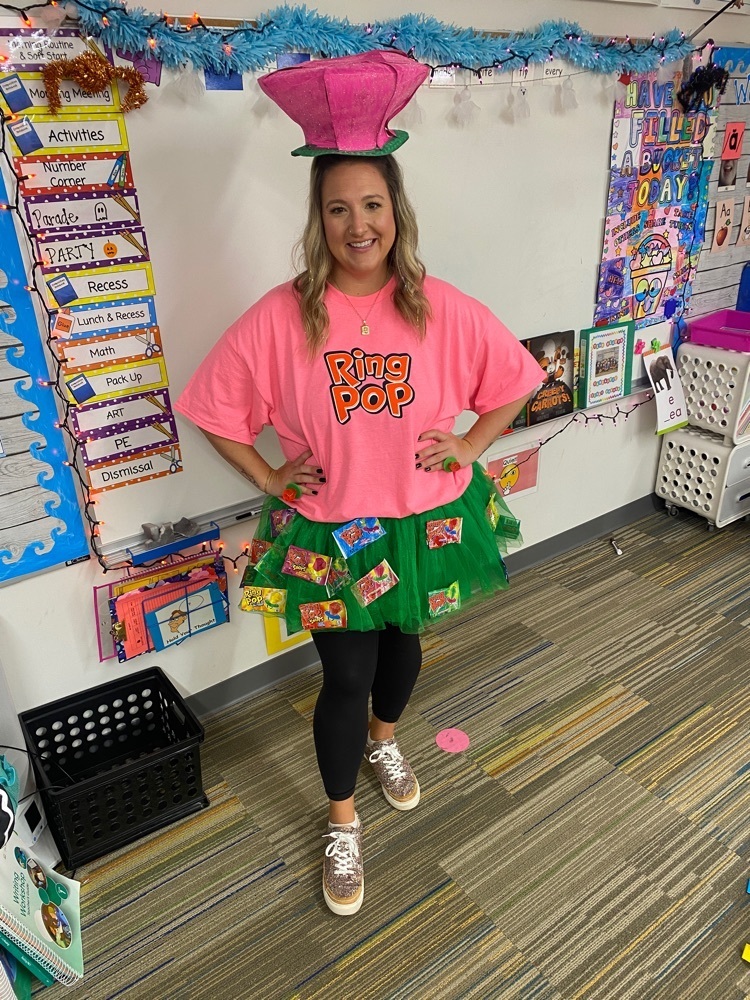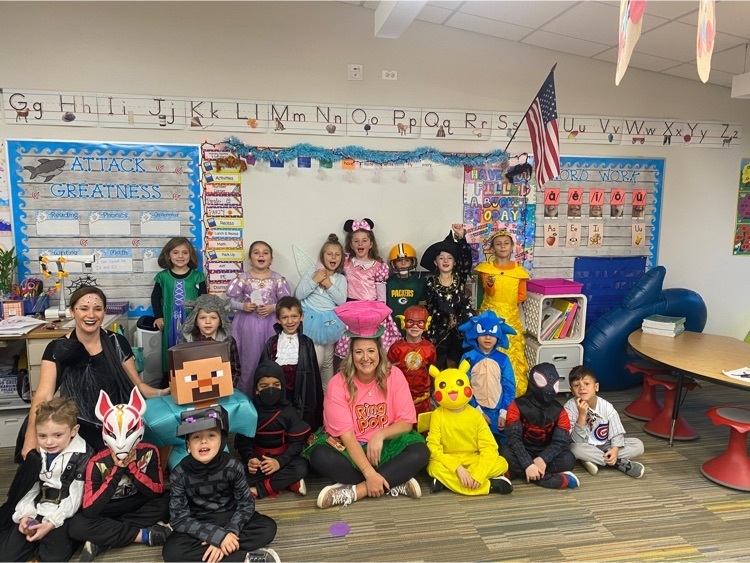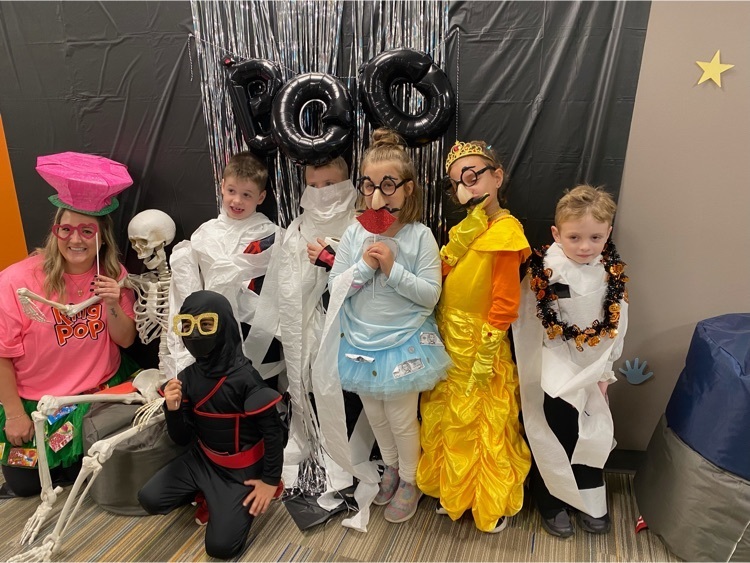 Happy Halloween from Elizabeth Ide!


Team Beseth loved our end of the month Buddy Reading 📖 with Mrs. Morgan's preschoolers! #idepride #readtome #welovebooks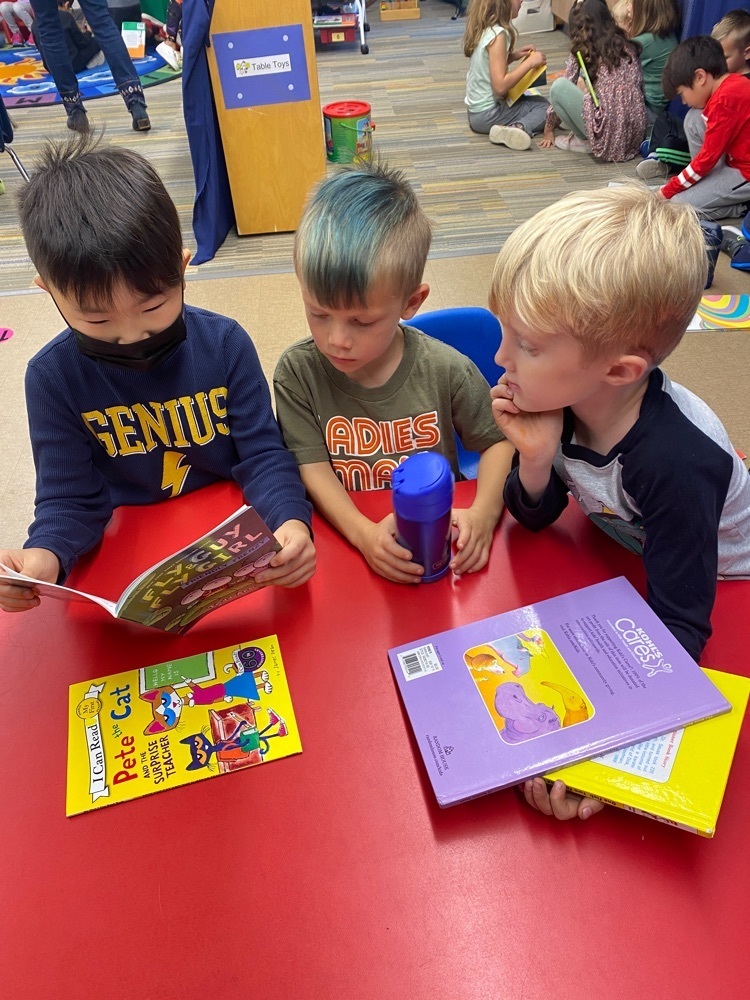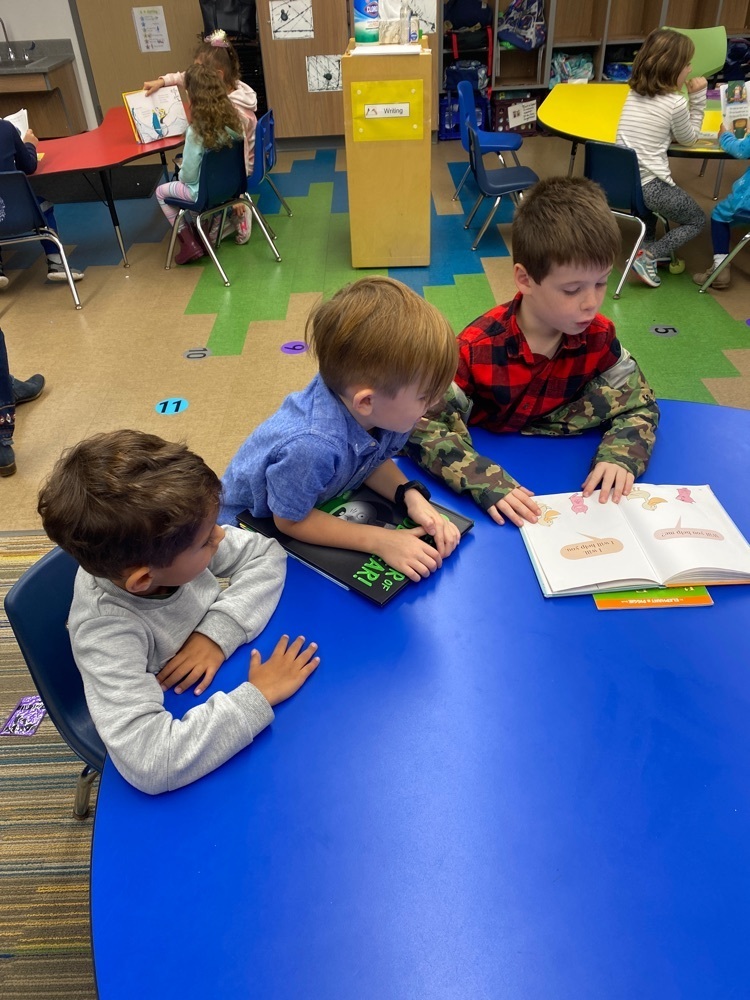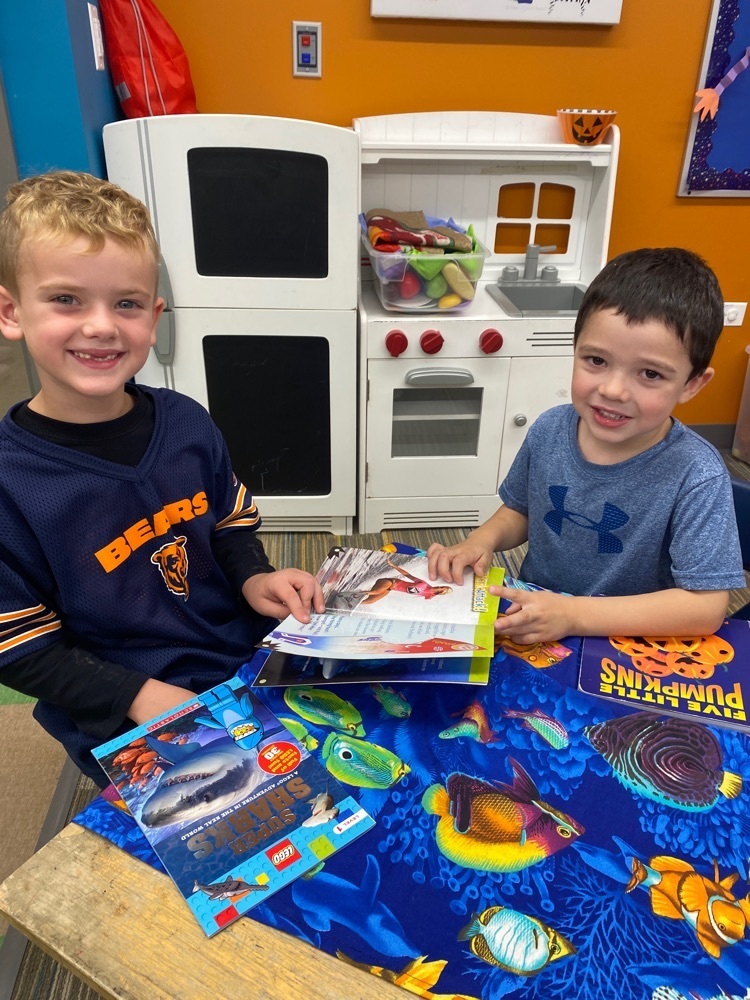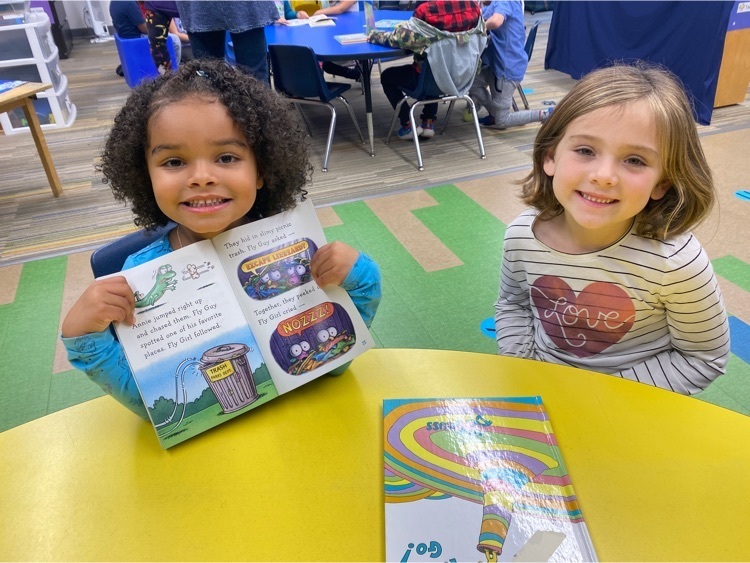 Kindergarten started a new project this week! We began with leaf rubbings to create a textured background for our new project! Ask your Kindergartener how it's done! #ccsd66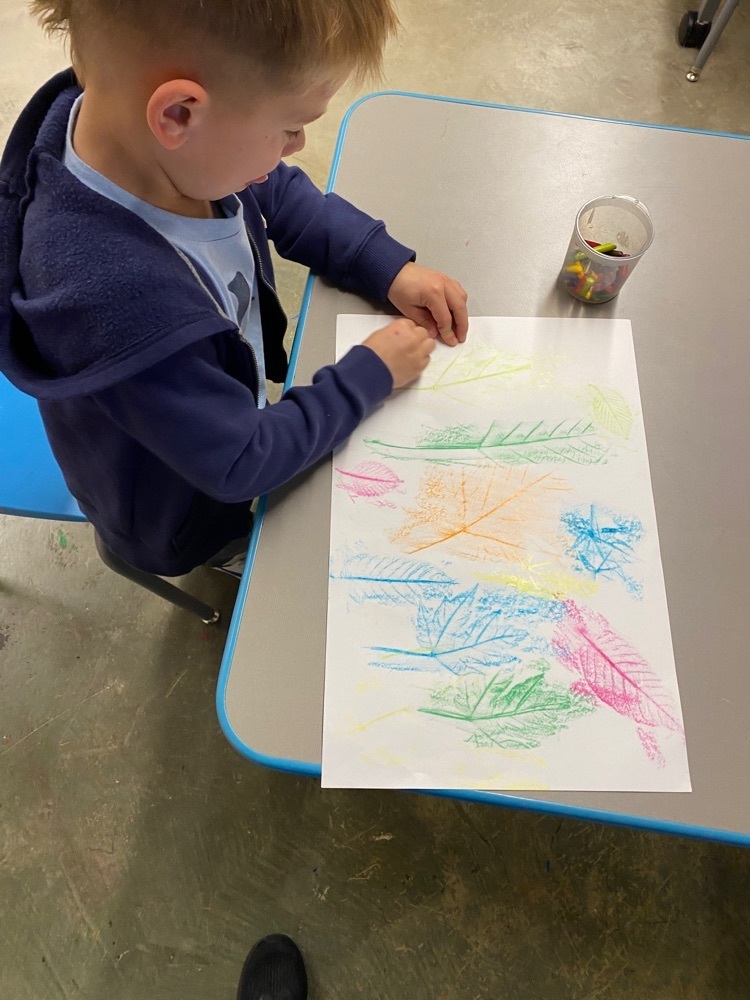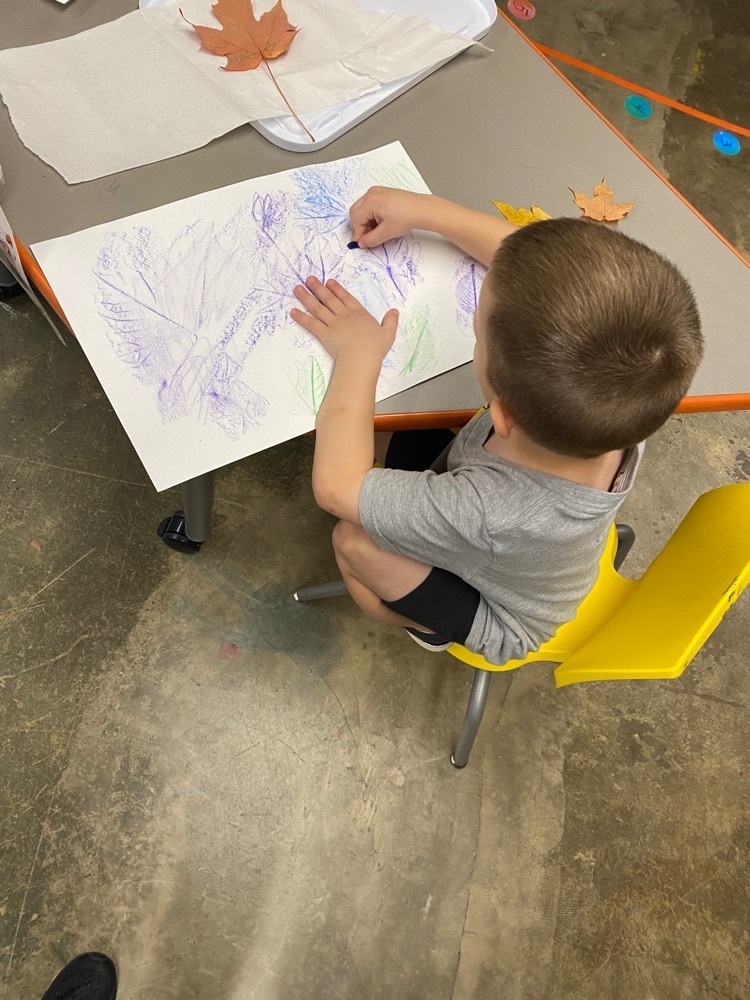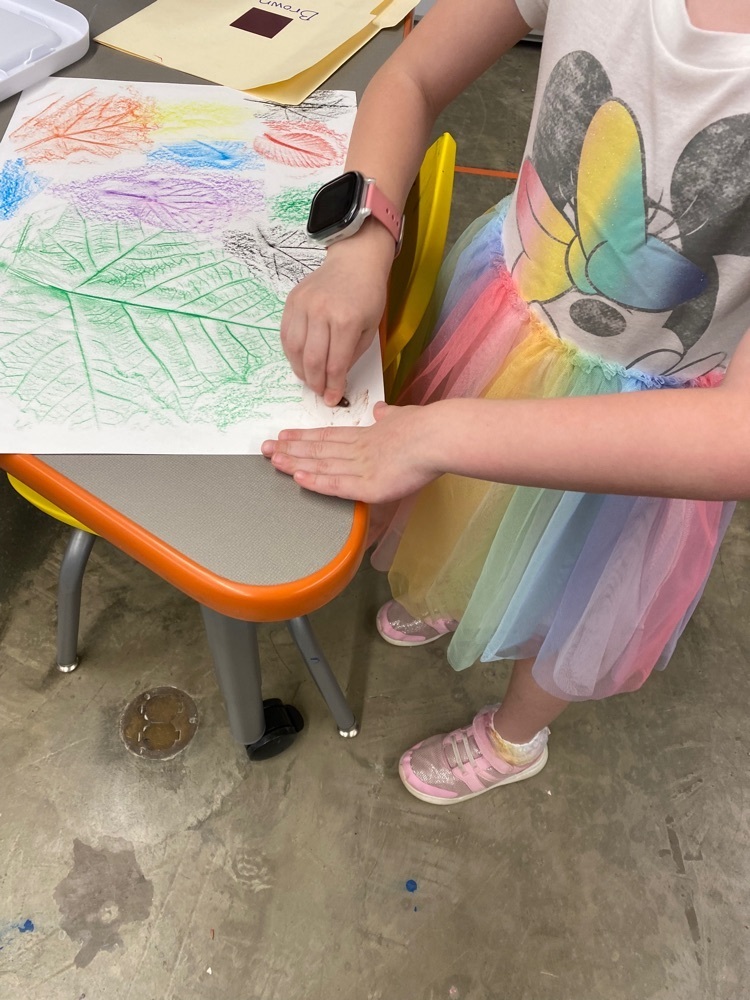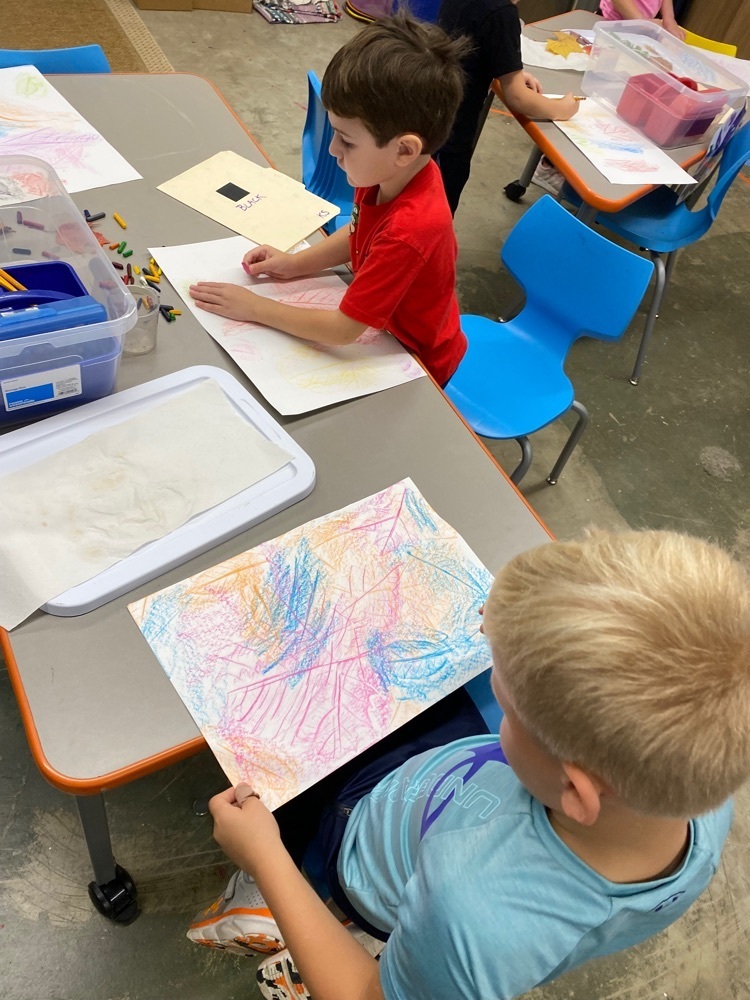 Principal Lech did a STEM pumpkin activity with Team Beseth and Team Oliver. We learned about the parts of a pumpkin and then did an experiment with baking soda and vinegar! 🎃 🧪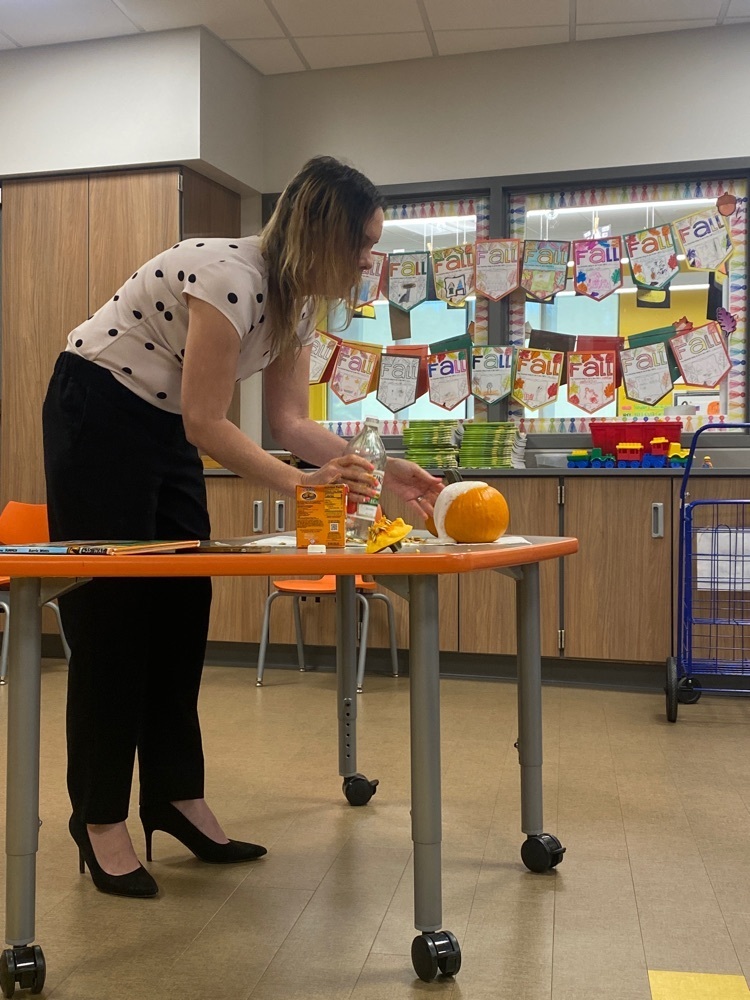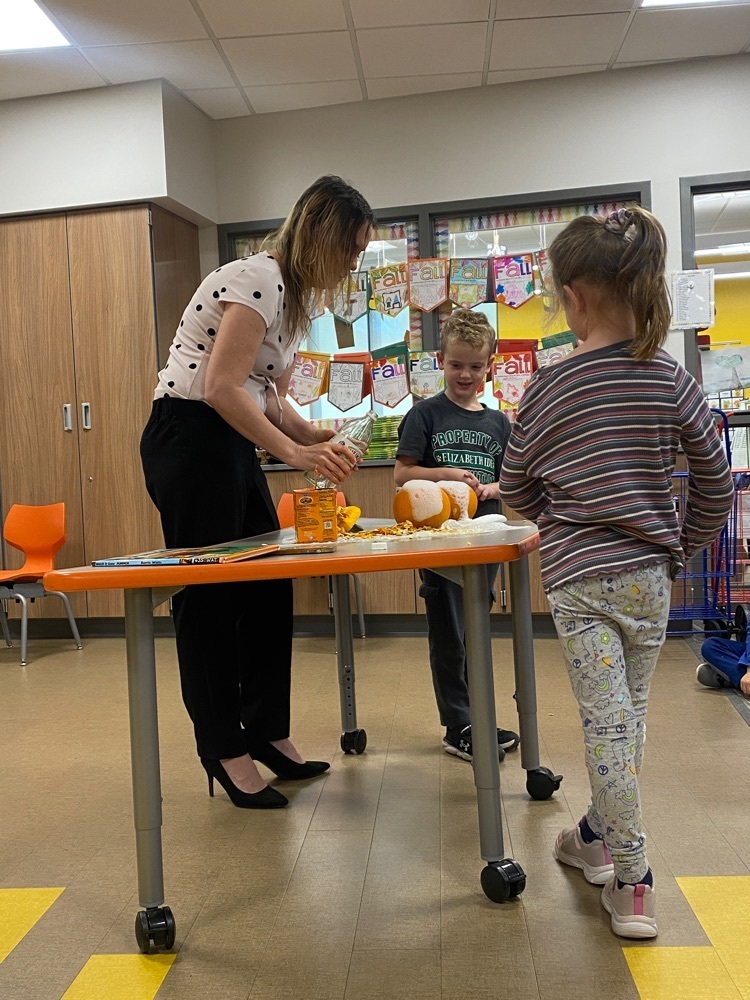 This past week we learned about FiRe SaFeTy 🔥🧯 Team Beseth loved meeting Firefighter Kevin and reviewing what to do in case of a fire. #teambeseth #idepride #firesafety #firstgrade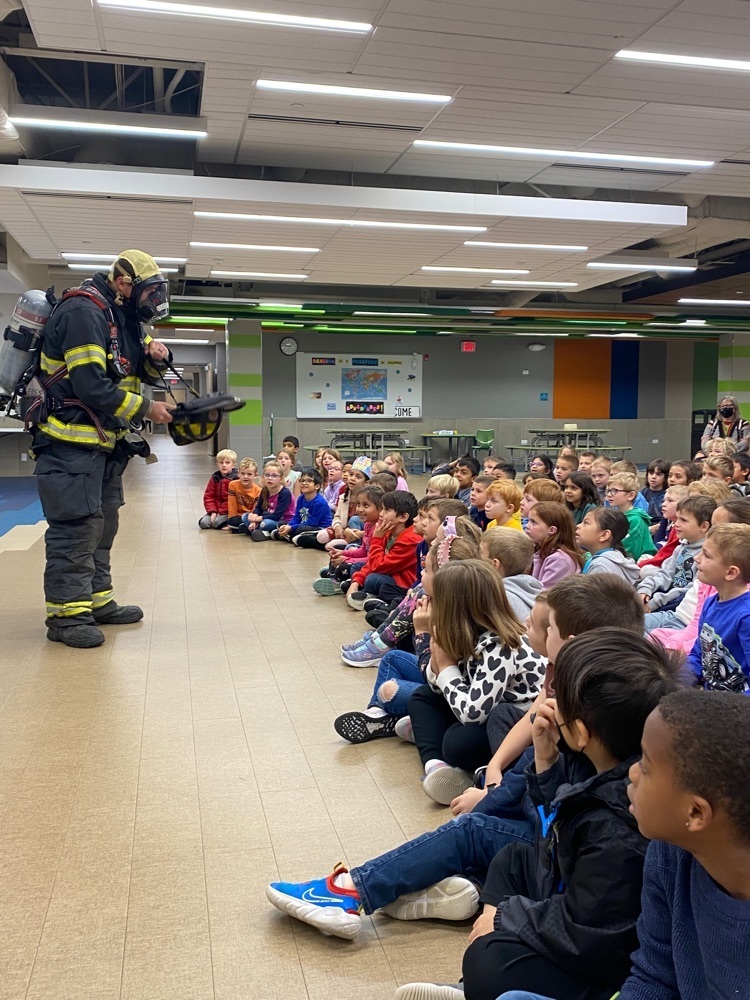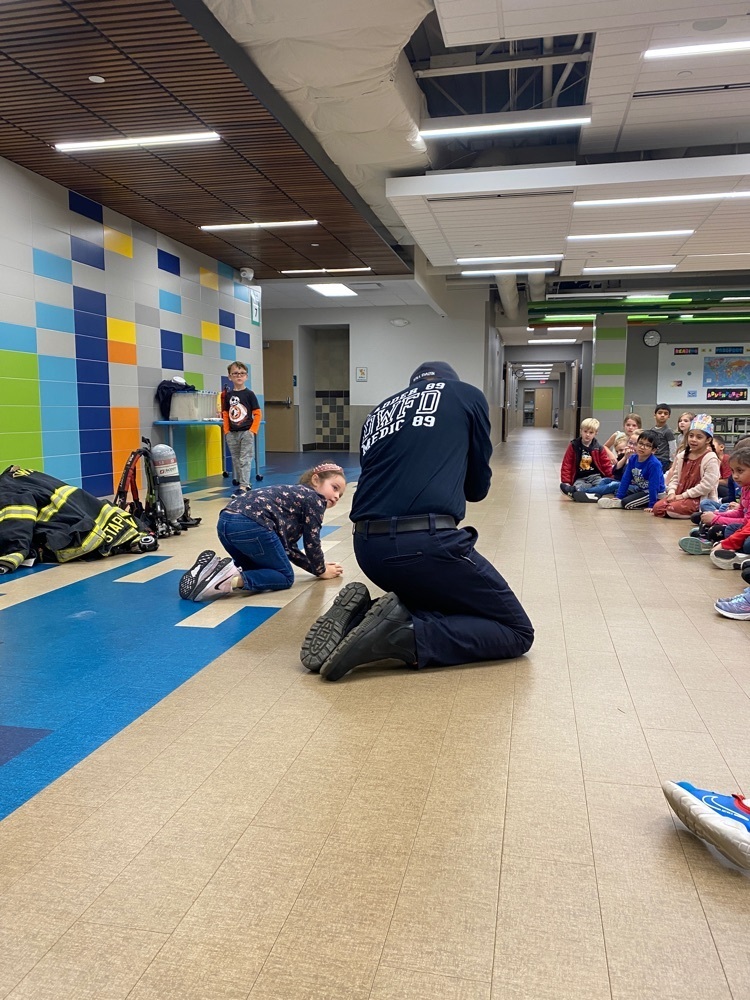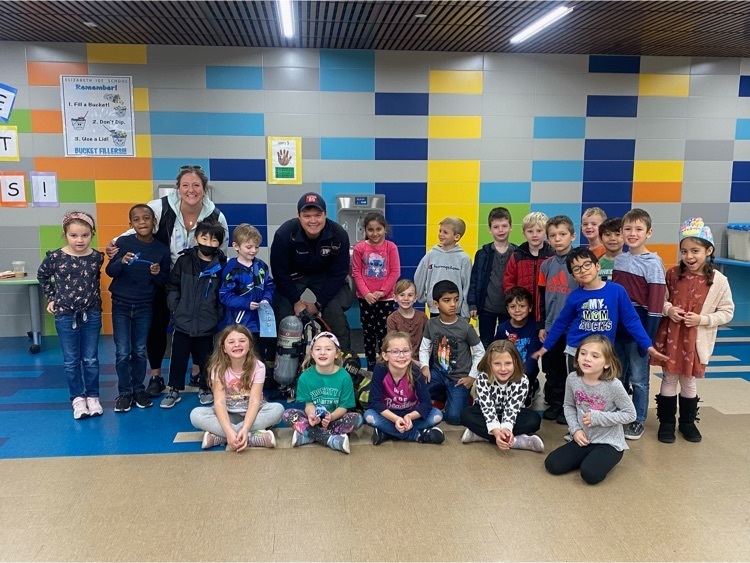 We wrapped up our week in Kindergarten with a pumpkin investigation! We recorded observations about our pumpkin and made predictions about whether it would sink or float! 🎃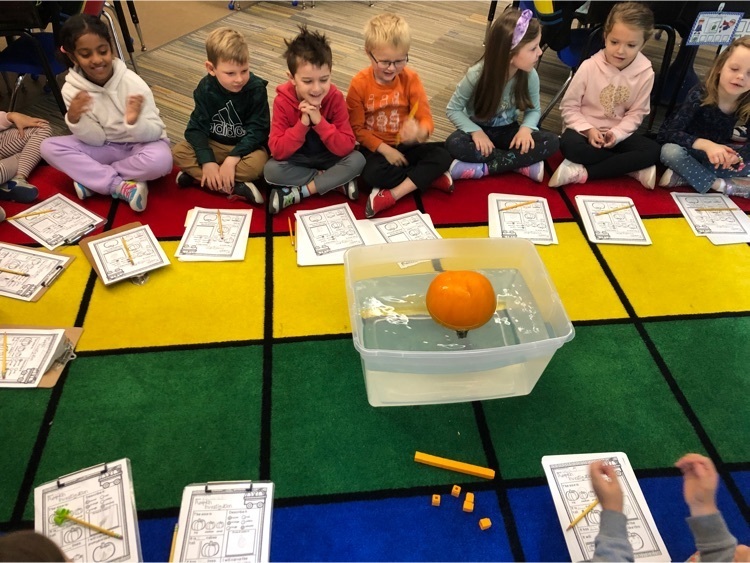 Our class loved learning all about pumpkins with Mrs. Lech this week! We explored the inside of a pumpkin and building a pumpkin volcano! 🎃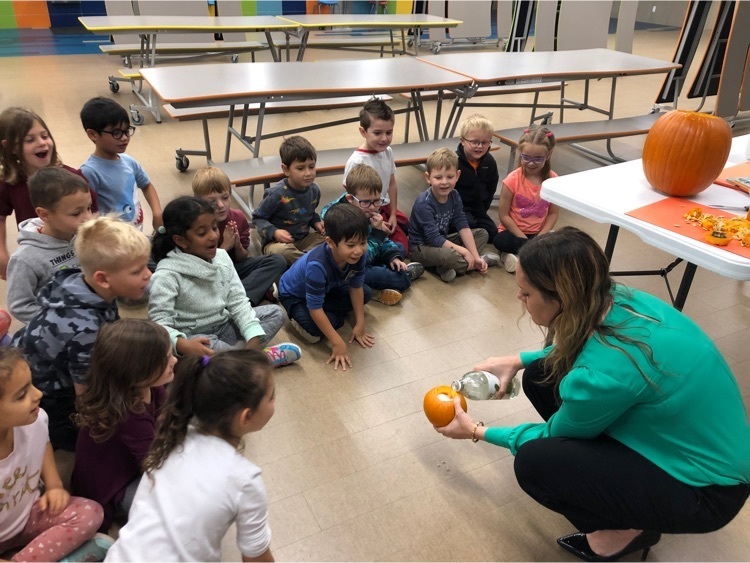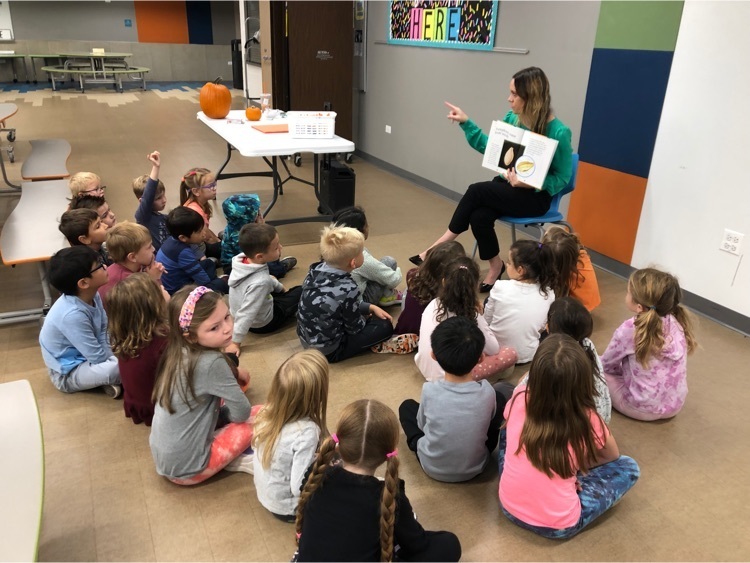 We loved meeting author Laura Smetana and learning about the writing and publishing process! We had fun practicing a directed drawing of her character "Little Squiggle"!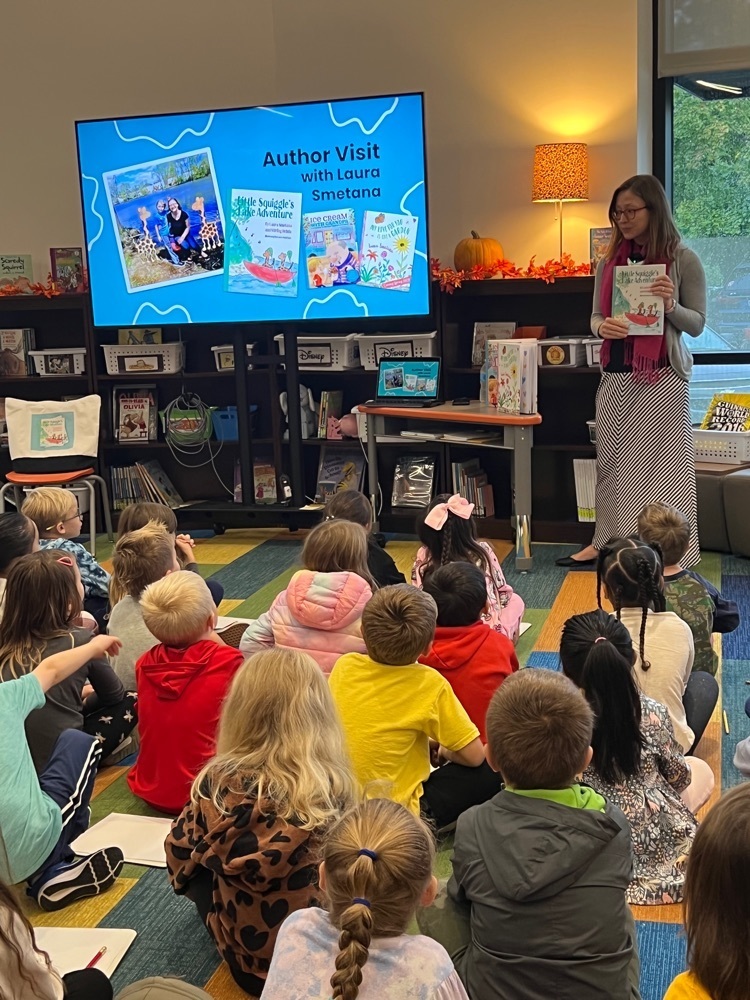 Having fun being the "teacher" and practicing reading strategies with our sight word books each week!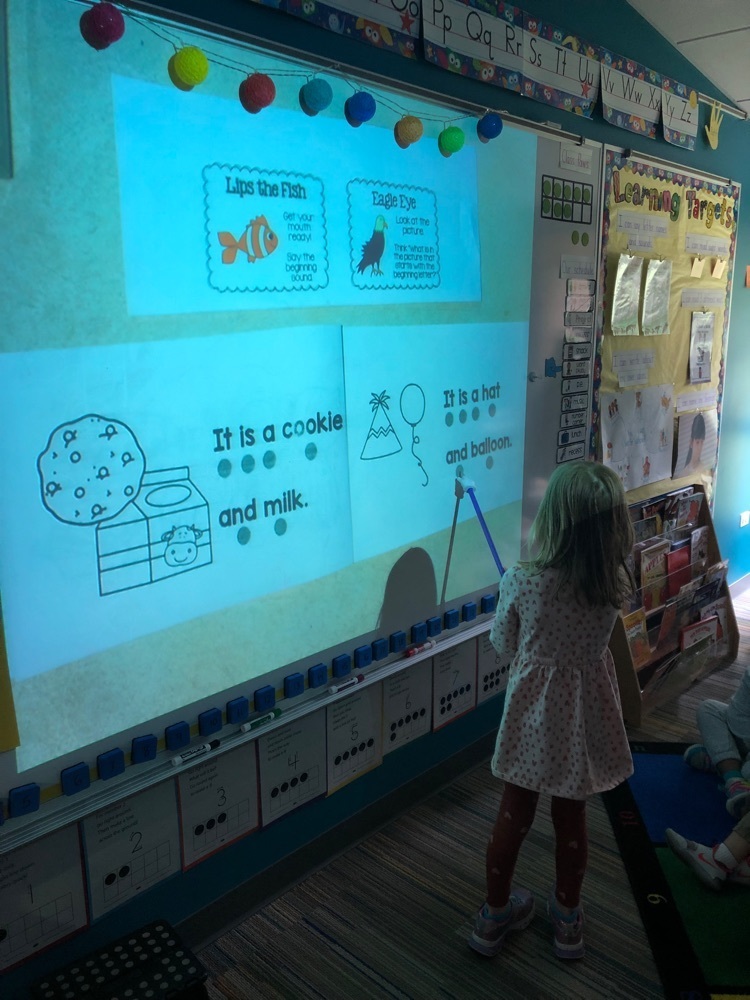 We loved learning about Hispanic Heritage Month with Mrs. Powers' second graders!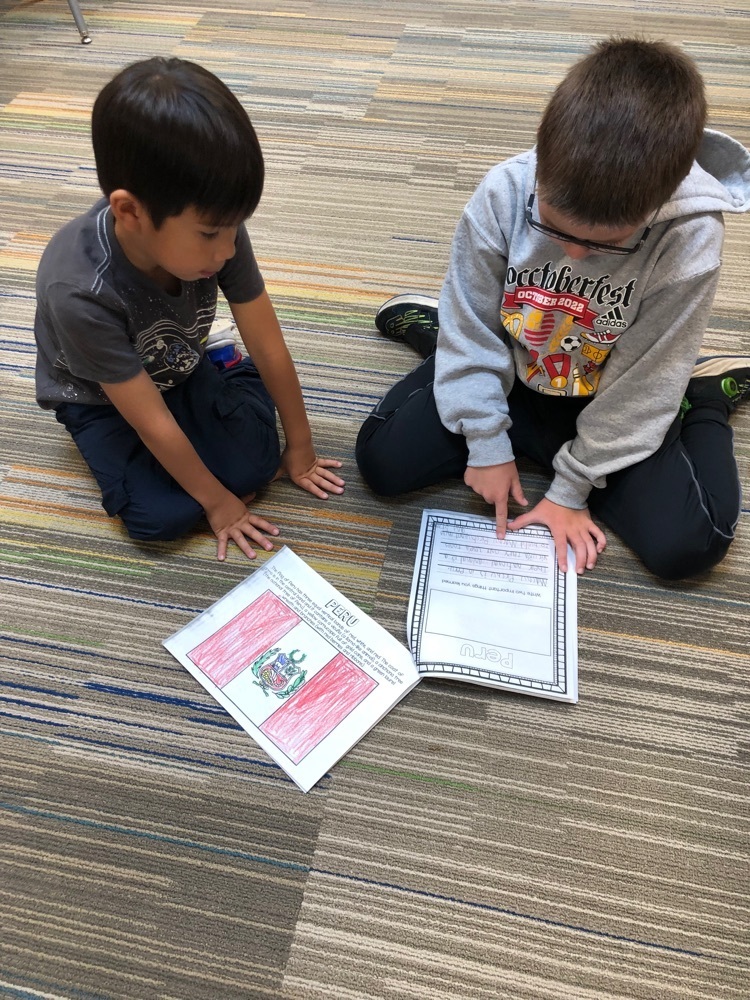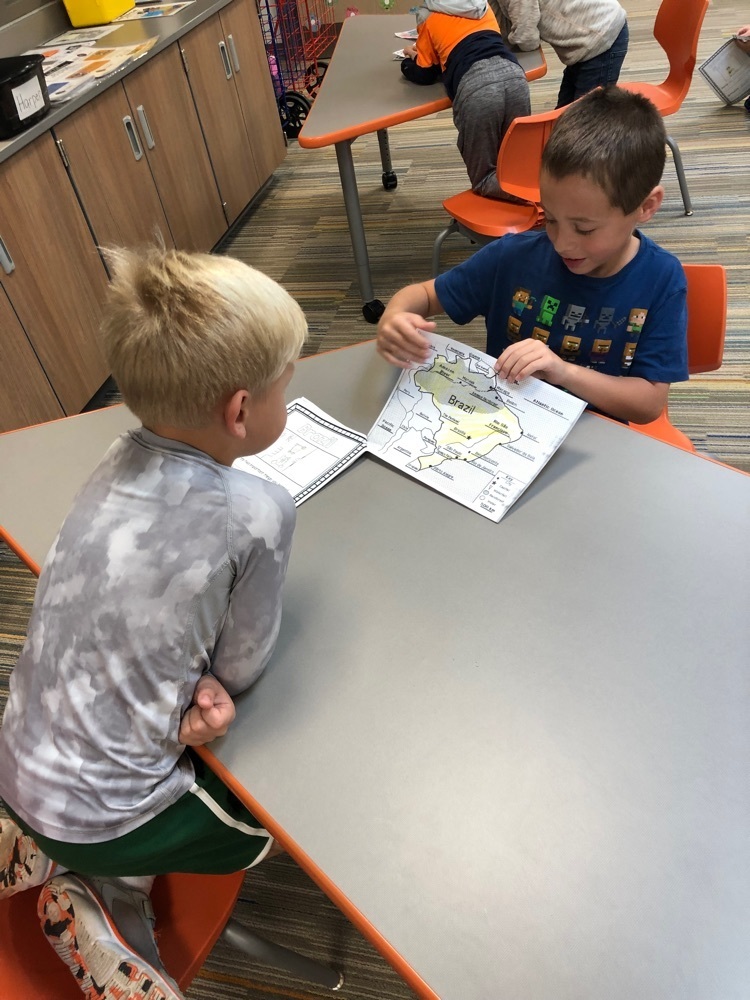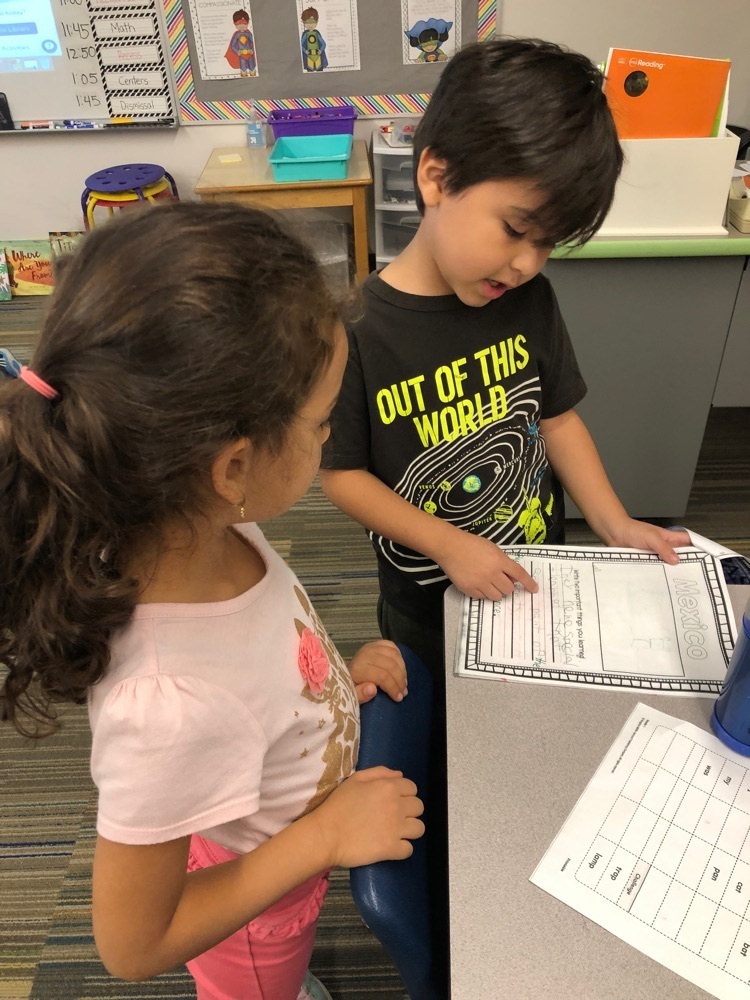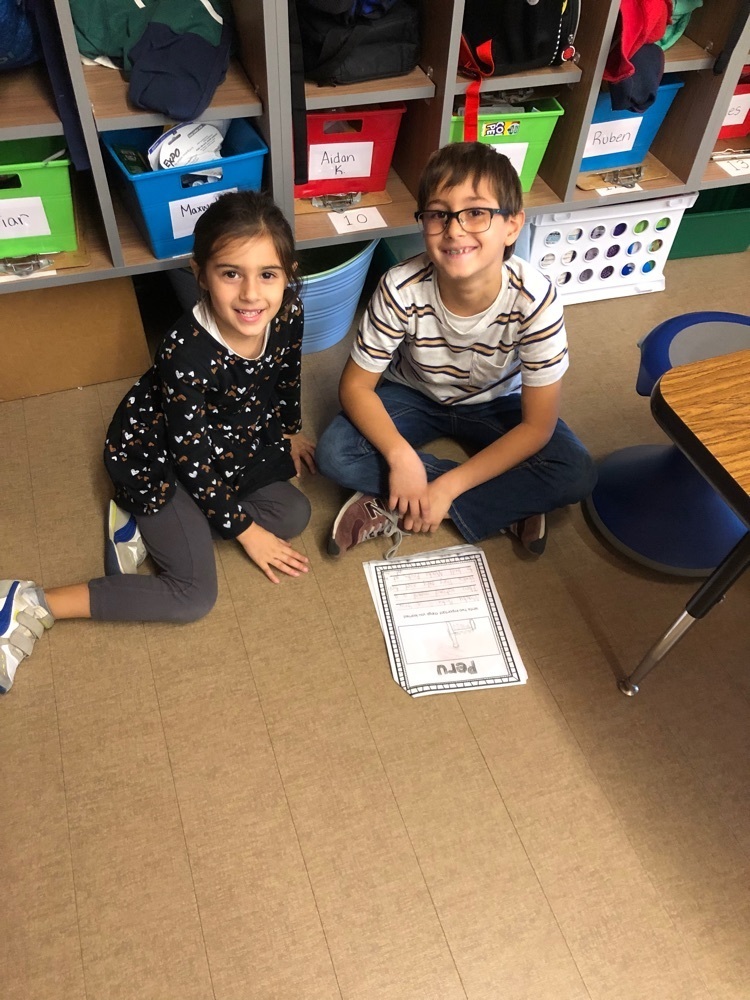 Our Kindergarteners are having fun practicing sight words, reading, and writing during reading centers!