Snow much fun at recess this week! ❄️⛄️ #idepride #firstgraderocks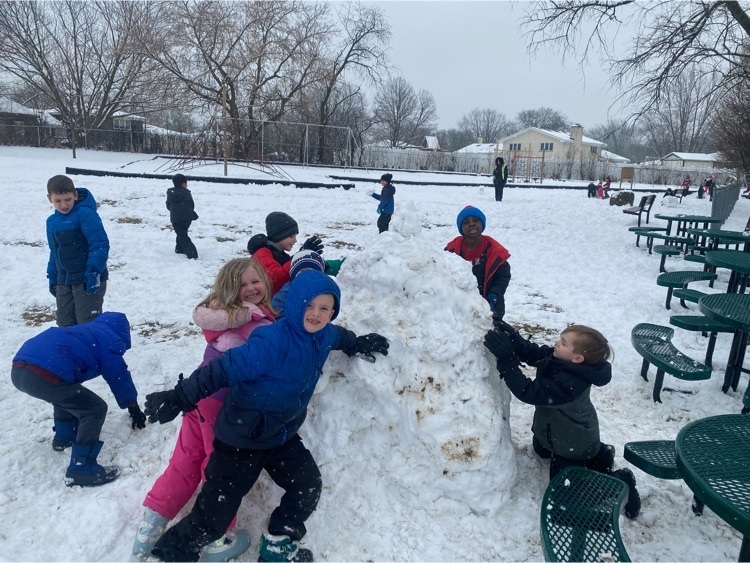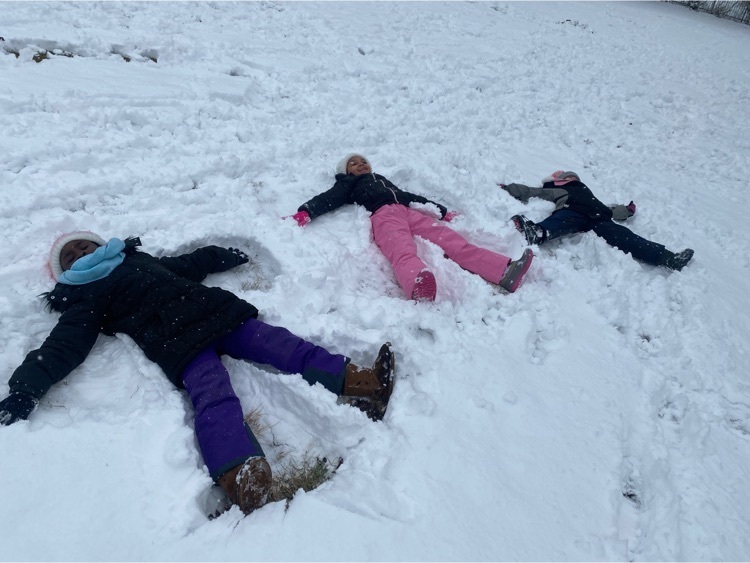 Happy FRI-YAY! Today in Team Beseth, we did our "How To Make Popcorn" writing and finished it off by making some popcorn! 🍿 #fri-yay #yummypopcorn #welovewriting
Happy MLK from Elizabeth Ide!
Our Elizabeth Ide first graders learning and celebrating Martin Luther King Jr. #idepride🦁#martinsbigwords❤️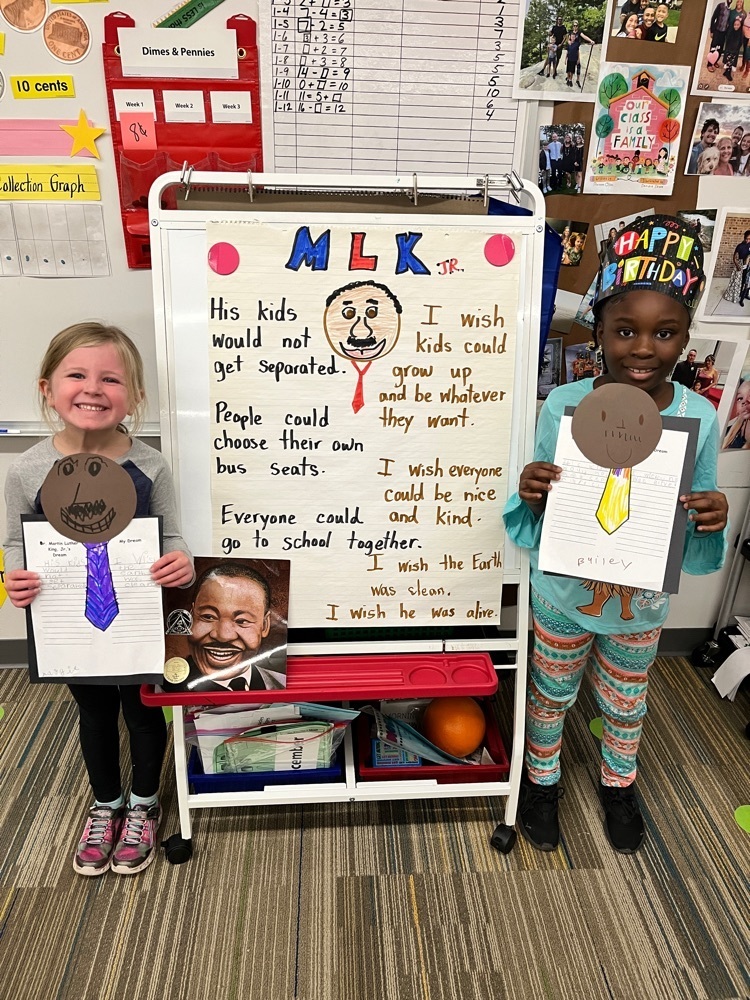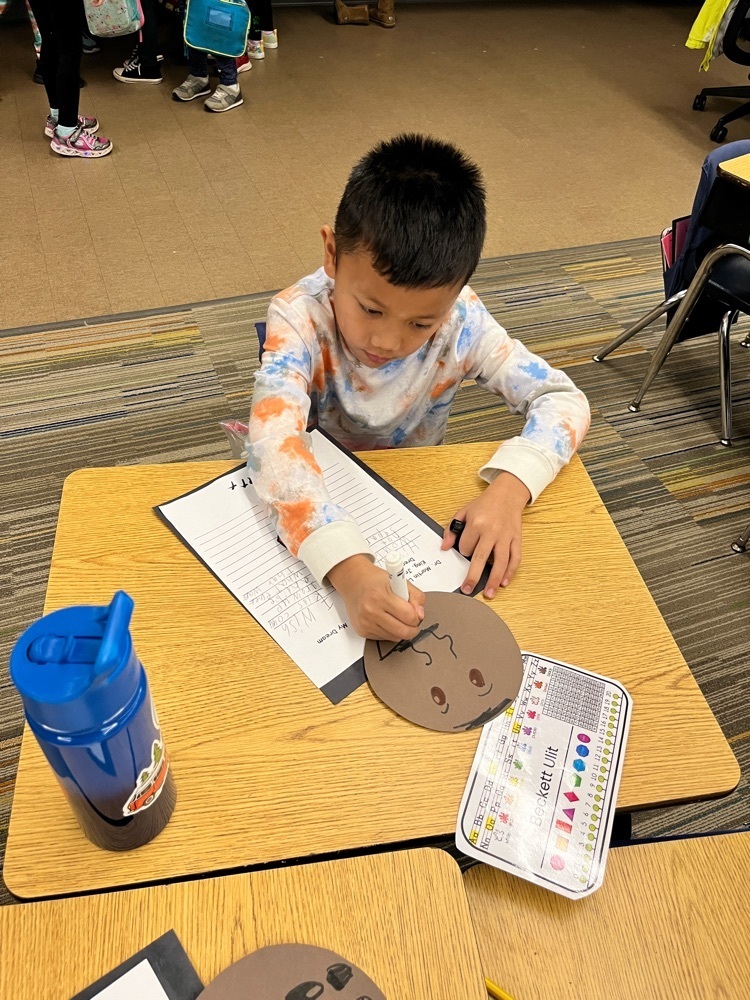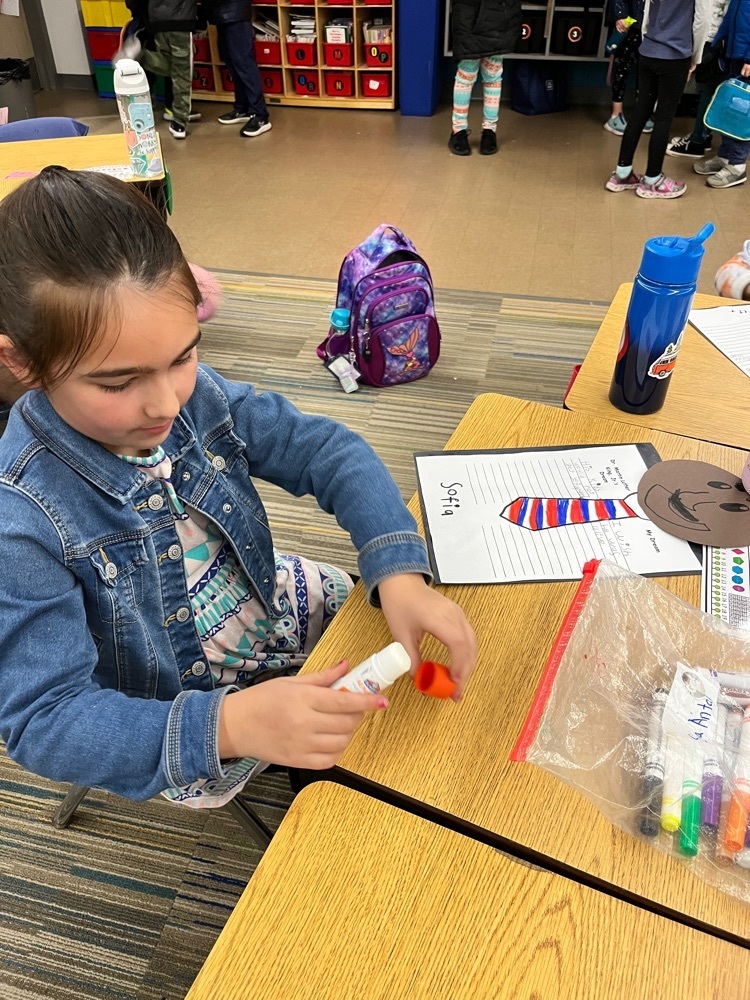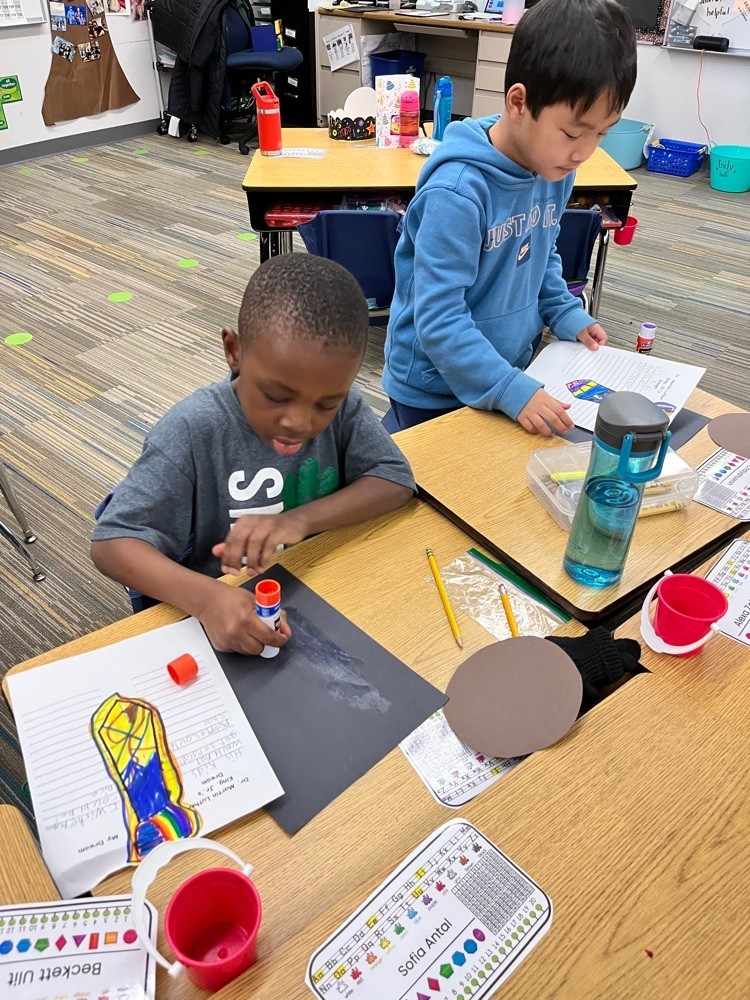 Our Ide families donated rainbow balls for recess! The little things are the big things!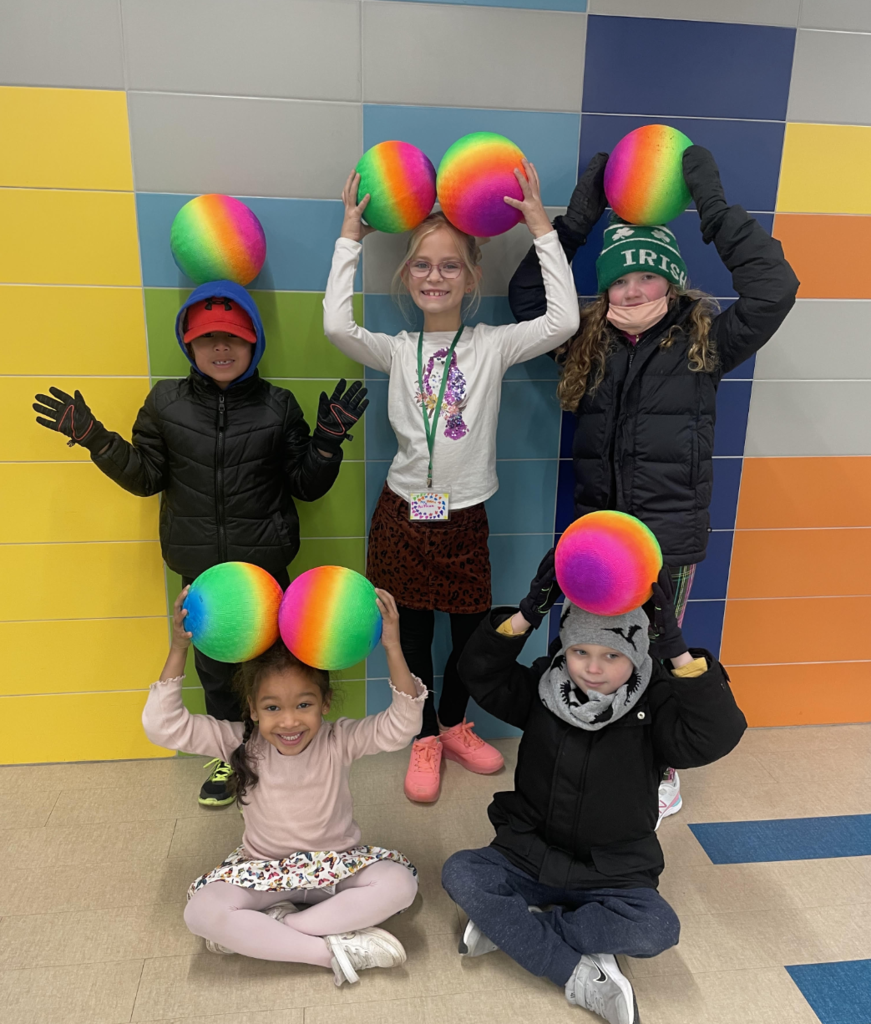 Happy FRI-YAY!! First Grade is continuing to learn about writing "how to's." This week Team Beseth did "how to make a snowman!" We made one out of construction paper and then decided to make our own snow with baking soda and water. We had so much fun!!! #firstgrade #teambeseth 🦁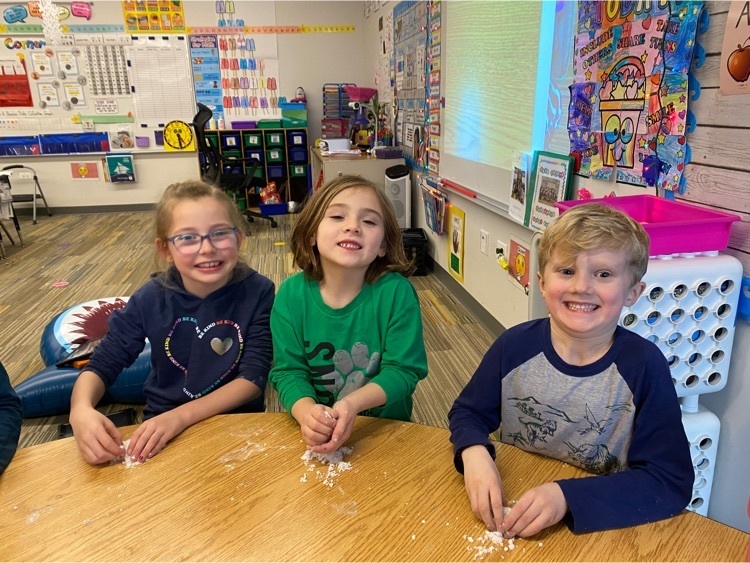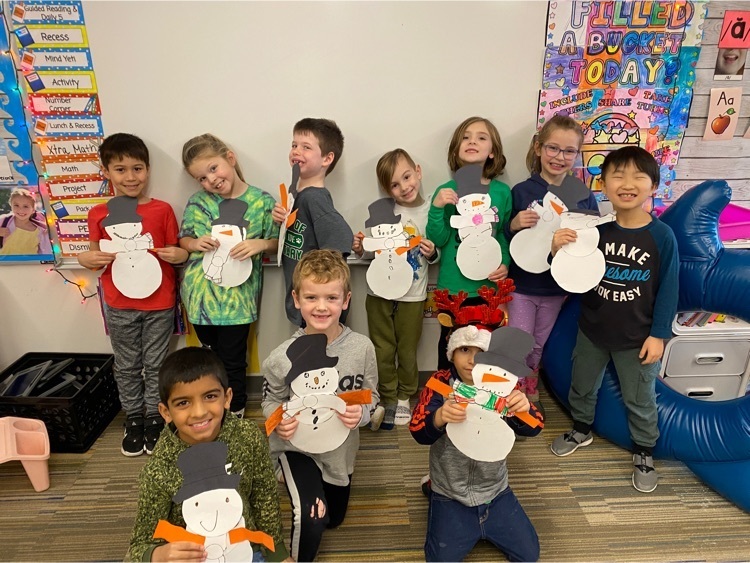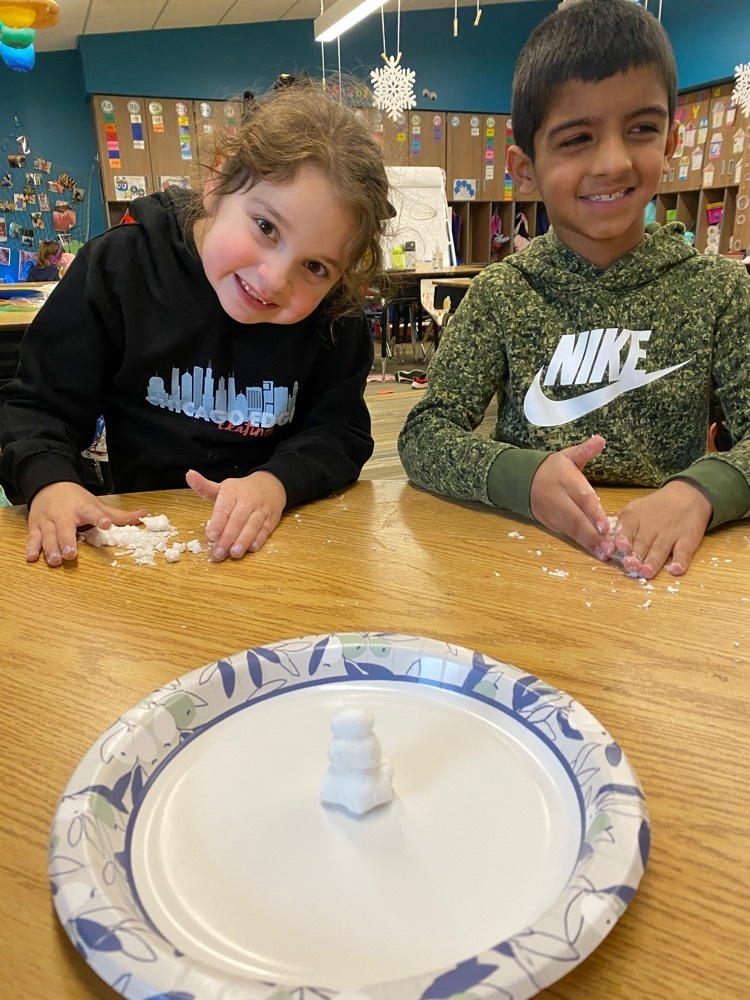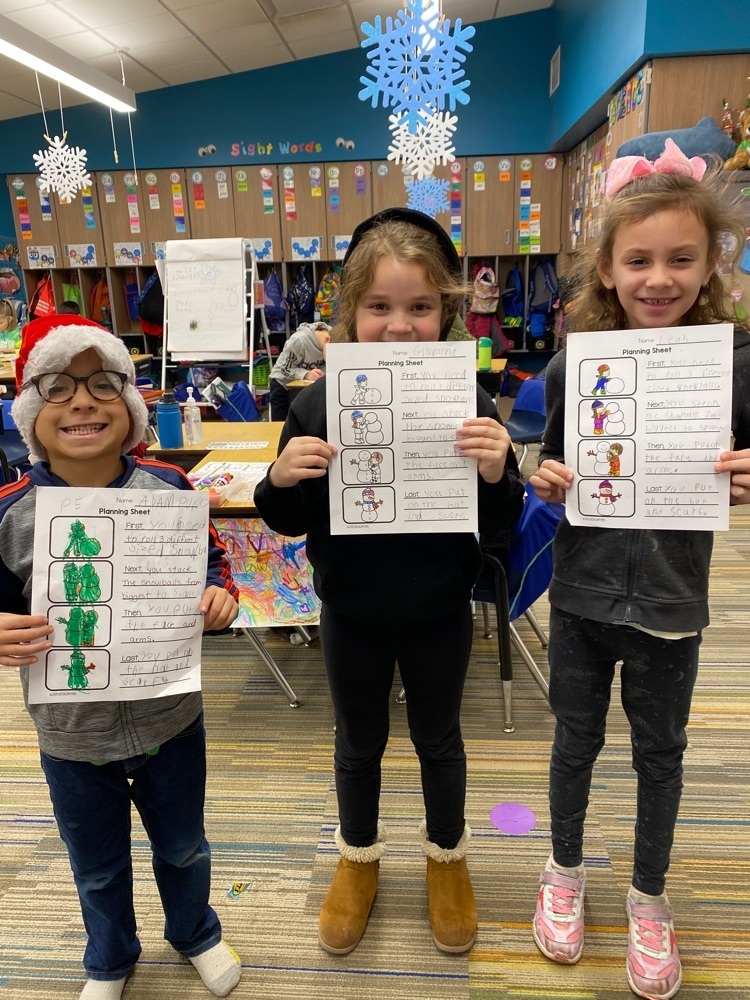 Our staff launched 2023 with teambuilding and connection at this week's Institute Day!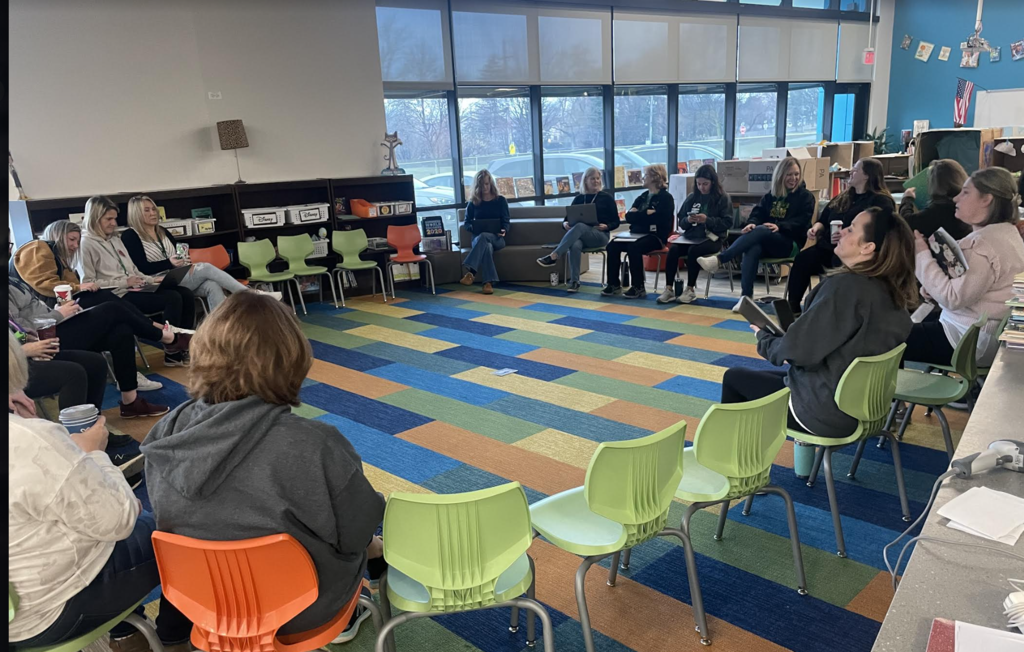 Our preschool classroom has a fresh look for second semester!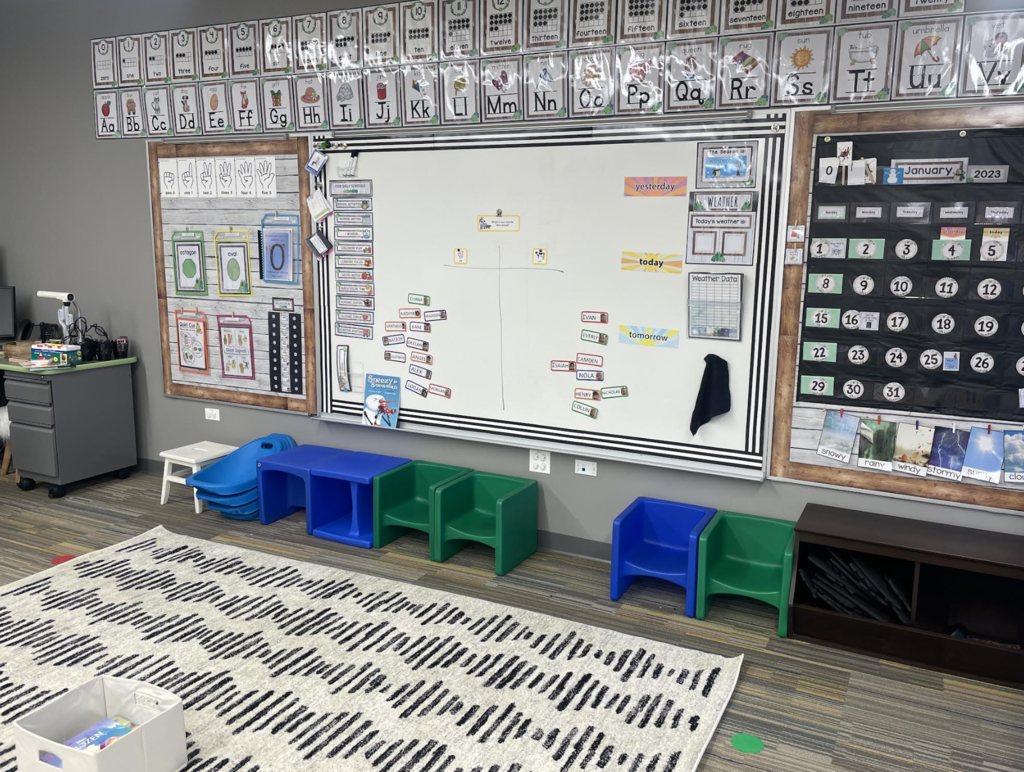 Starting with our youngest learners, we invite voice & choice!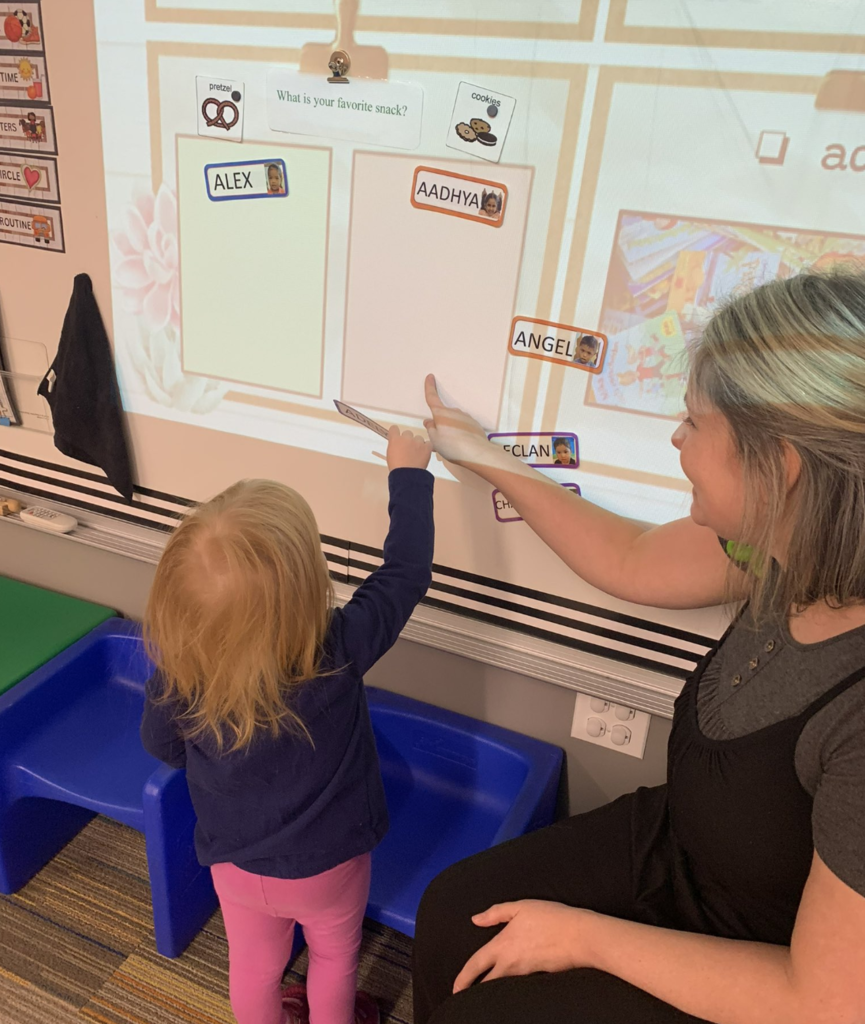 Team Beseth had so much fun at the Winter Party. Huge thank you to all the parents that helped make it so successful!!! We did BINGO with the Grinch, made a cool tree craft and played the saran wrap ball game! #winterbreak #thegrinch #teambesethrocks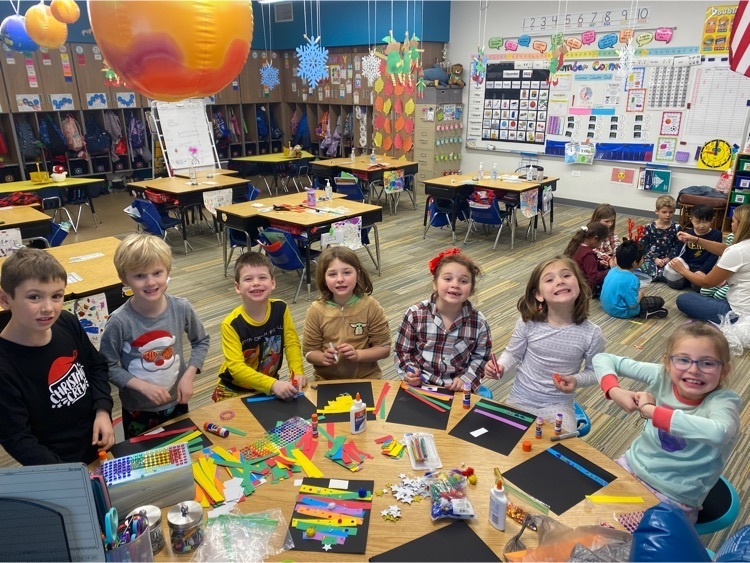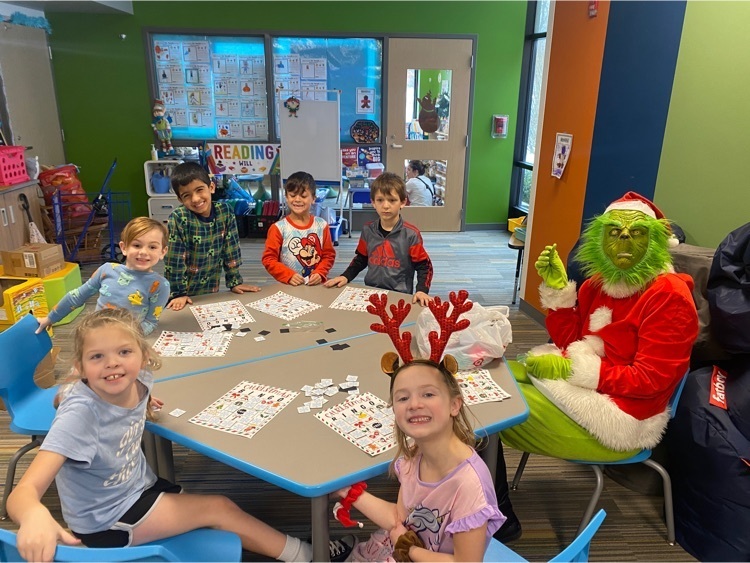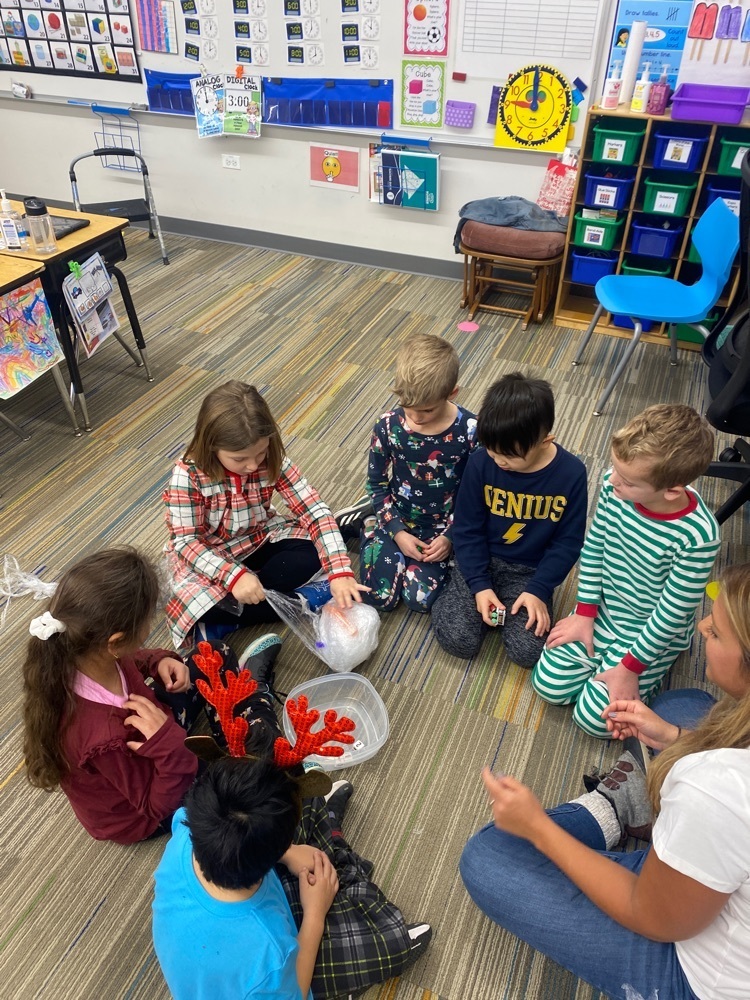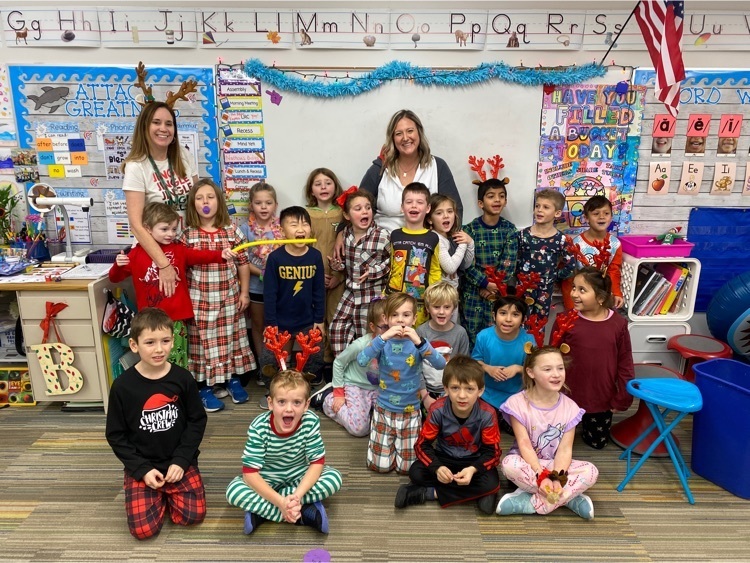 Our Kindergarteners had so much fun today at our holiday party! We played "toss the cookie", designed our own ornament, and created a "jingle bell" bracelet! Unfortunately, no pictures were captured of our snowball fight at the end of the party!!! ❄️ Thank you to our volunteers!!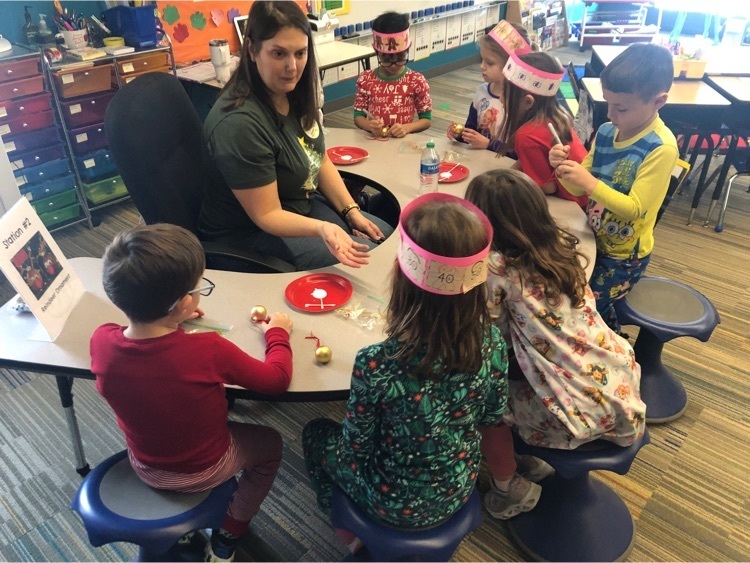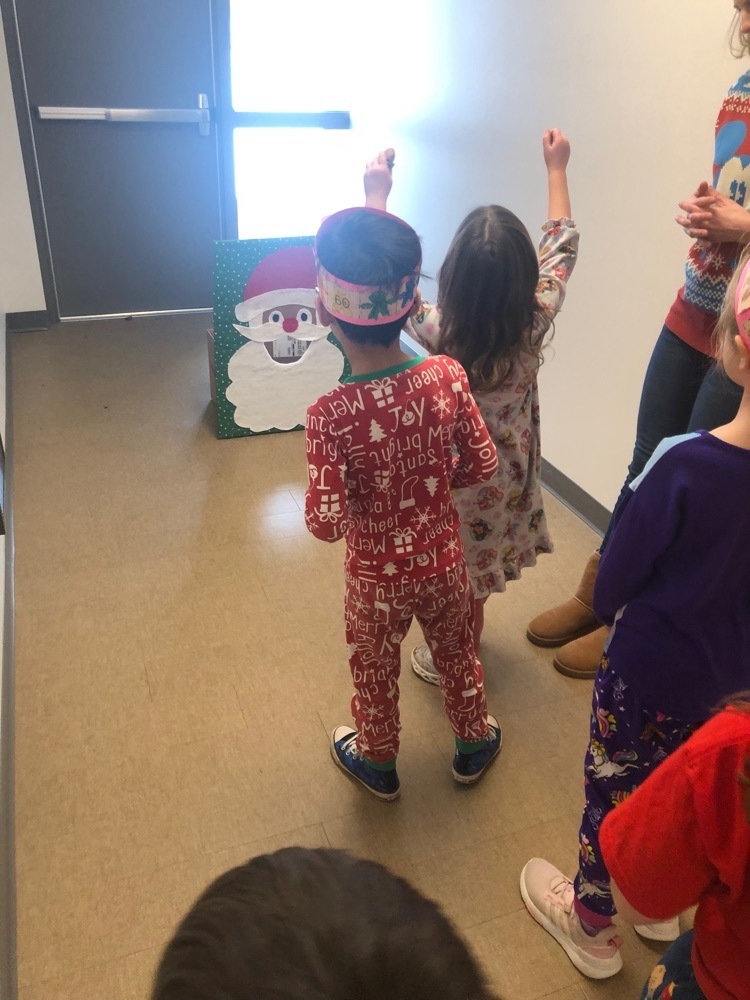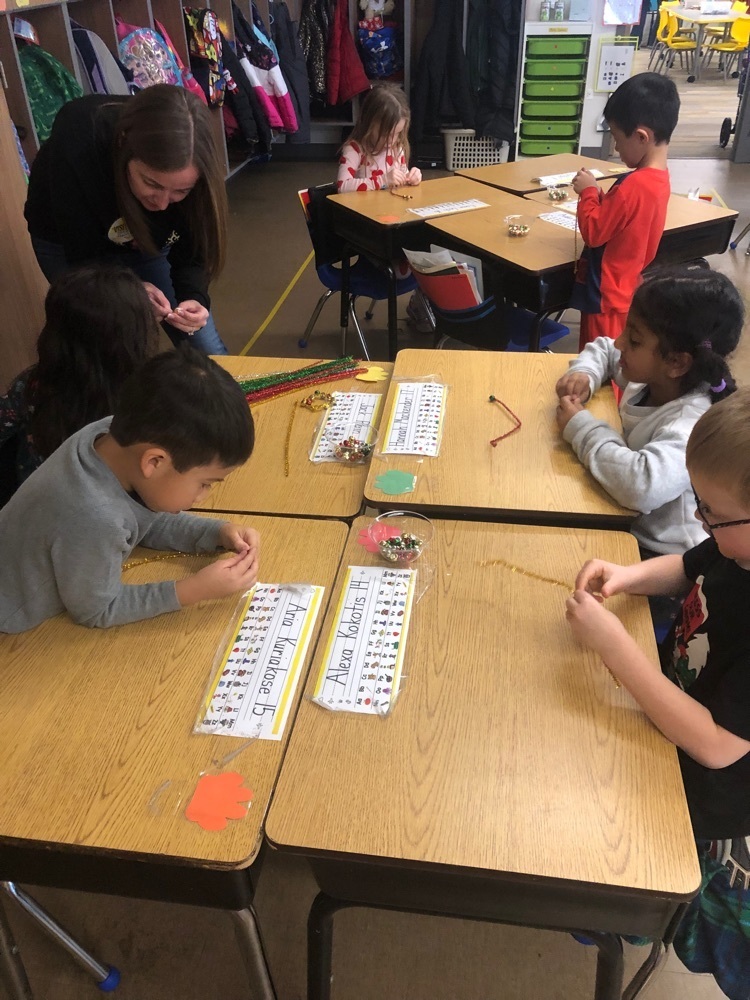 Our Kindergartners went gingerbread crazy this week! The teachers had fun switching classrooms and reading our favorite versions of the gingerbread man to each class! The highlight of the week was designing and building our own gingerbread houses! Thank you for our donations!!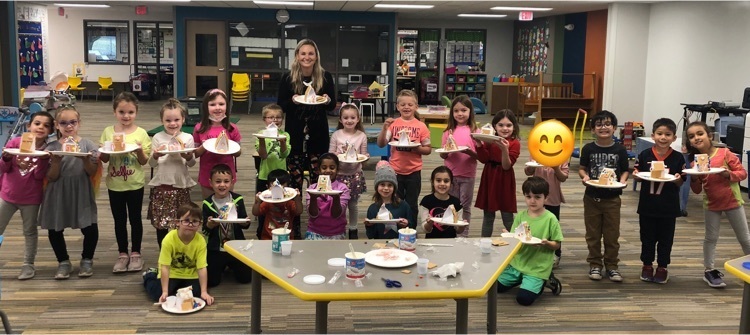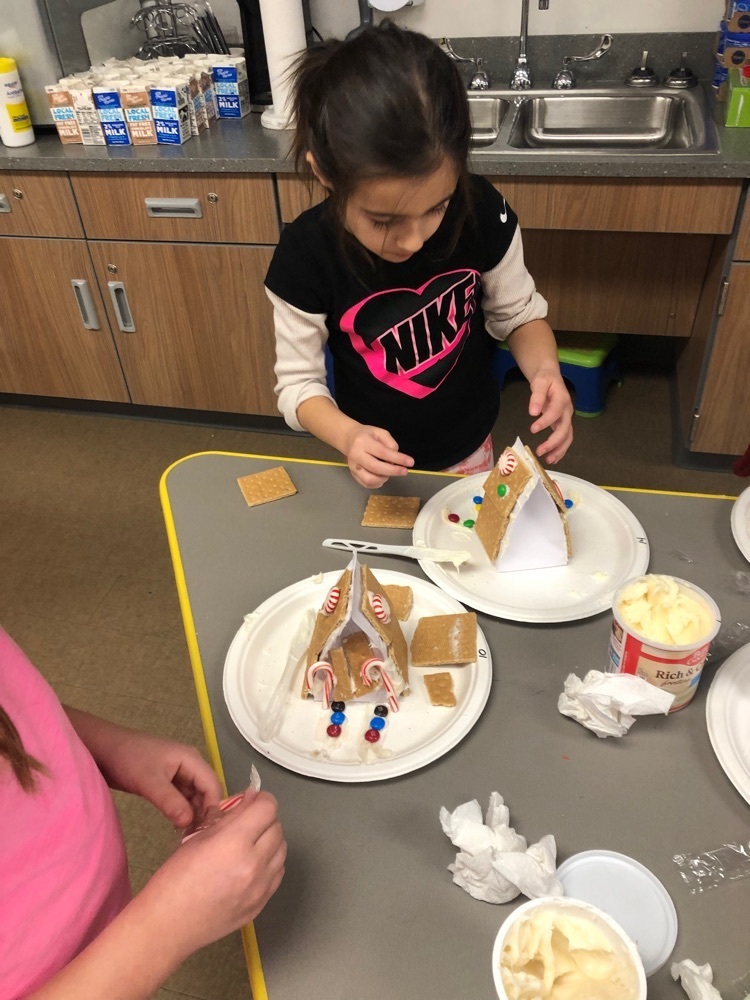 Our Kindergarteners were so excited to share and learn about all of the special holidays and traditions around the world that our families celebrate! The Glowacki family was kind enough to come in and teach us some of their favorite Hanukah games and traditions! 🕎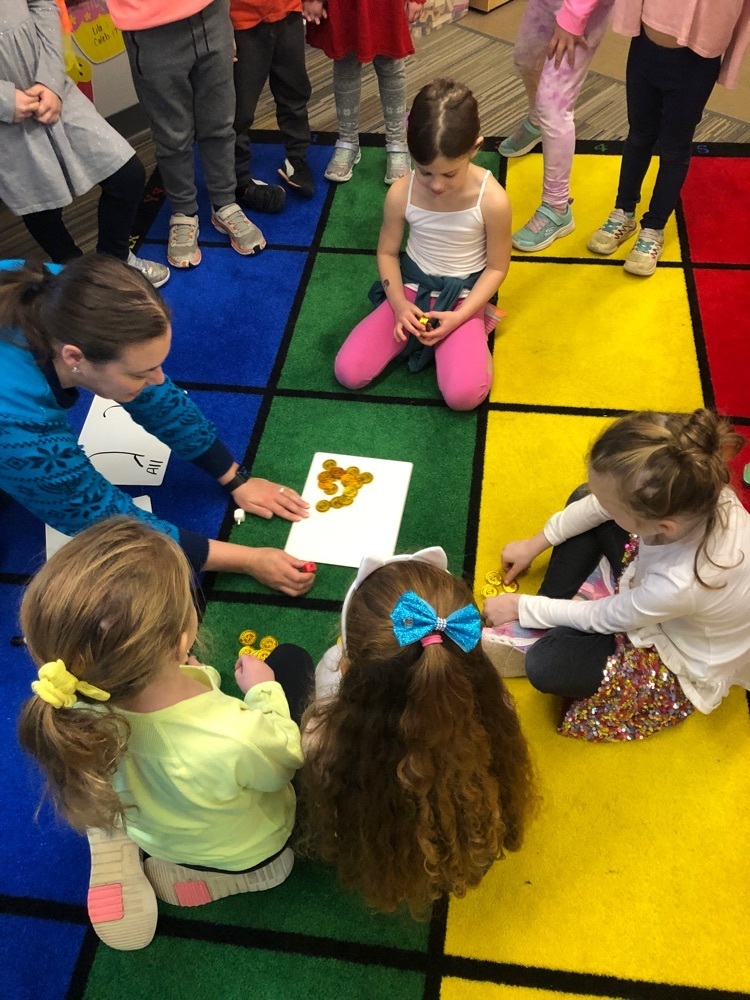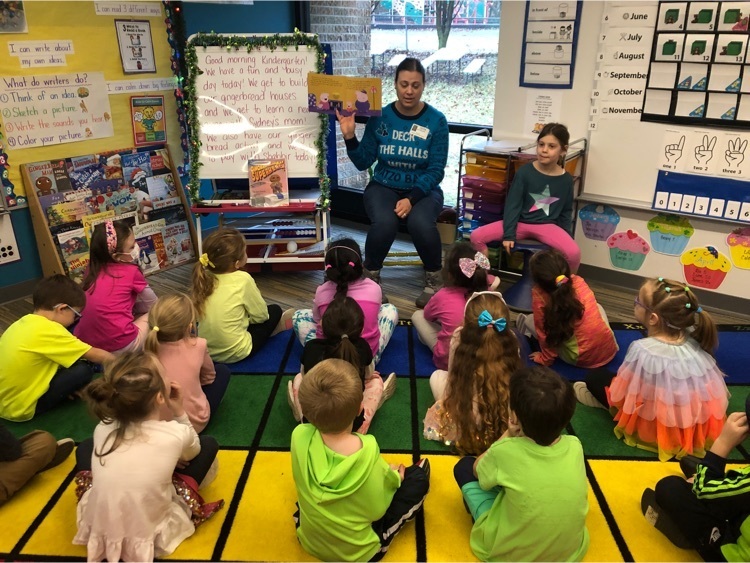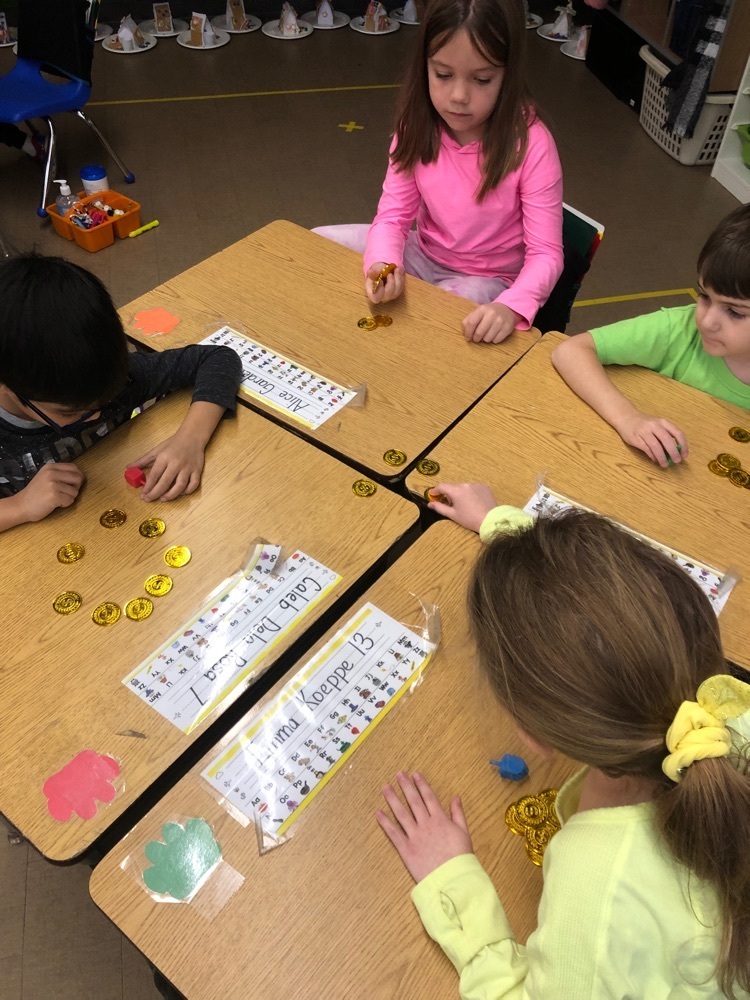 Thank you Vo Family for sharing your Lunar New Year Traditions with our Elizabeth Ide First Graders!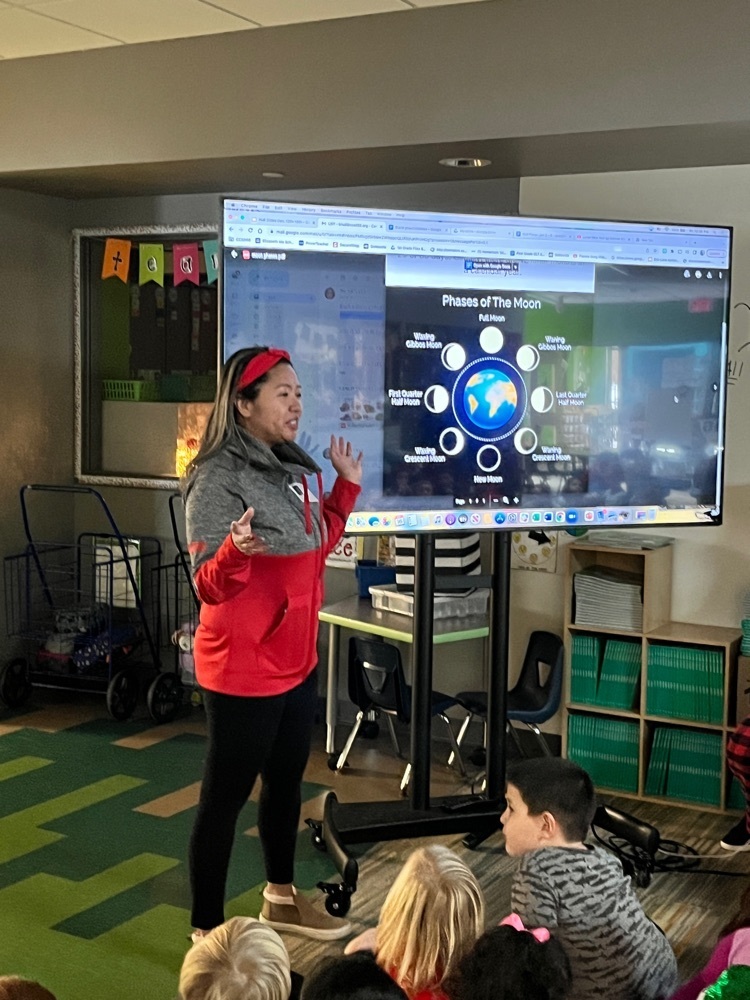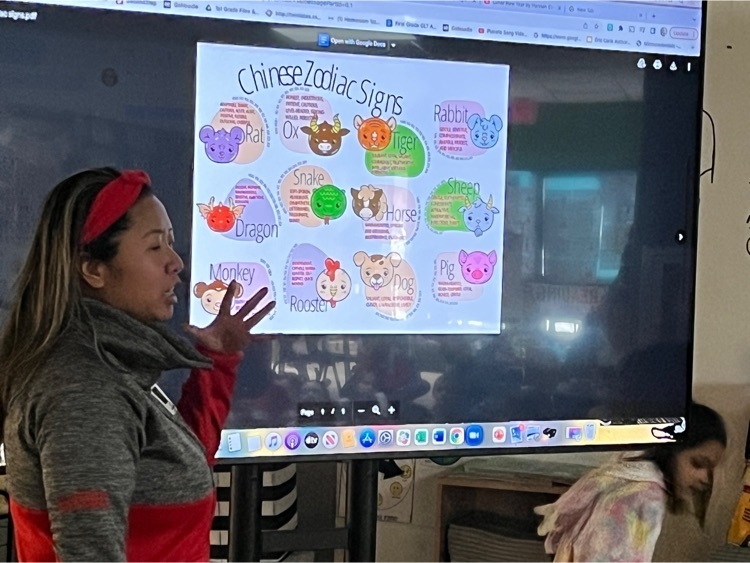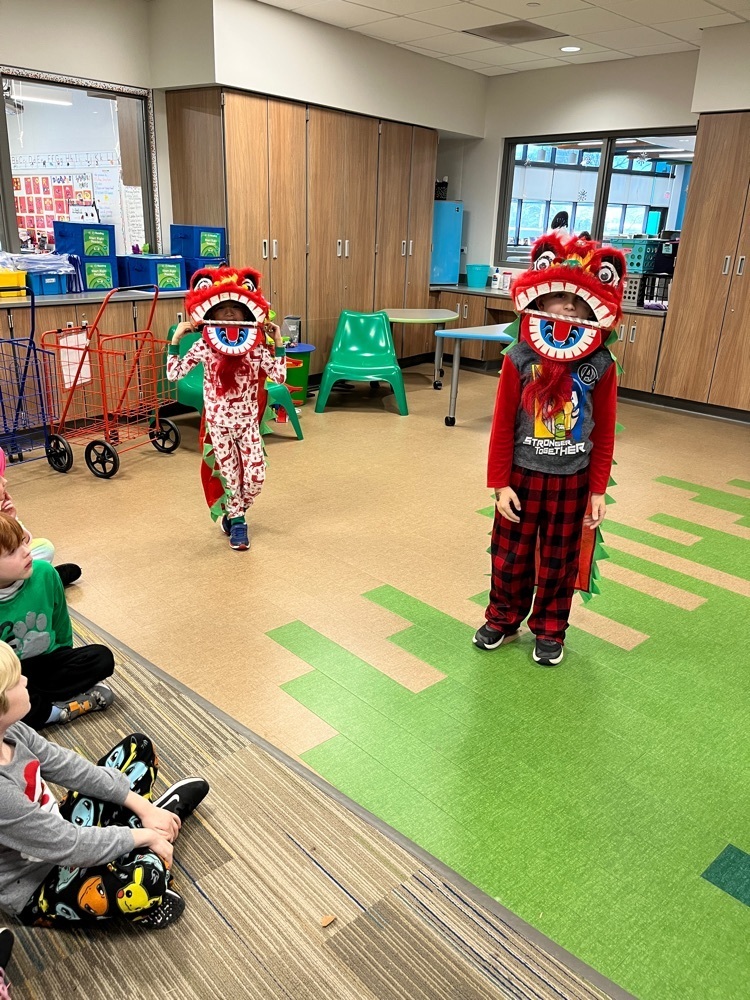 Our "soft start" is one of our favorite ways to begin the day in Kindergarten! It's a great opportunity to ease into the day, collaborate, and get your creative juices flowing with hands-on tasks!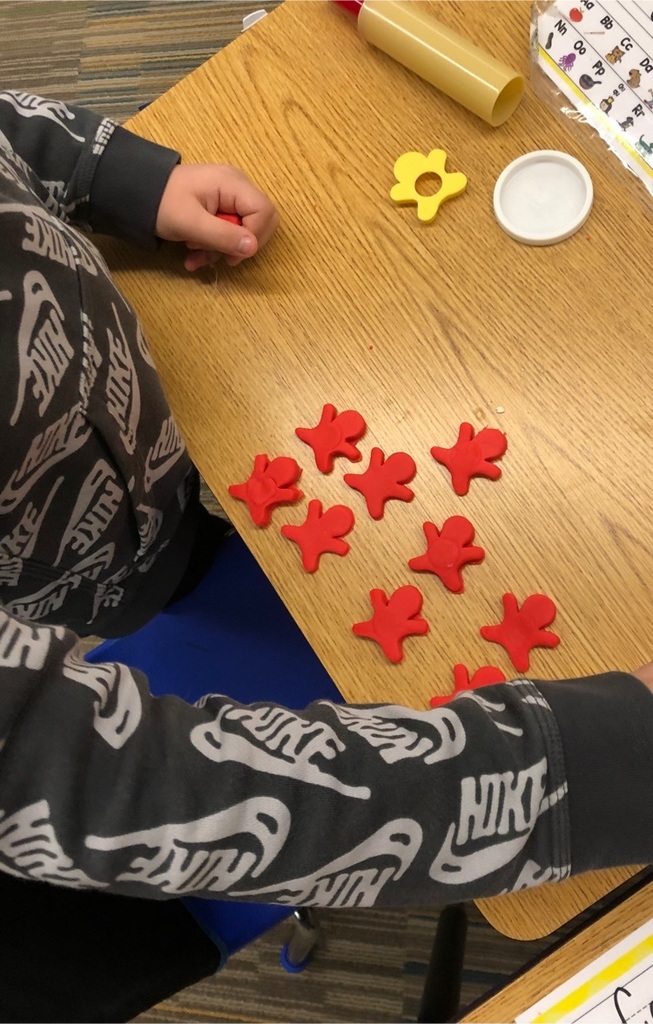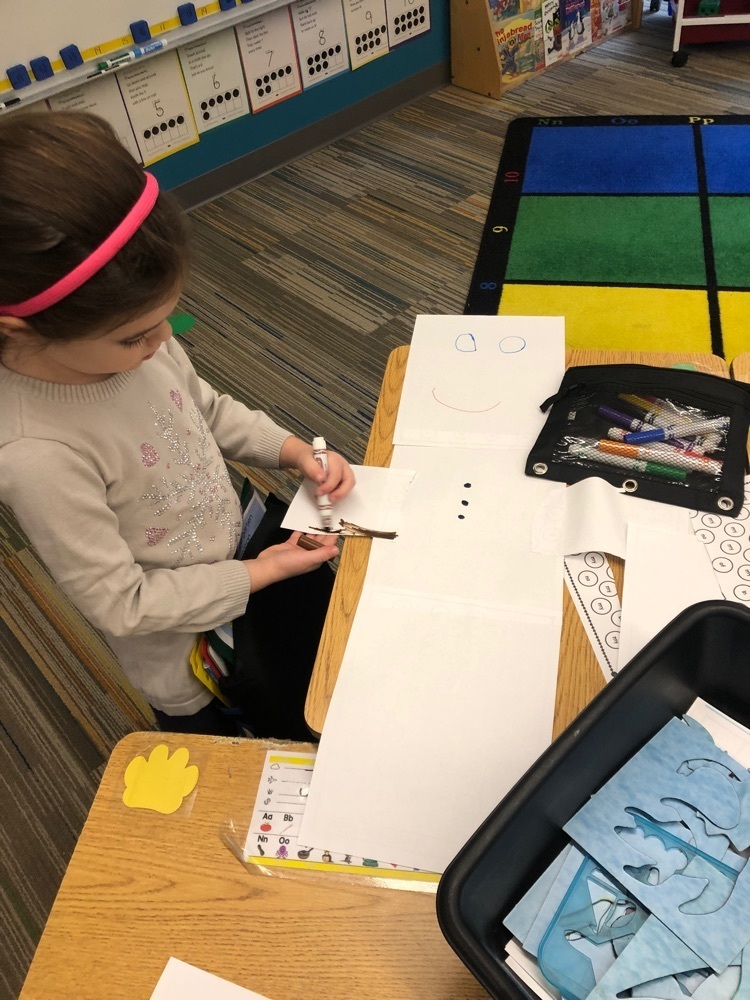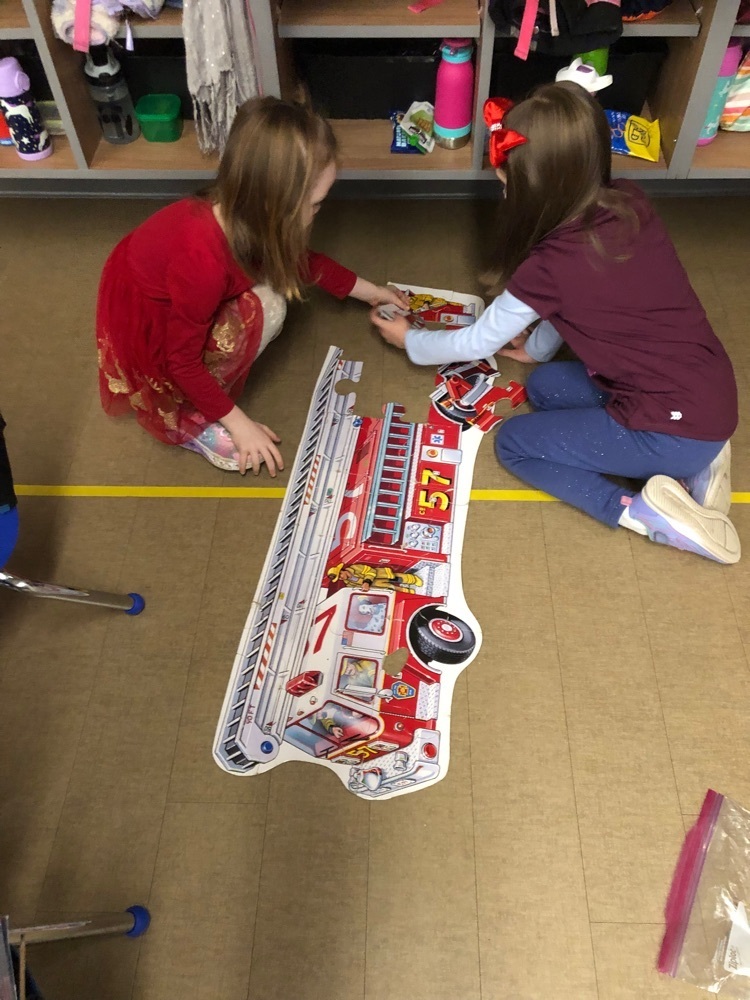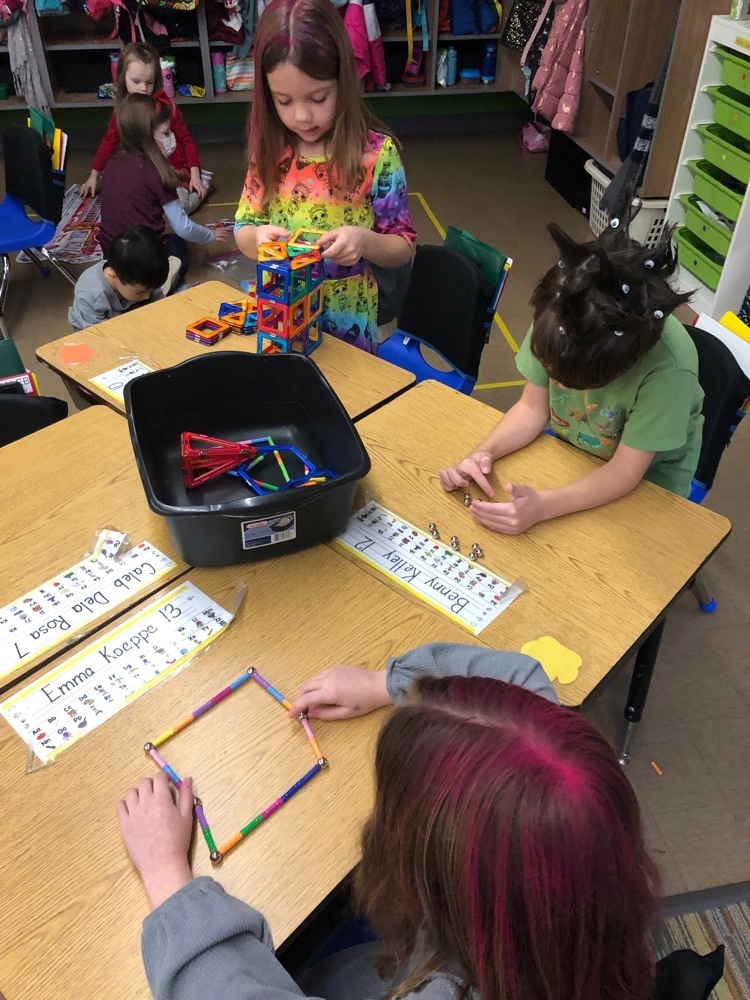 Thank you Glowacki family for sharing your Hanukkah Holiday traditions with the Elizabeth Ide First Graders! 🕎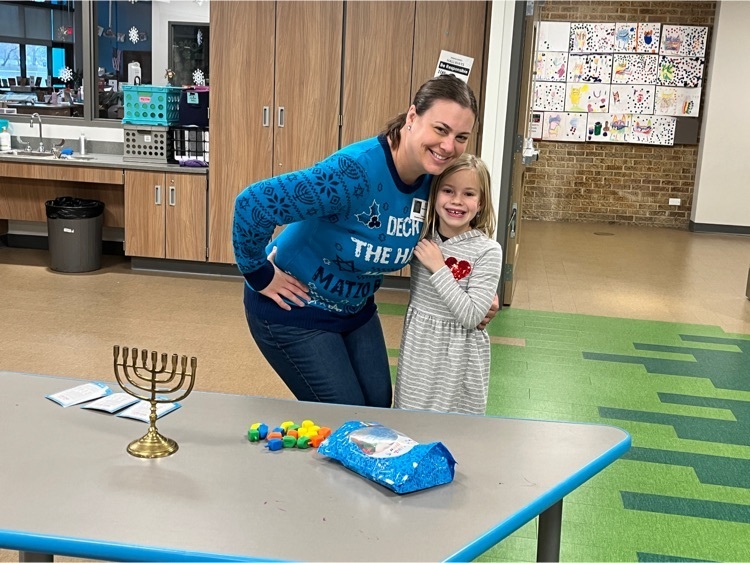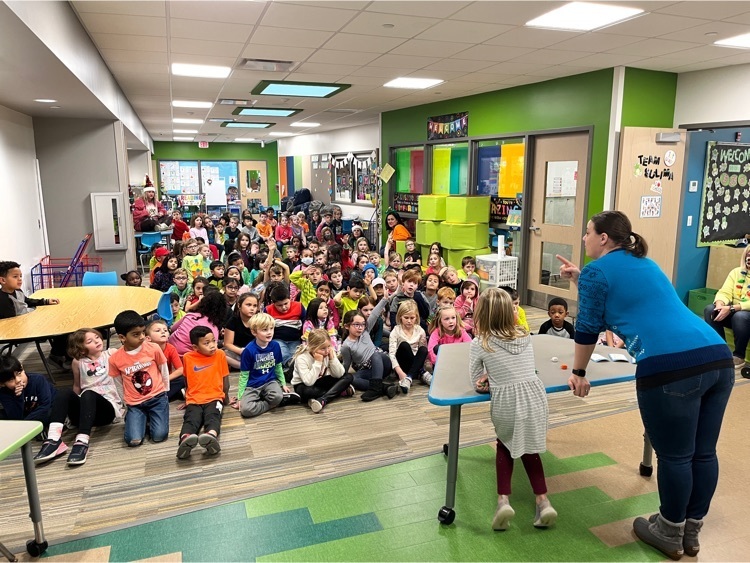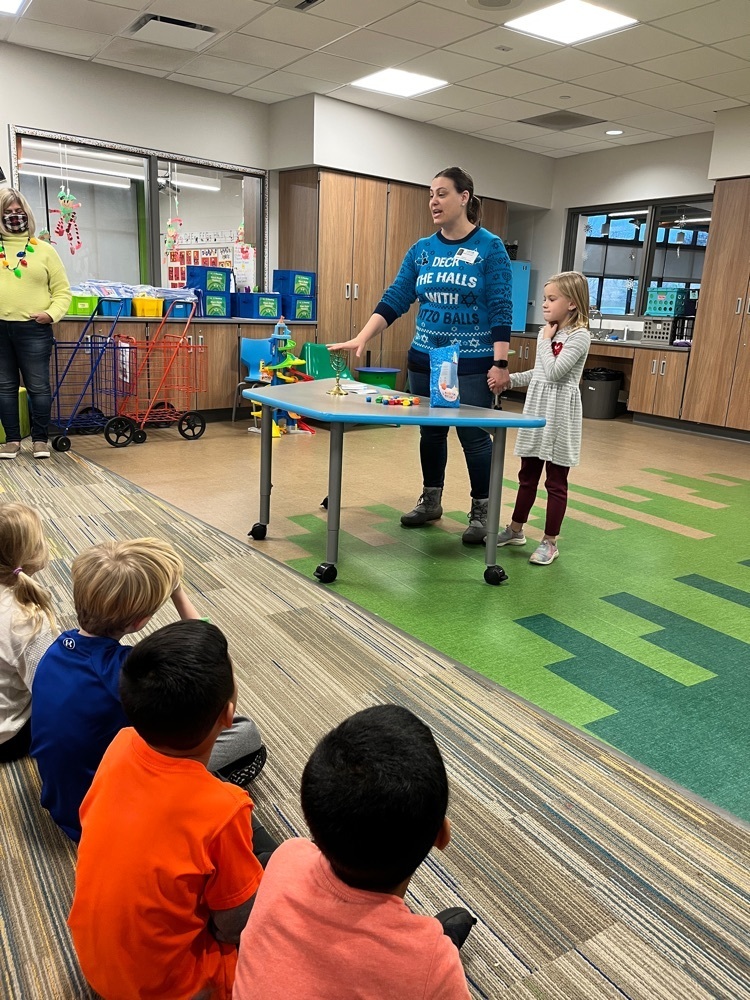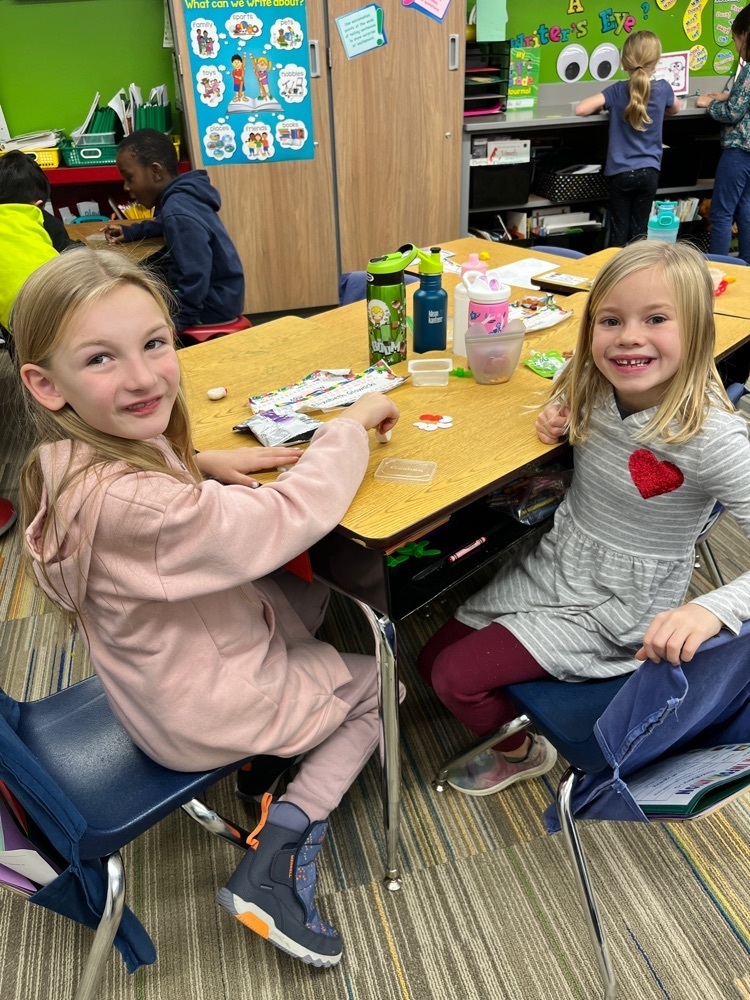 On Tuesday we had "Really Silly Day!" First Grade made Grinch masks and students wore silly hairdos and wacky socks. We had so much fun! #sillyday #wackyday #grinch #teambeseth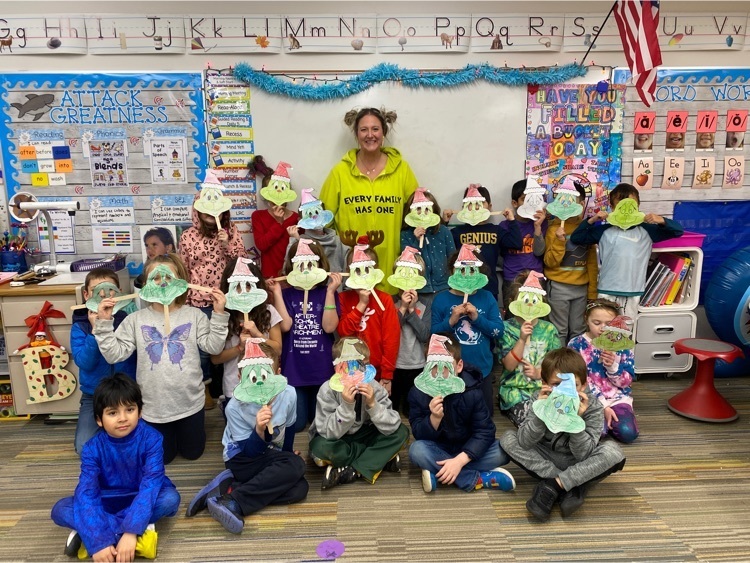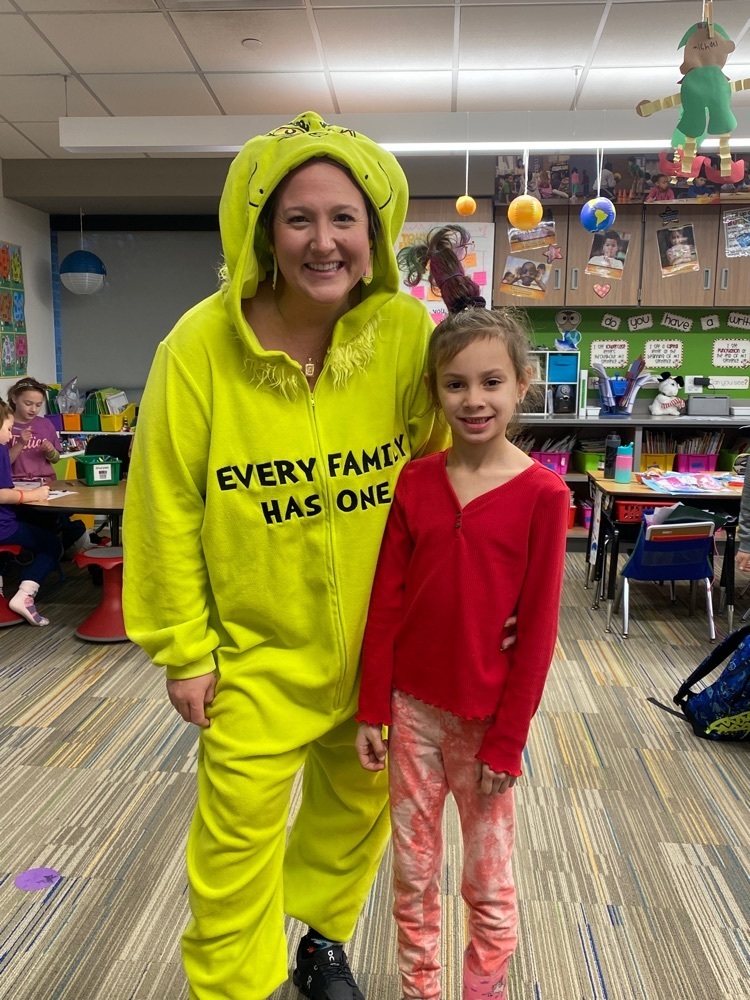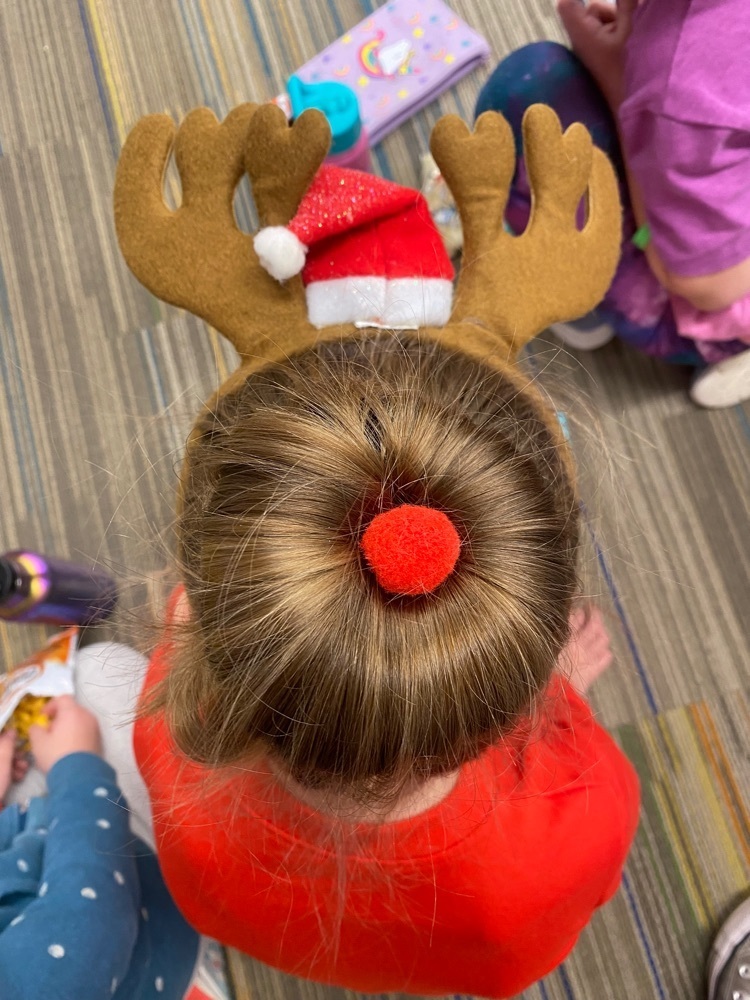 Today we celebrated "Beach Day!" It was our 1st of 5 spirit days before Winter Break. We dressed warm, drew sandcastles, and wrote about a day at the beach! #candycaneelf #teambeseth #beachday #theBinBREAK 🏝 🌊 🕶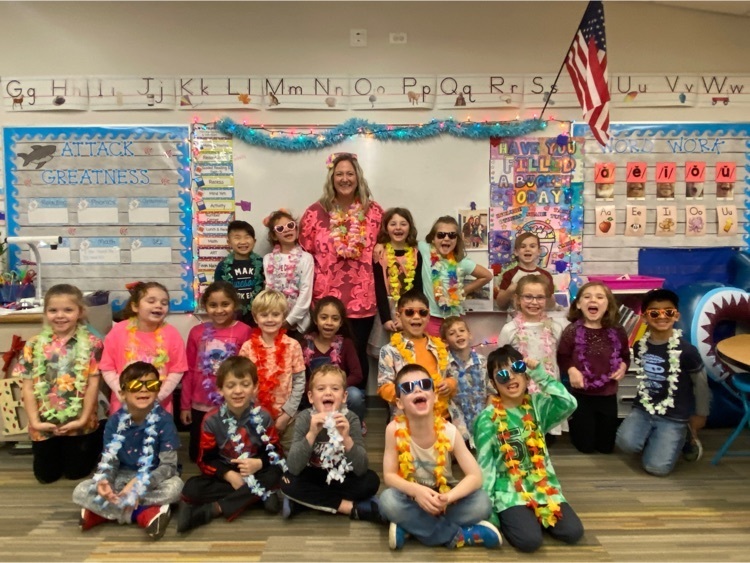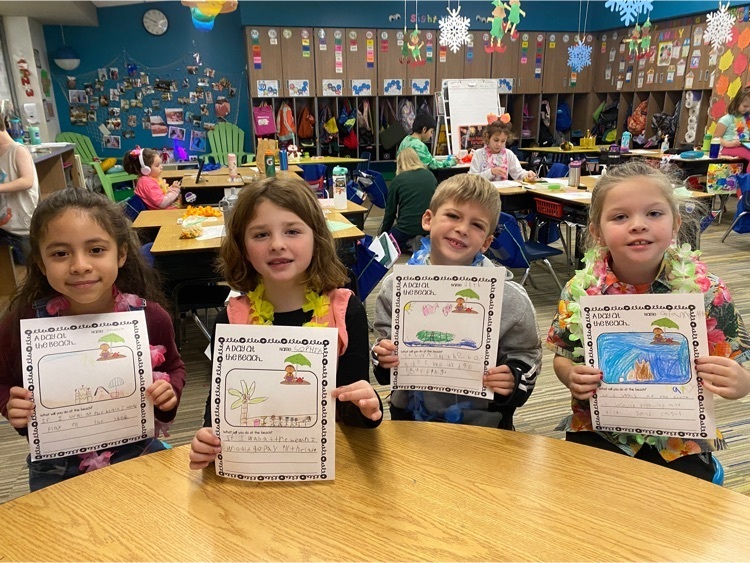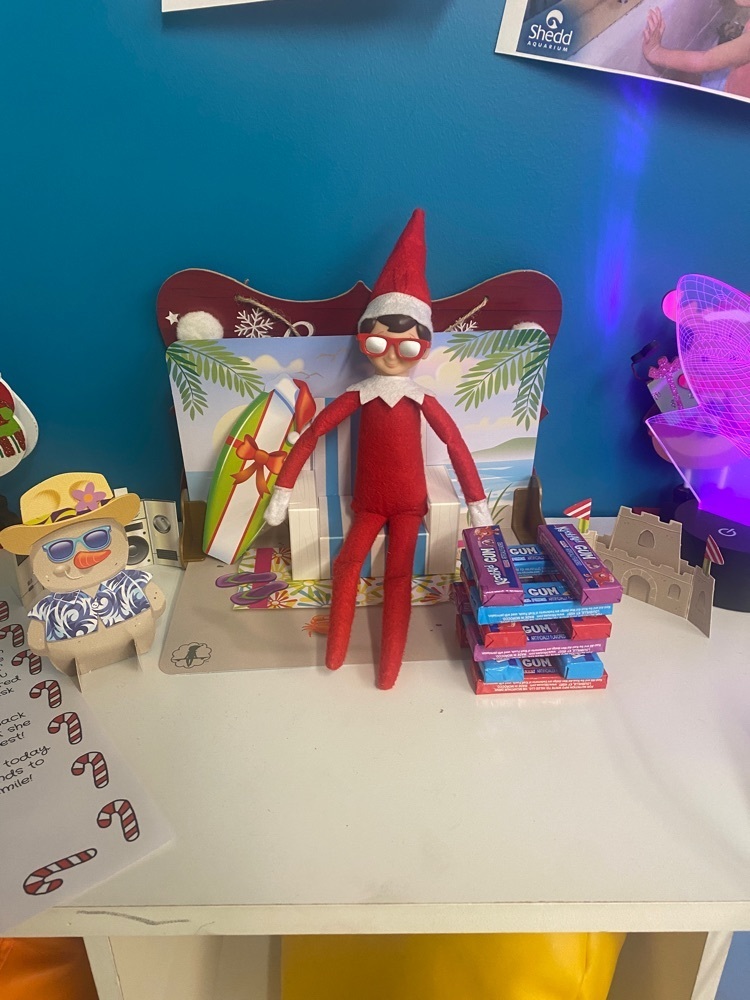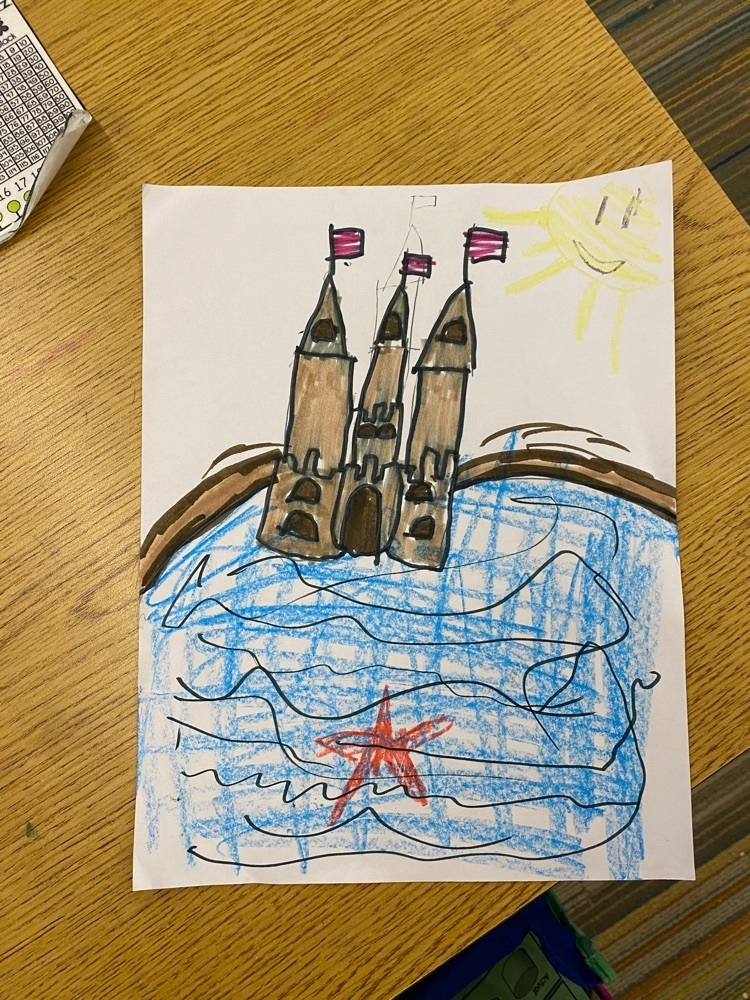 First Graders have been working on their "How To" writing. ✍️ Last week, Team Beseth did "How To Make Pancakes!" We even made our own pretend pancakes out of paper. Yummy!! 🥞 #firstgrade #teambesethrocks #thismadeushungry