OUTSIDE DAY! We had so much fun completing an ABC scavenger hunt outside! #outsideday #teambeseth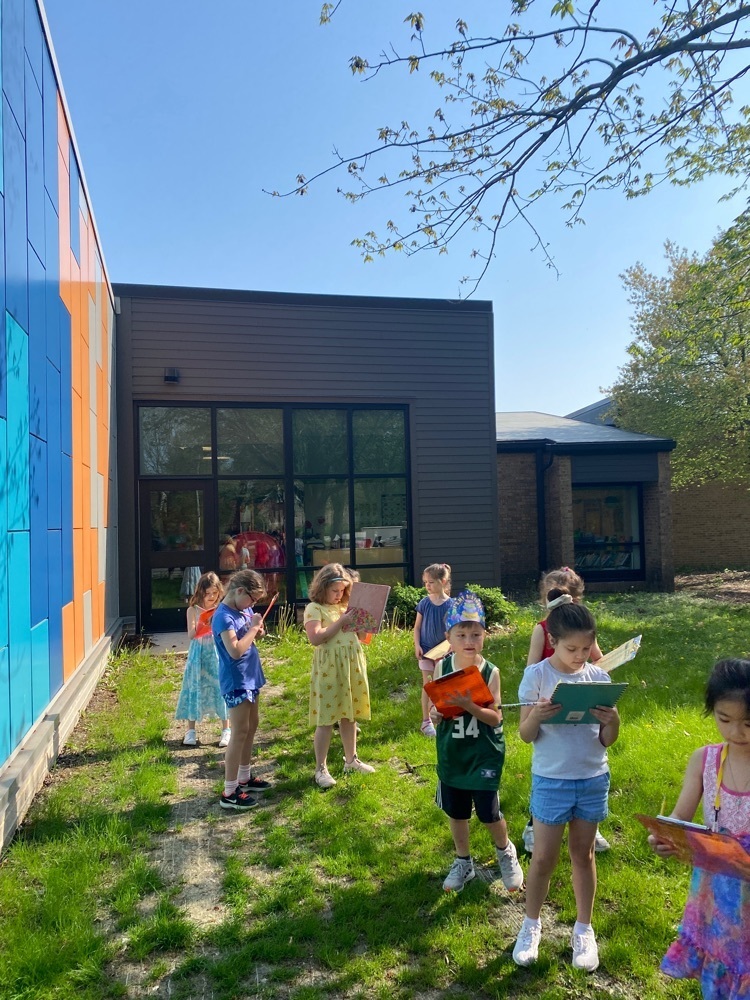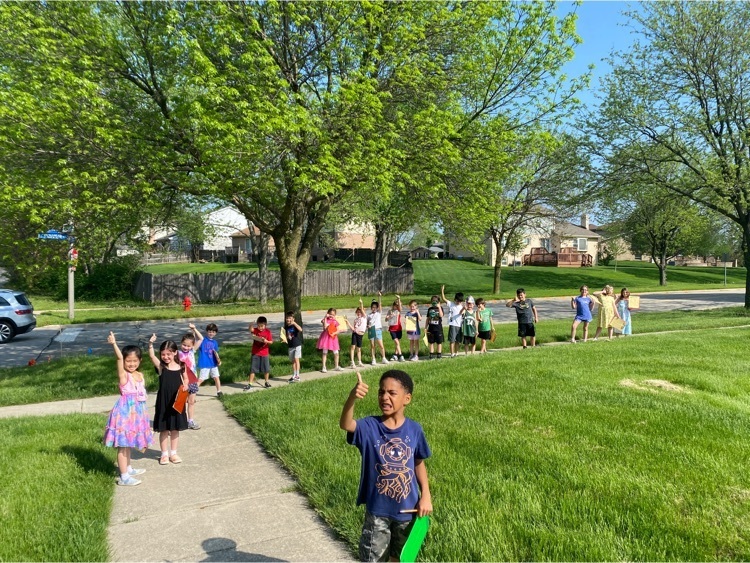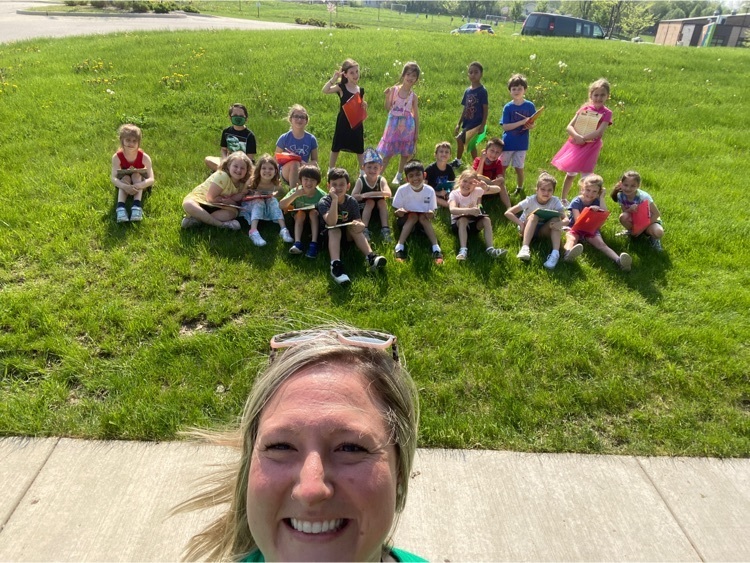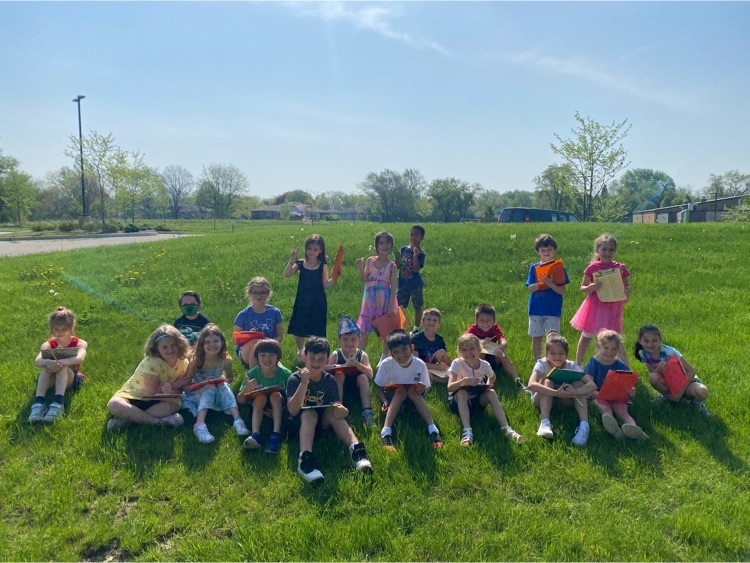 "N" is for NEON DAY… Team Beseth rocked it!!! #abccountdown #neon #shinebright

We started the week off by celebrating "Luau Day!" Everyone was so colorful and we loved dressing for a beach day! #teambeseth #abccountdown #luau #leis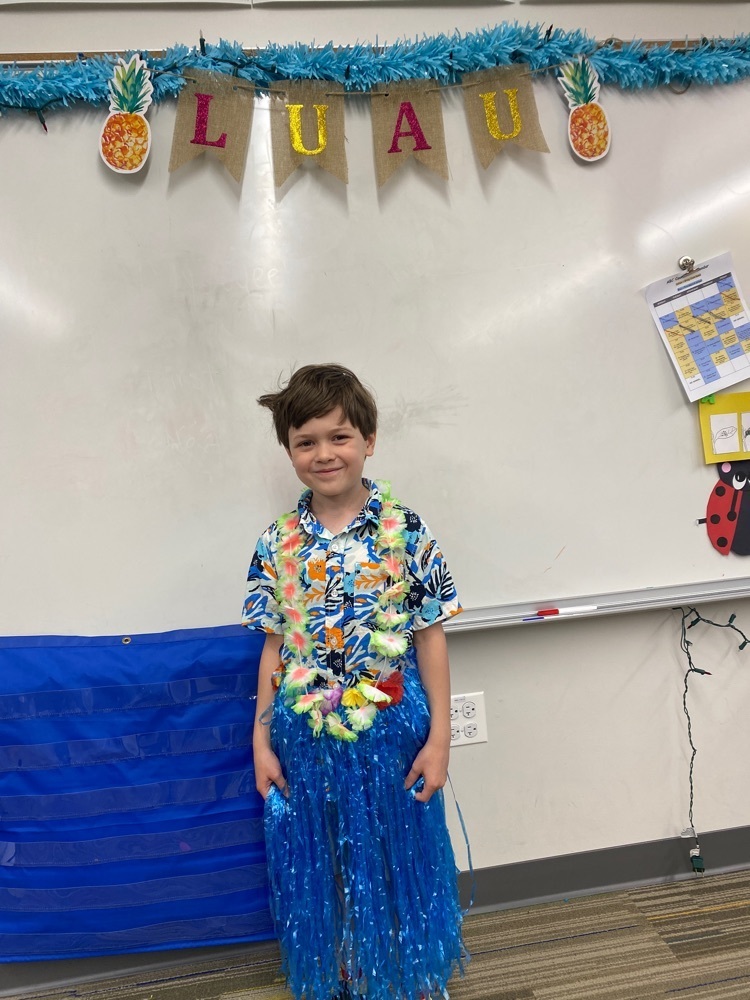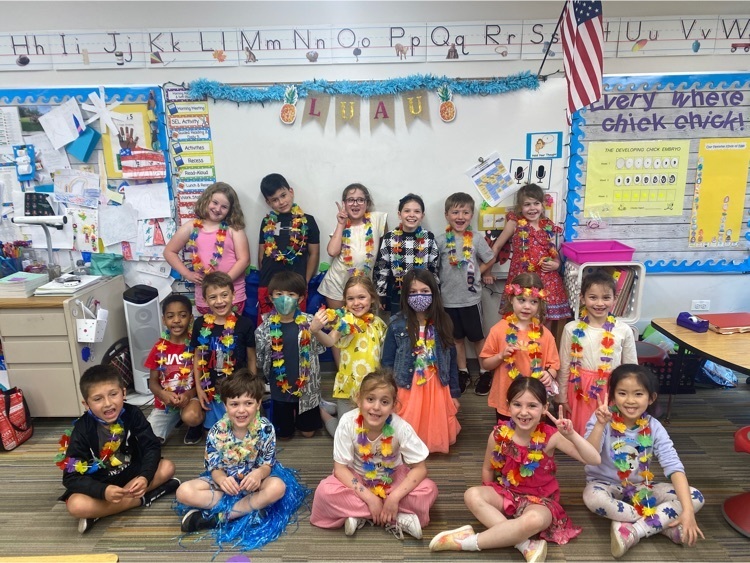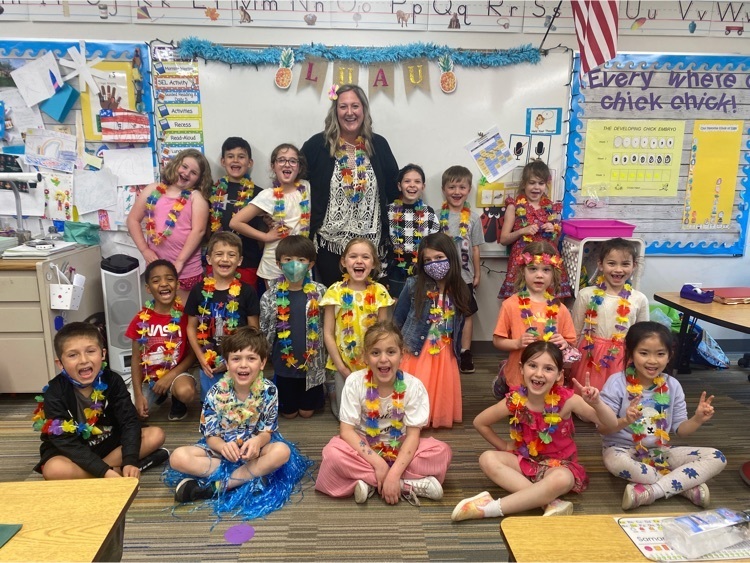 Our Kindergarteners put on an amazing music performance this evening with colorful movements and cultural aspects. A roaring shout out to Ms. Faye Lindsey for her magical talents putting tonight's performance together. Go Lions!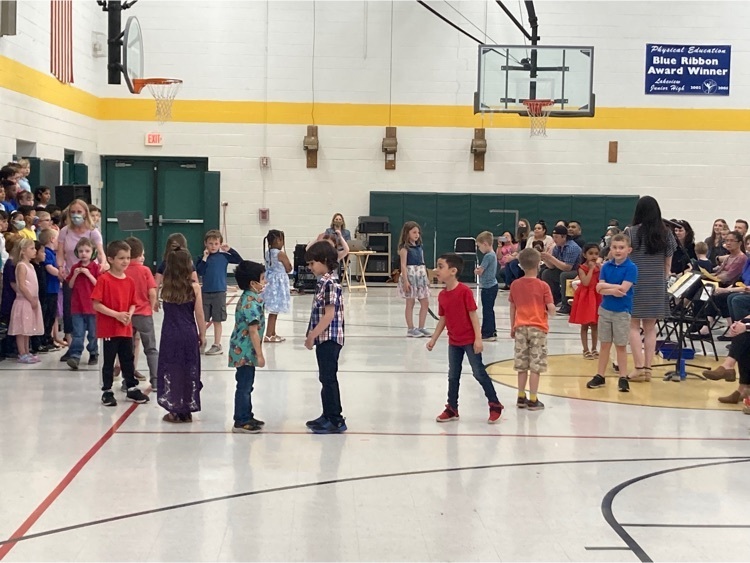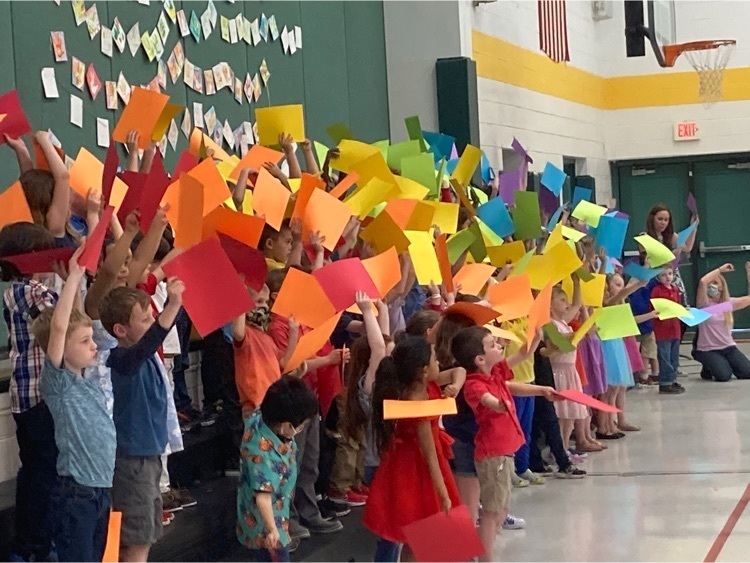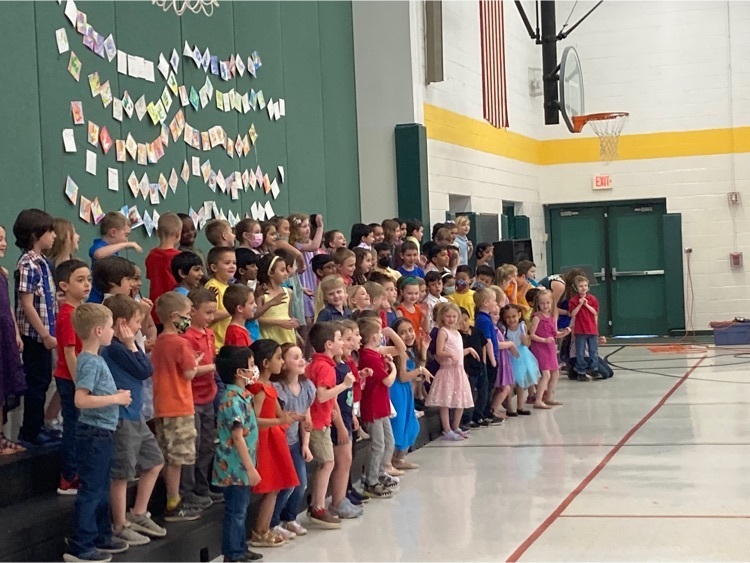 "J" was for Jersey Day! #teambeseth #firstgraderocks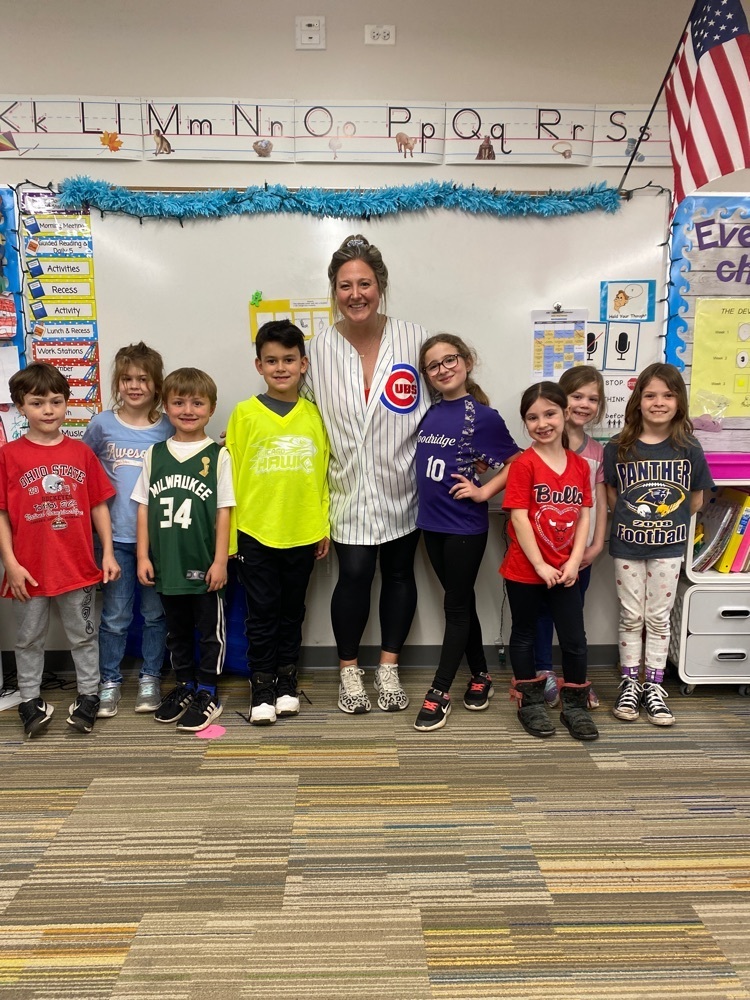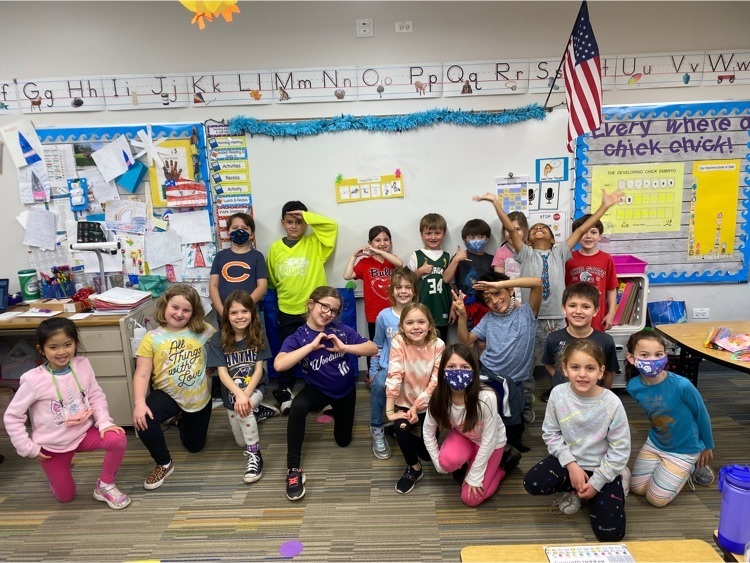 Team Halper is preparing for their AR experience next week using Quiver. Can't wait to see the results! Stay tuned!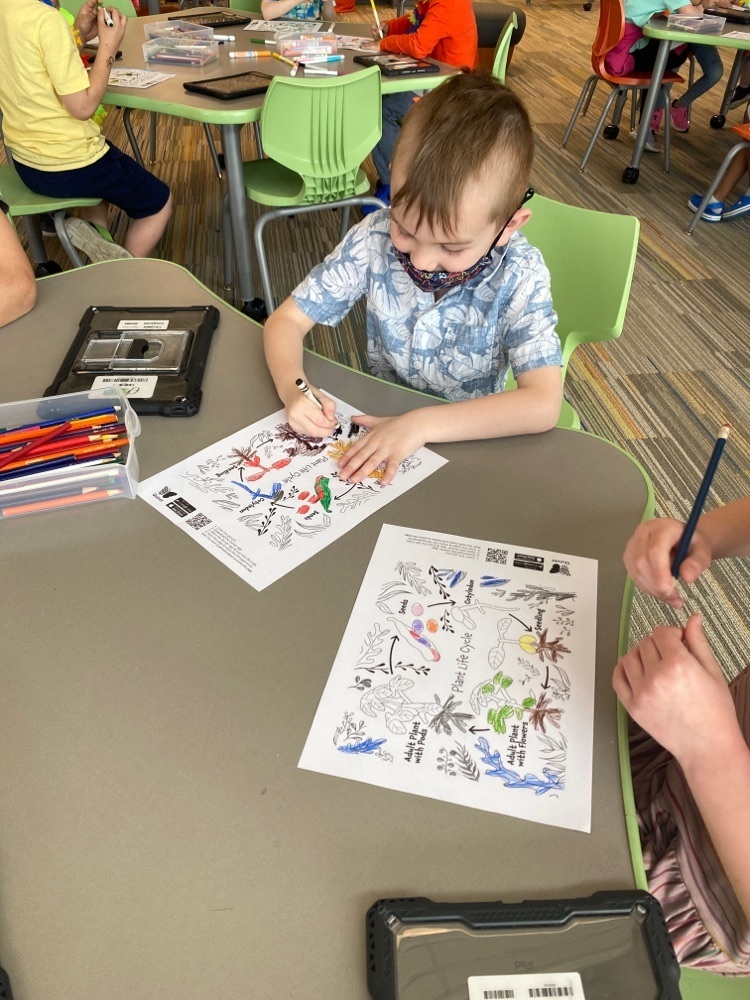 Teacher Appreciation Week Day 3 and our PTO continues to go above and beyond for our amazing and dedicated teachers. So much appreciation in the air...it's unbelievable!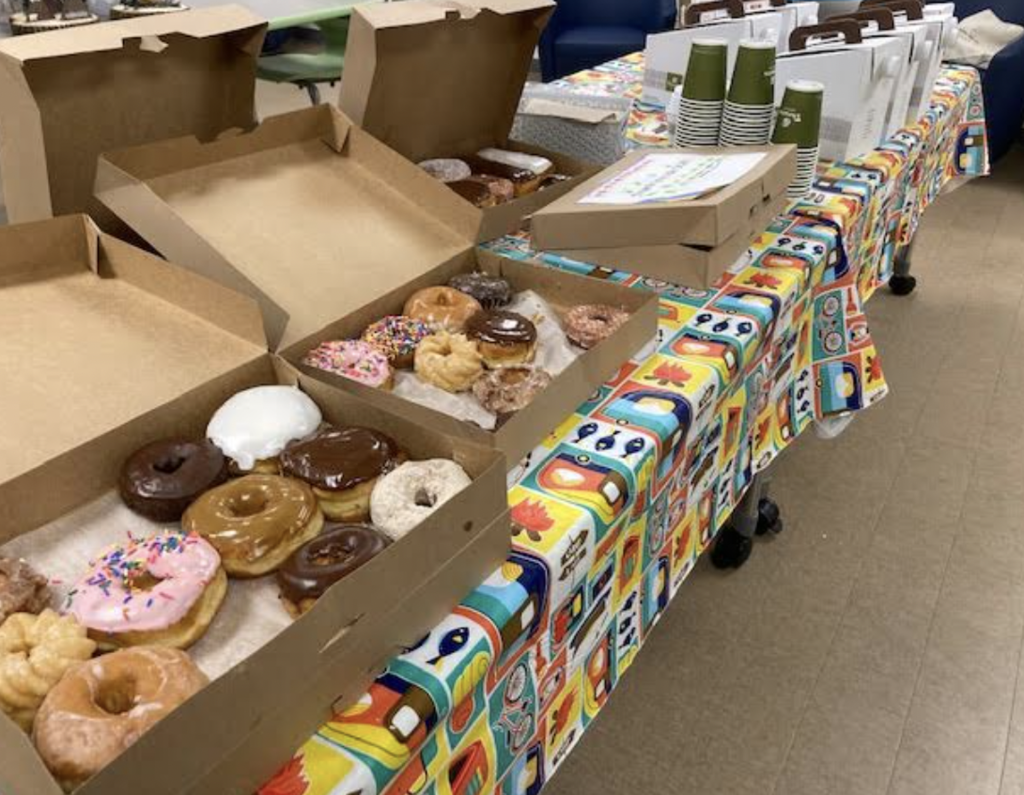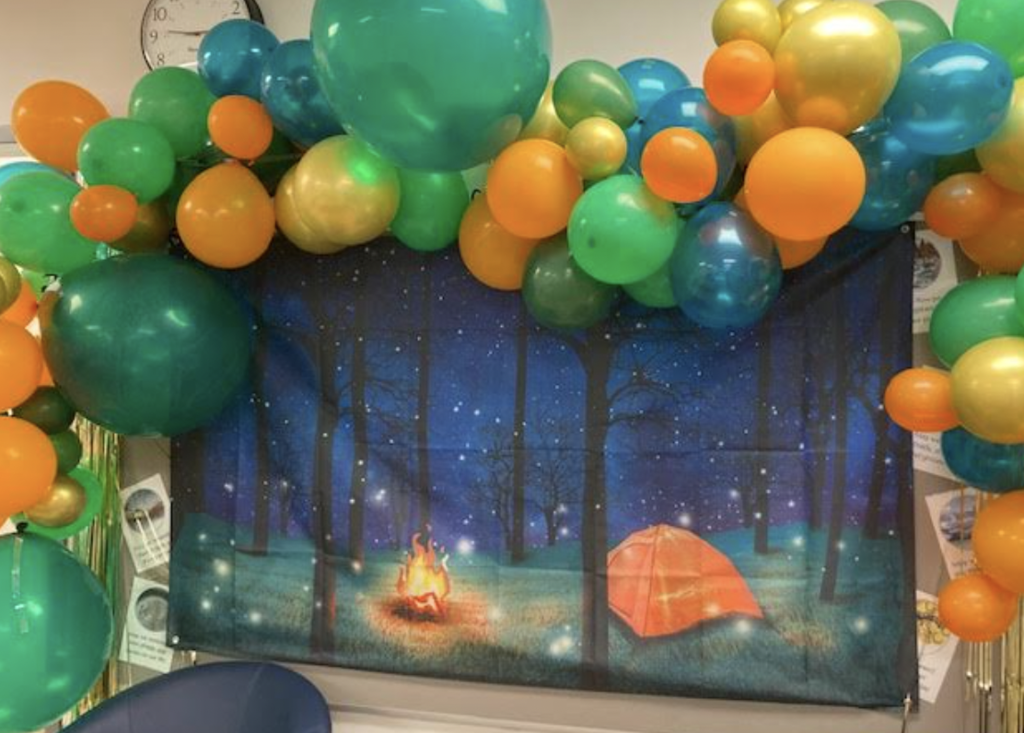 More kindergarten fun during " Game Day" !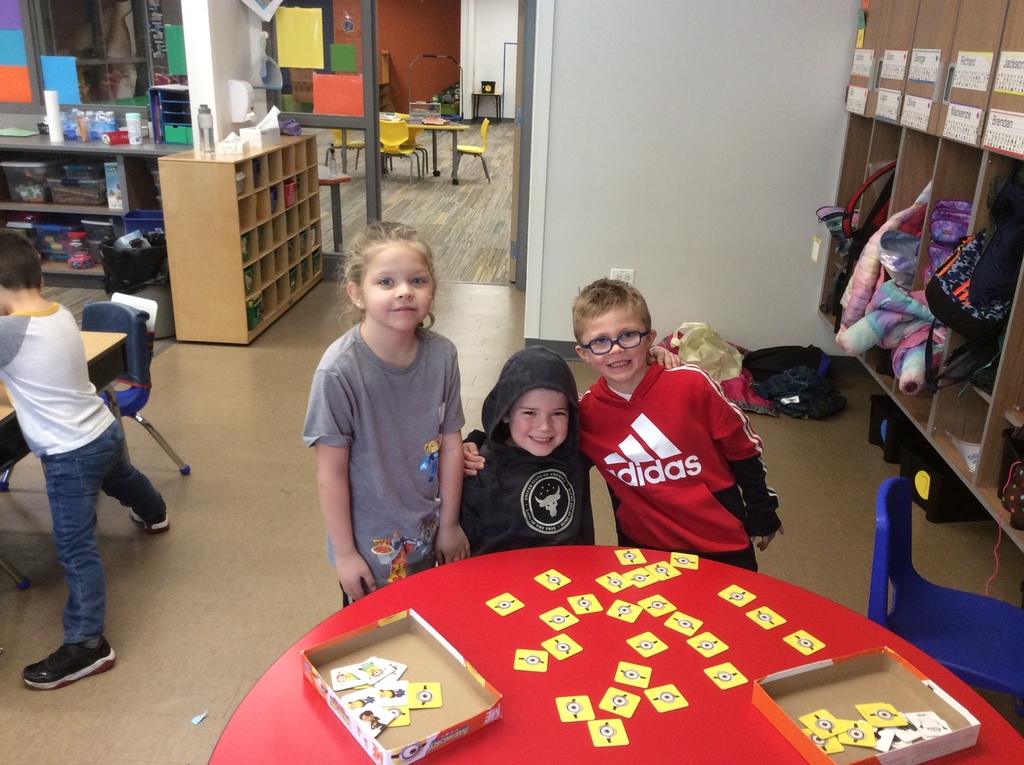 The letter " G" on our ABC Countdown stands for Game Day! It was an awesome day!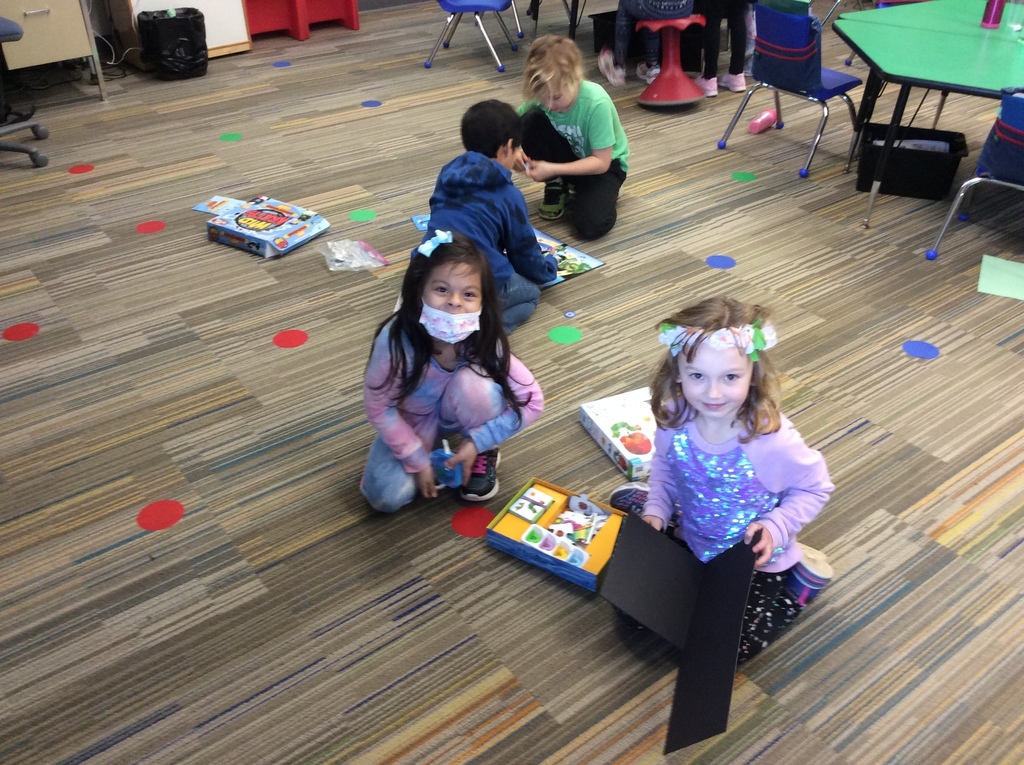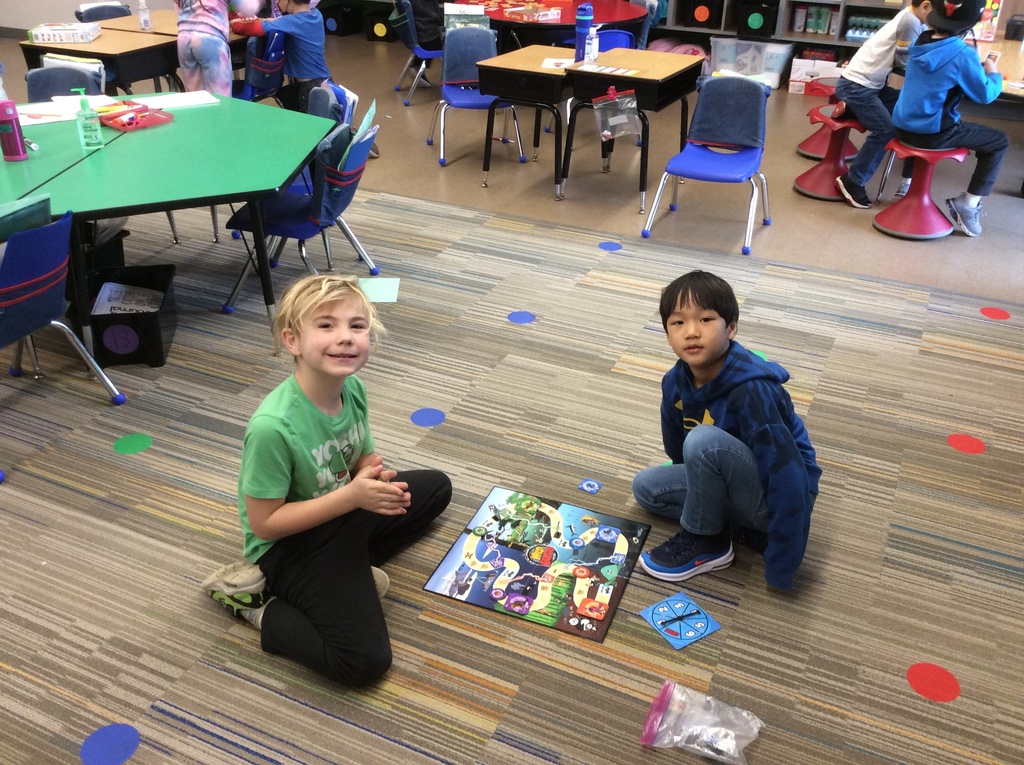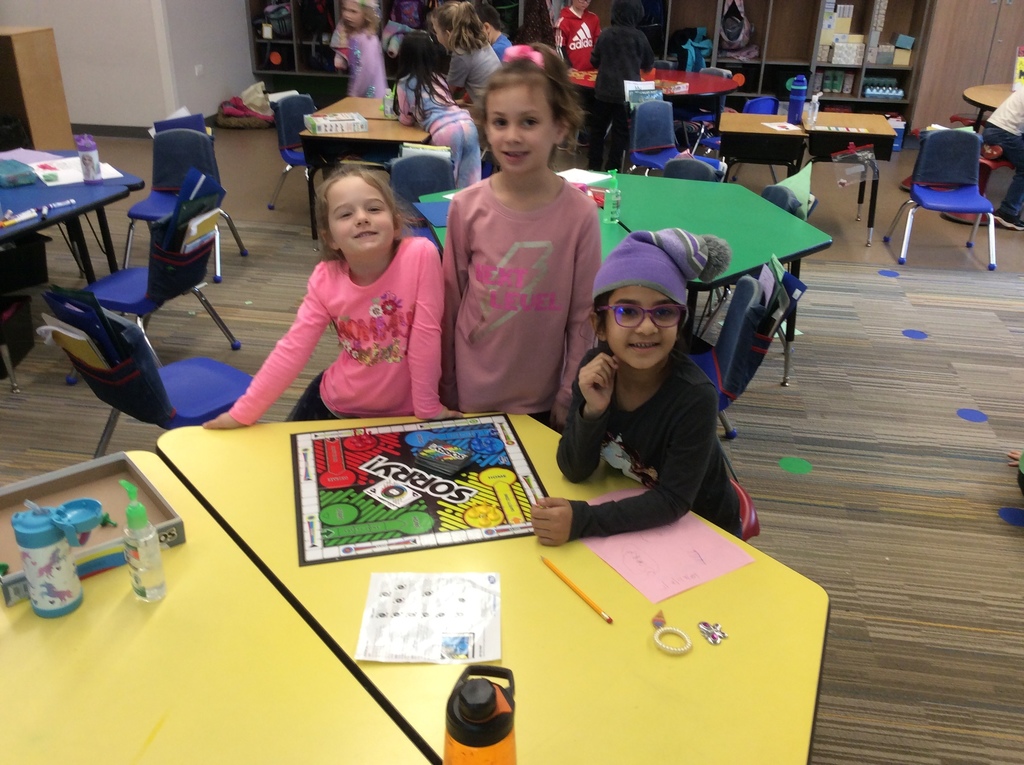 Team Oliver having fun on Game Day!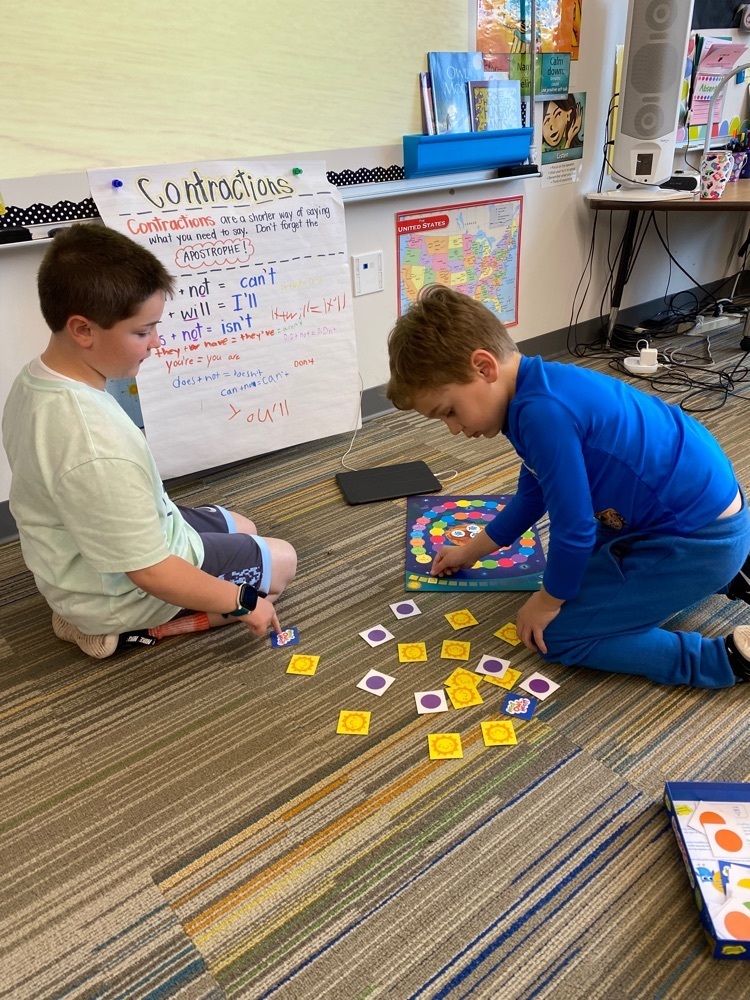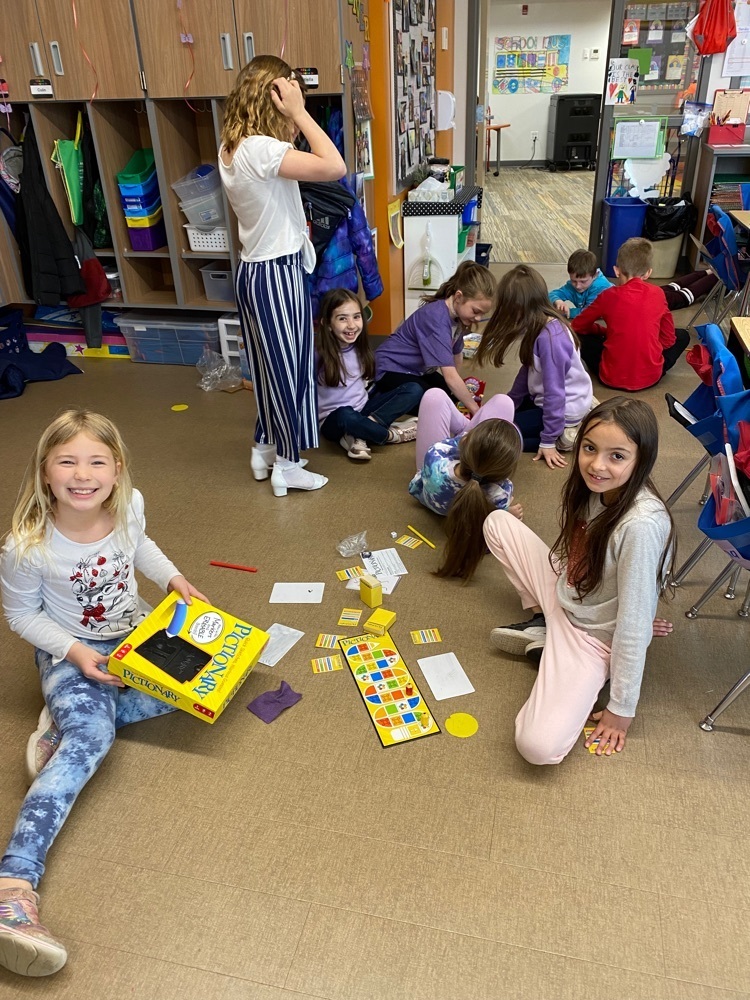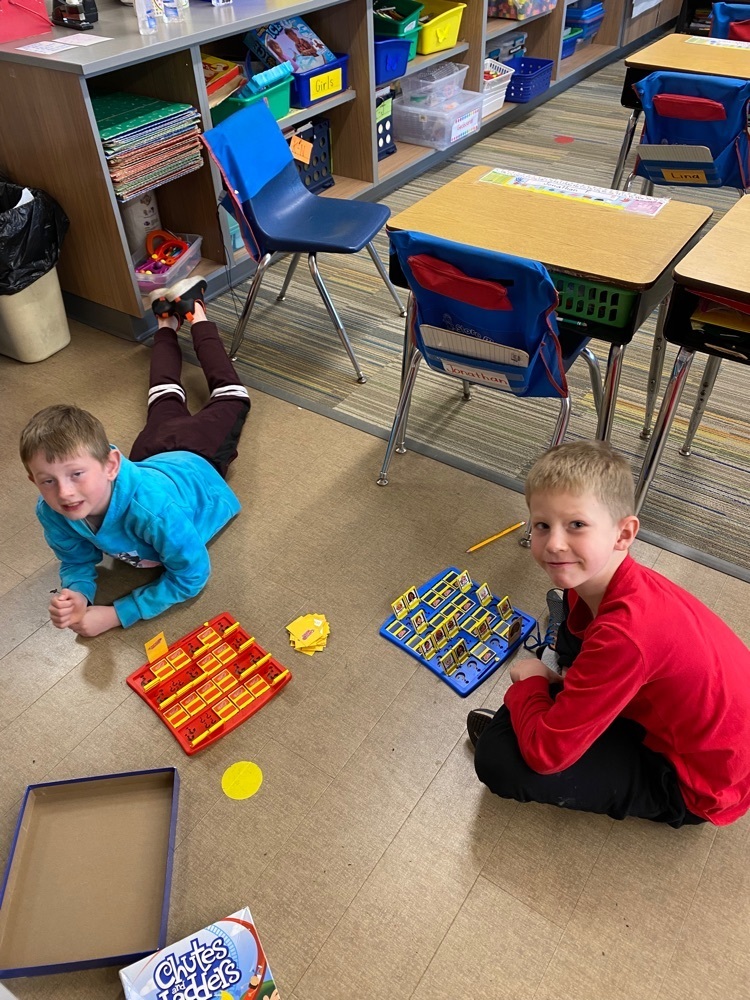 The letter " F" is for flashlight reading with our favorite books! So much fun!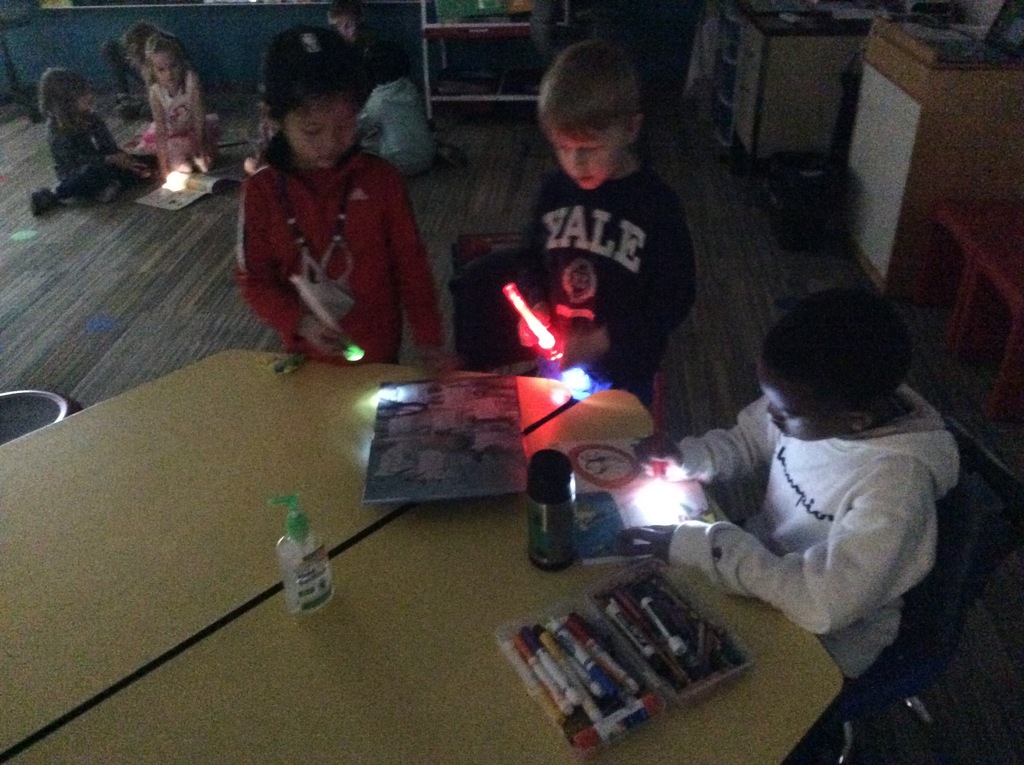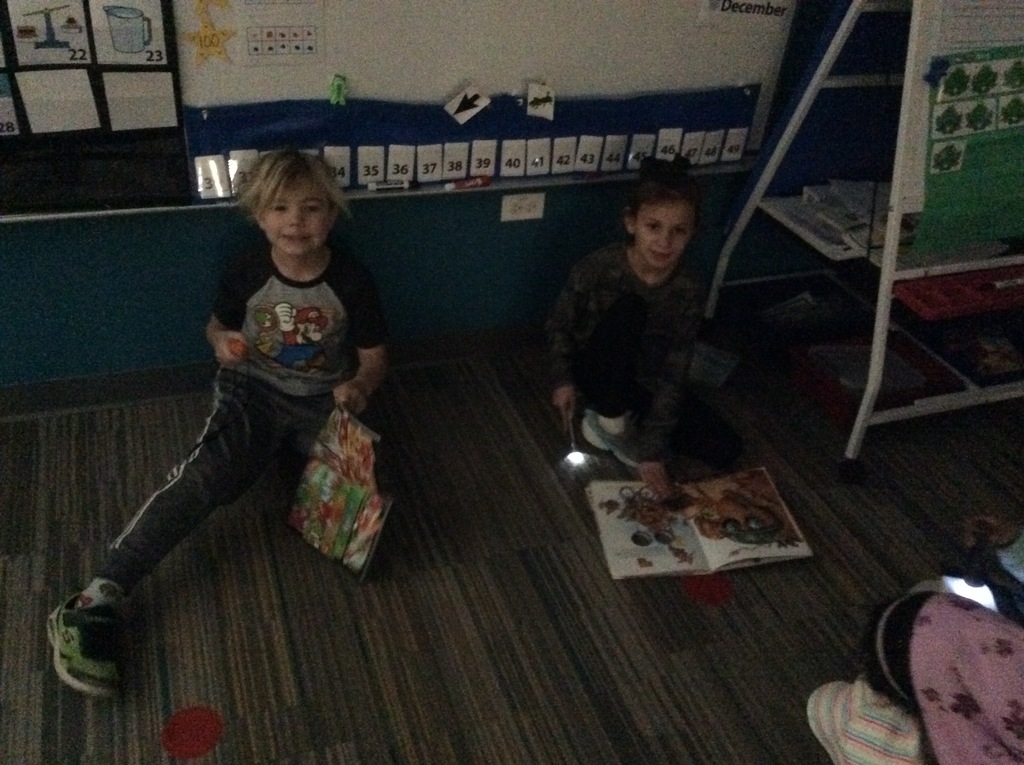 Team Mathias dissected owl pellets on Thursday!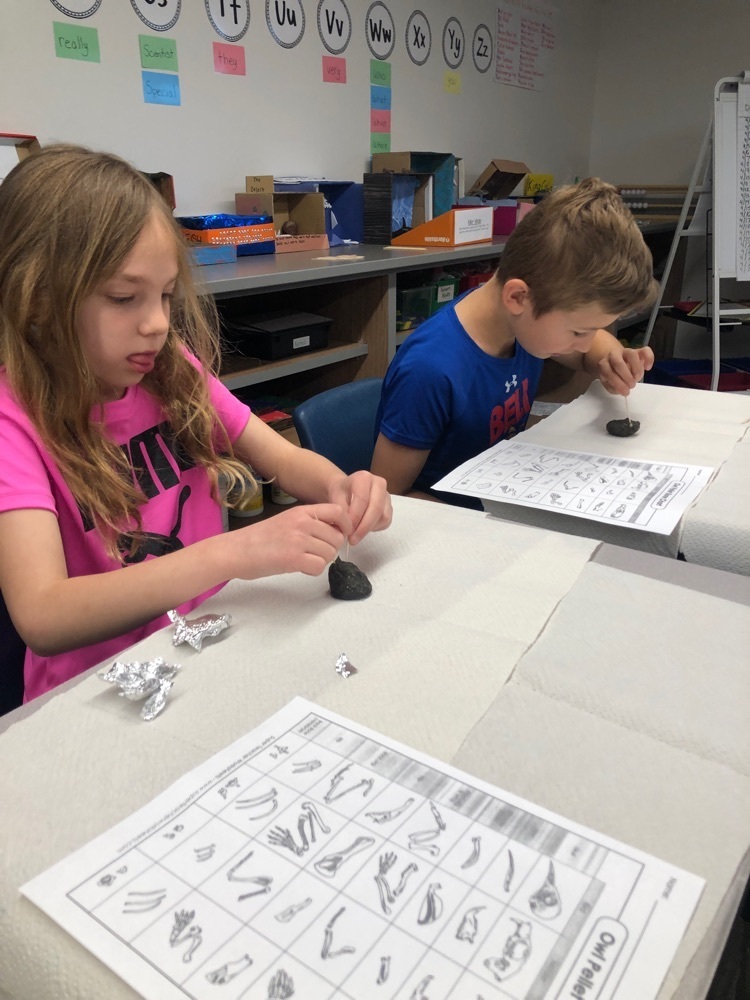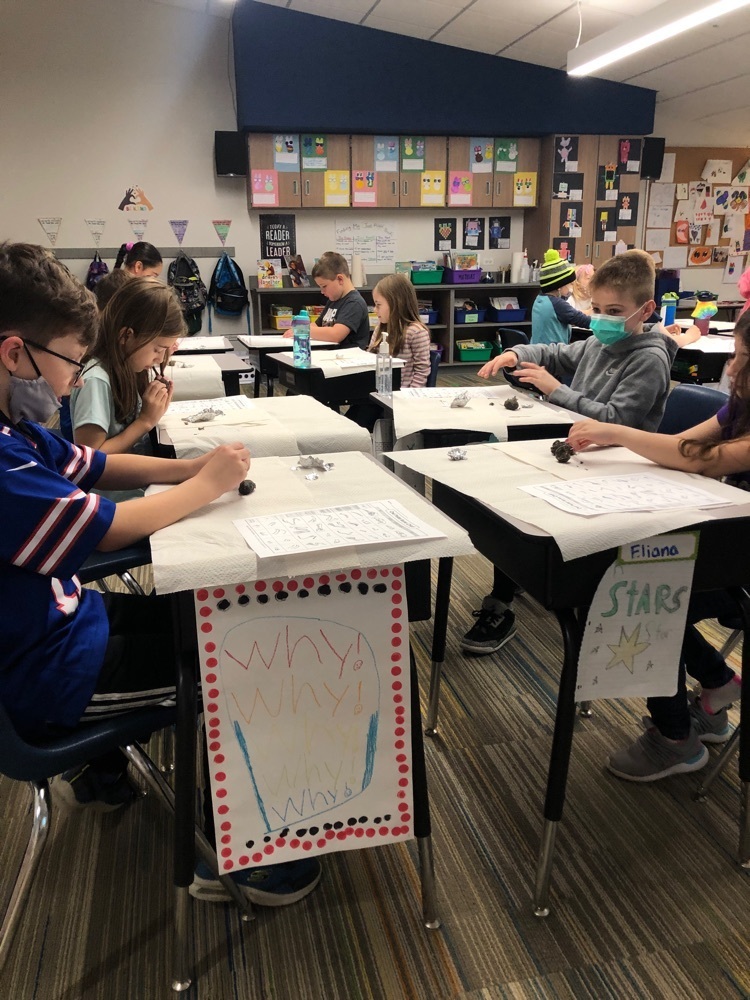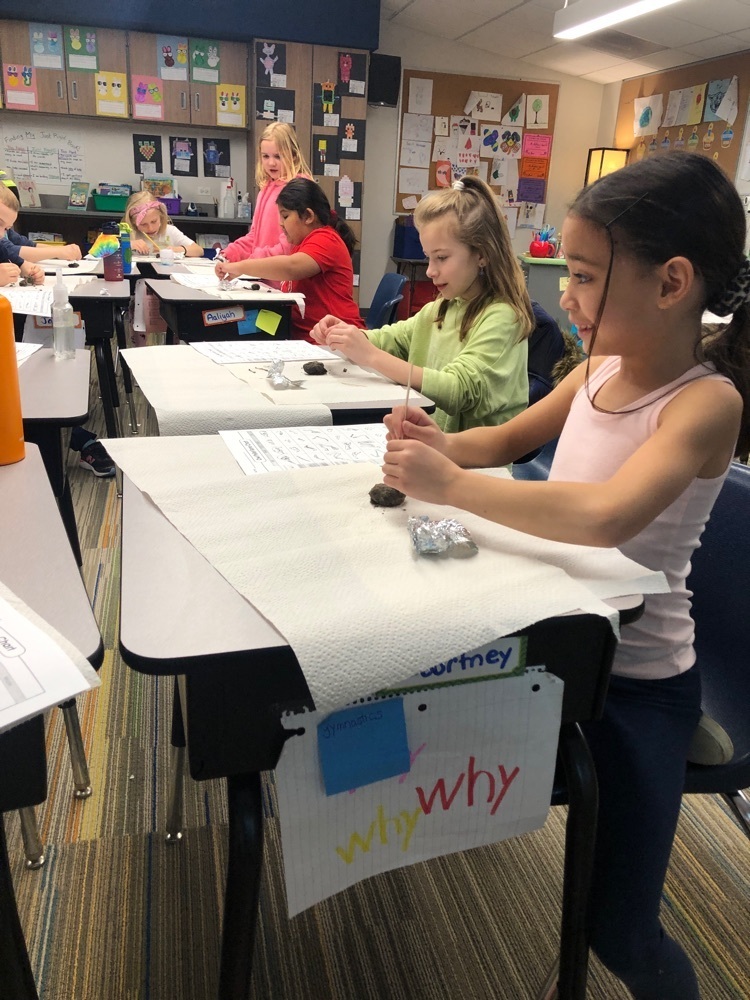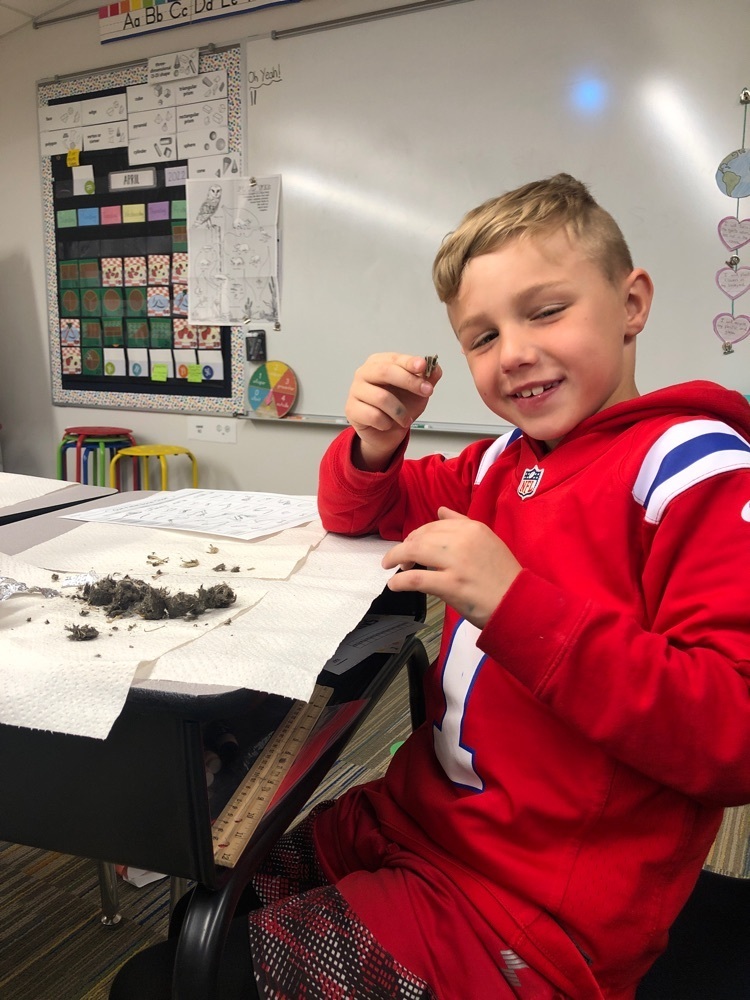 "F" is for Favorite Book and Flashlight Day! #readingisfun #abccountdown #teambeseth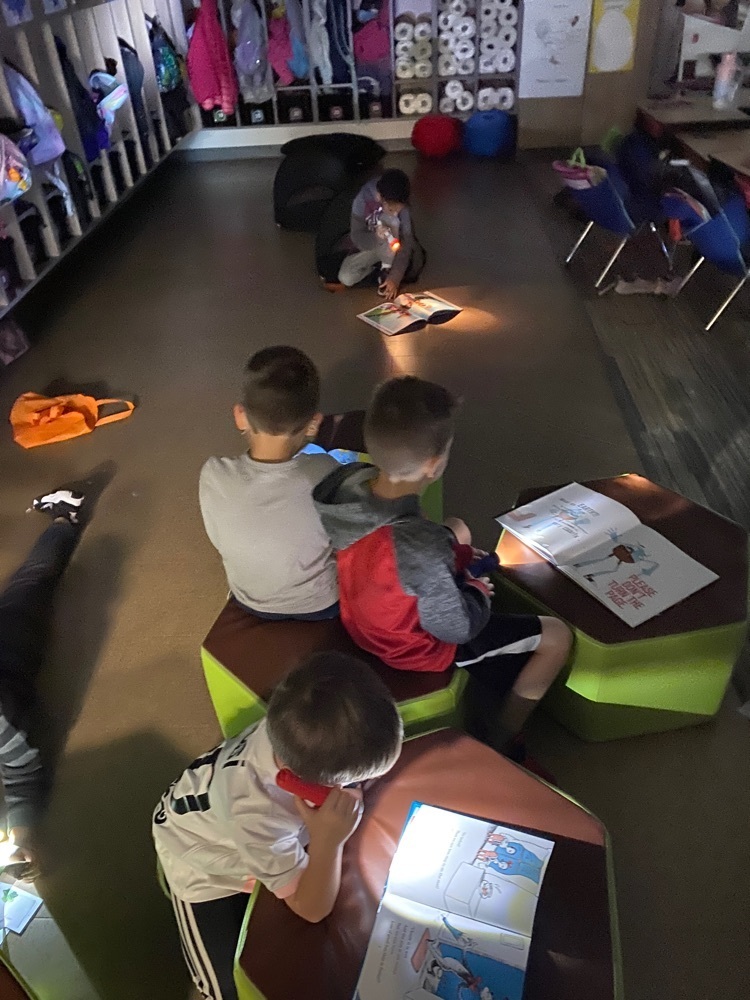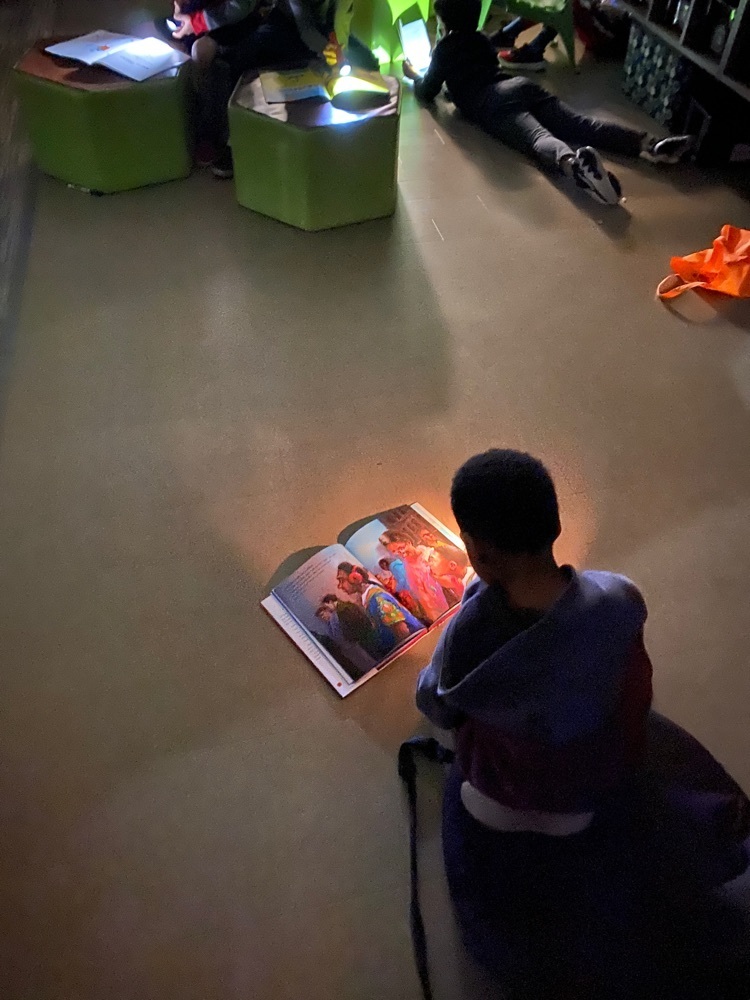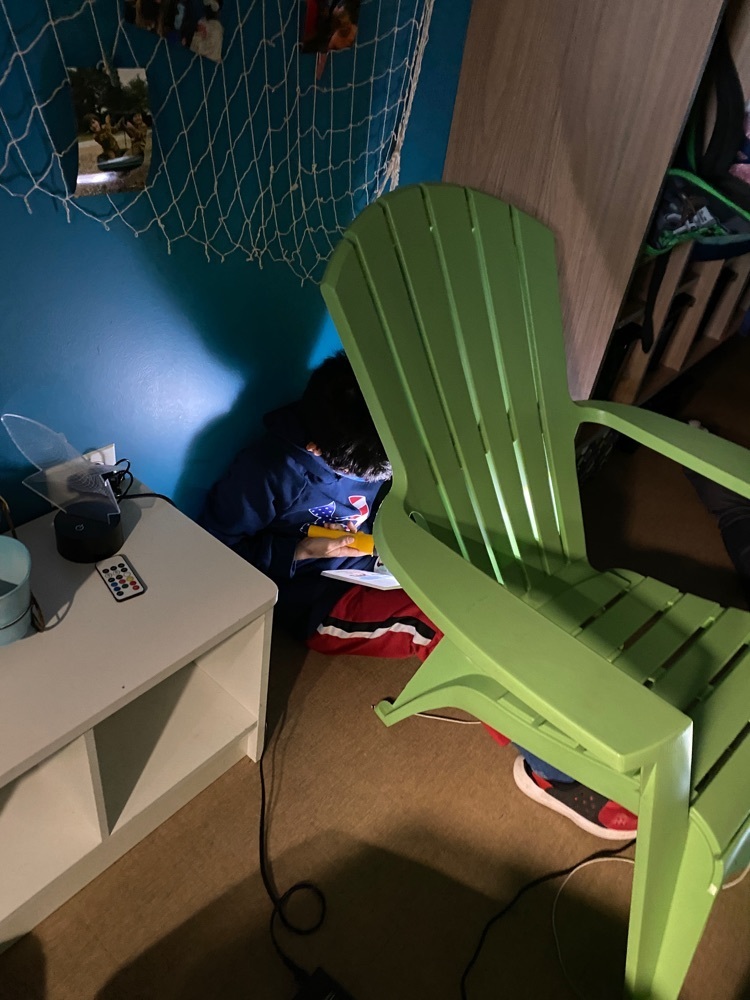 "D" was for Dance Day!! #teambeseth #abccountdown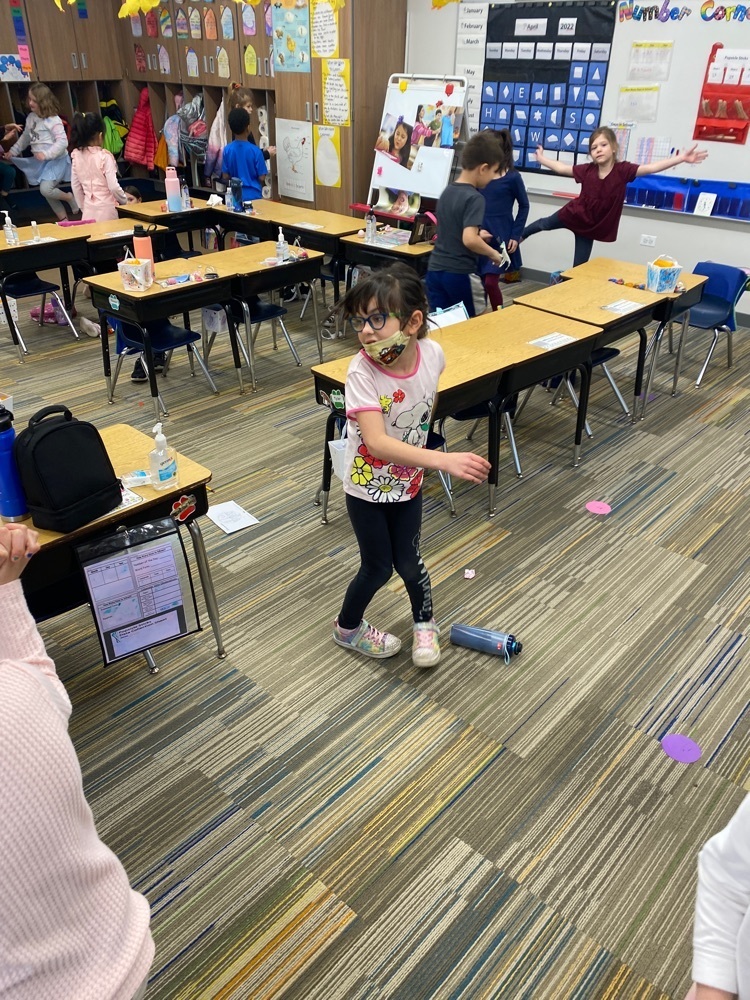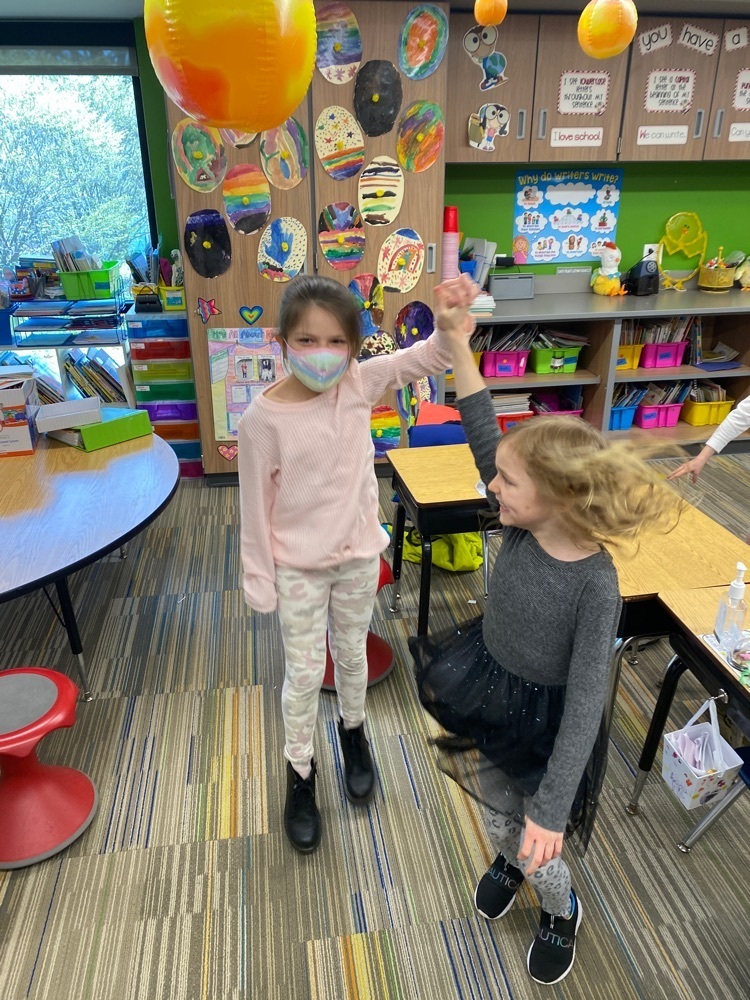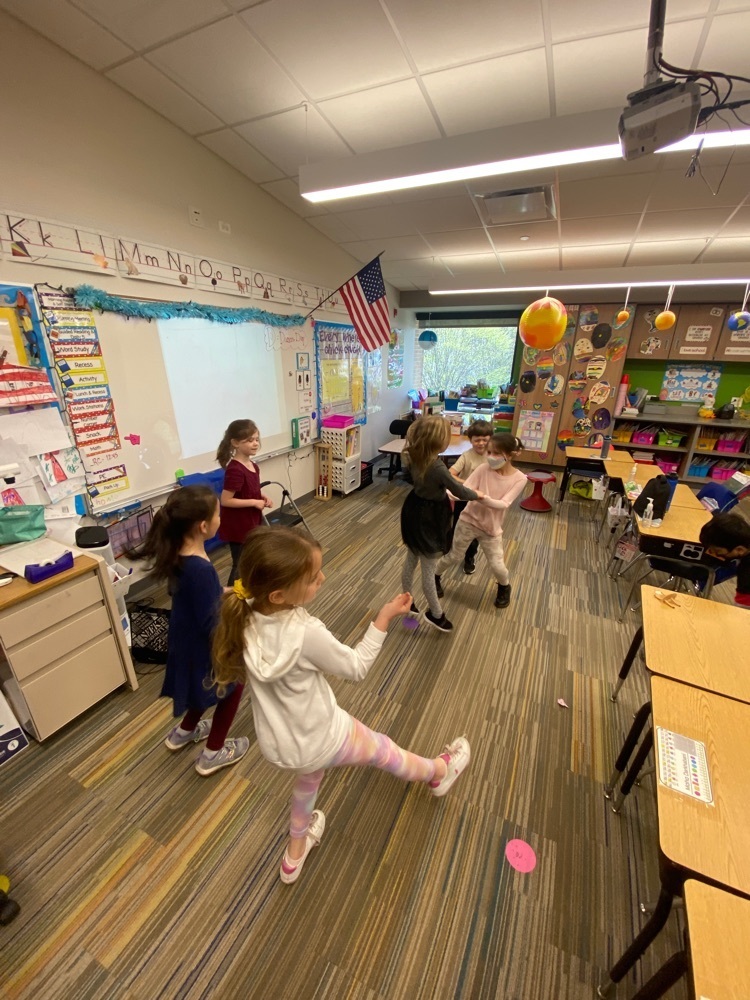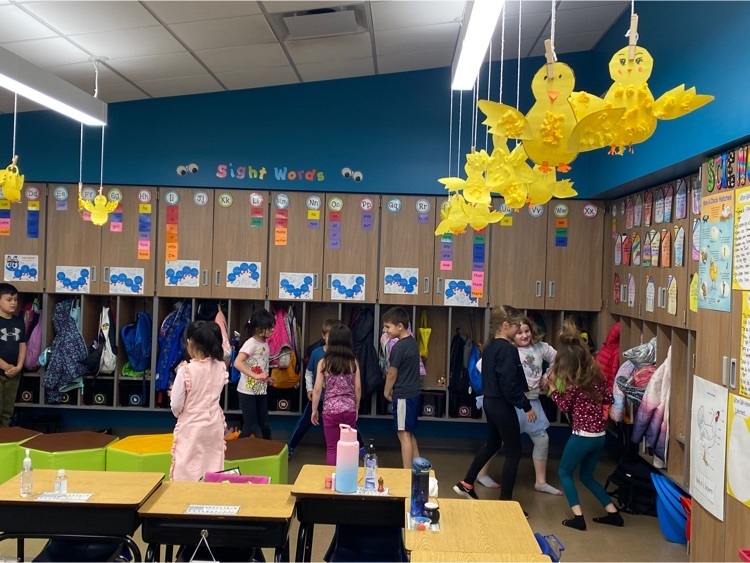 Kindergarten teamwork and collaboration while working on our Earth Day flip books!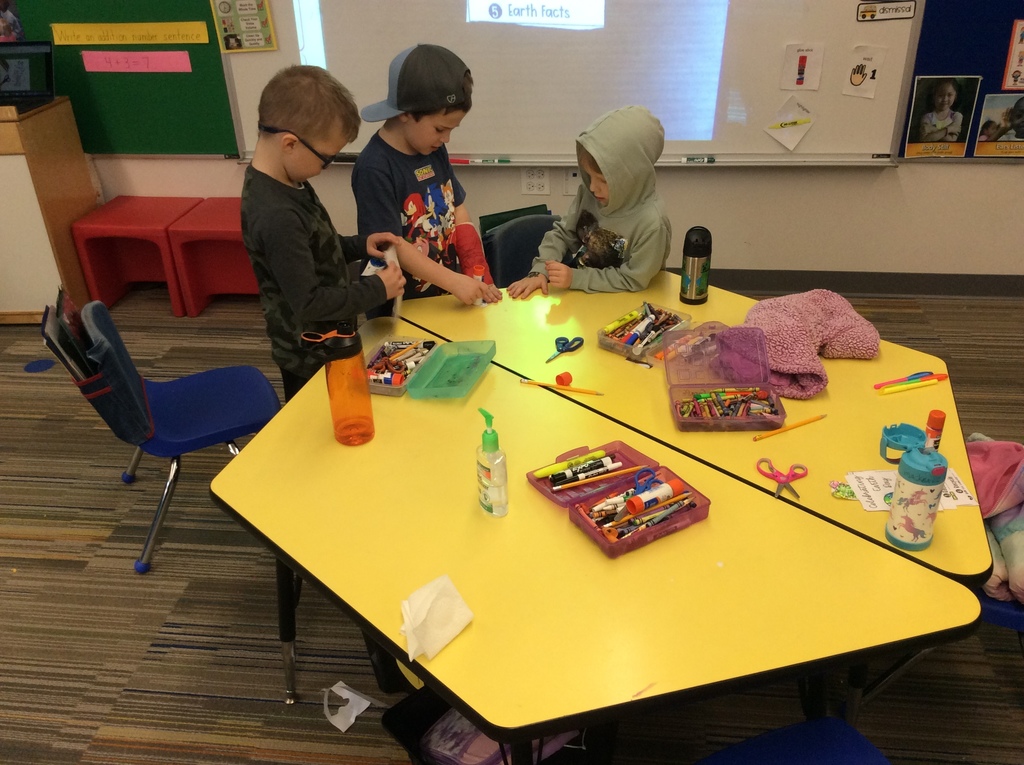 Students had a blast coding using Ozobots in the LRC today!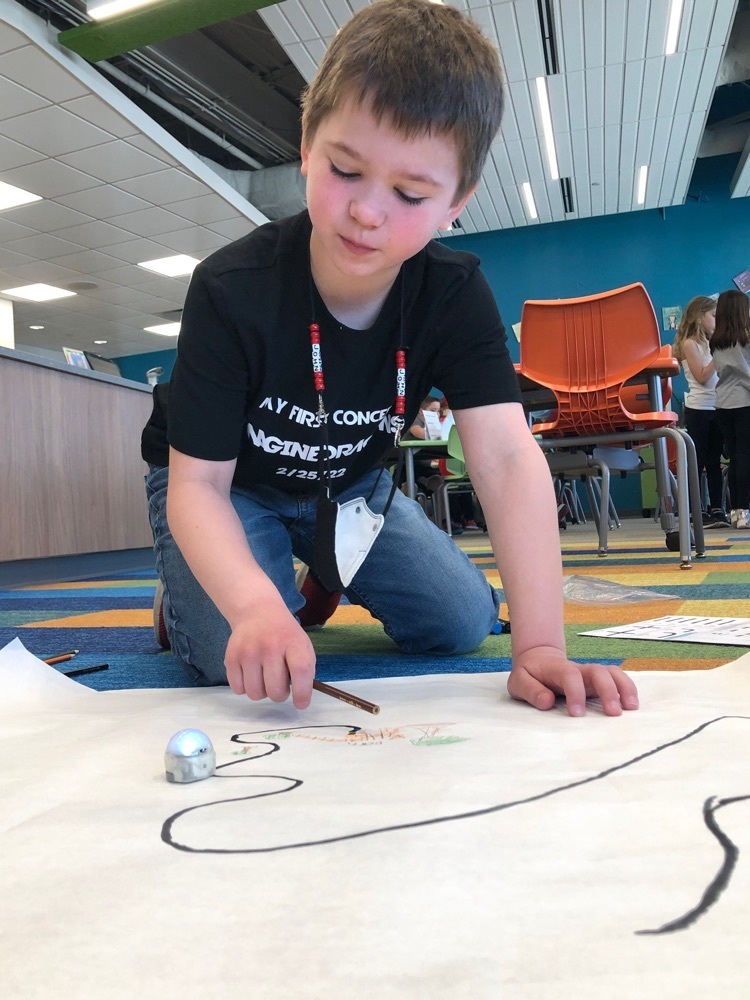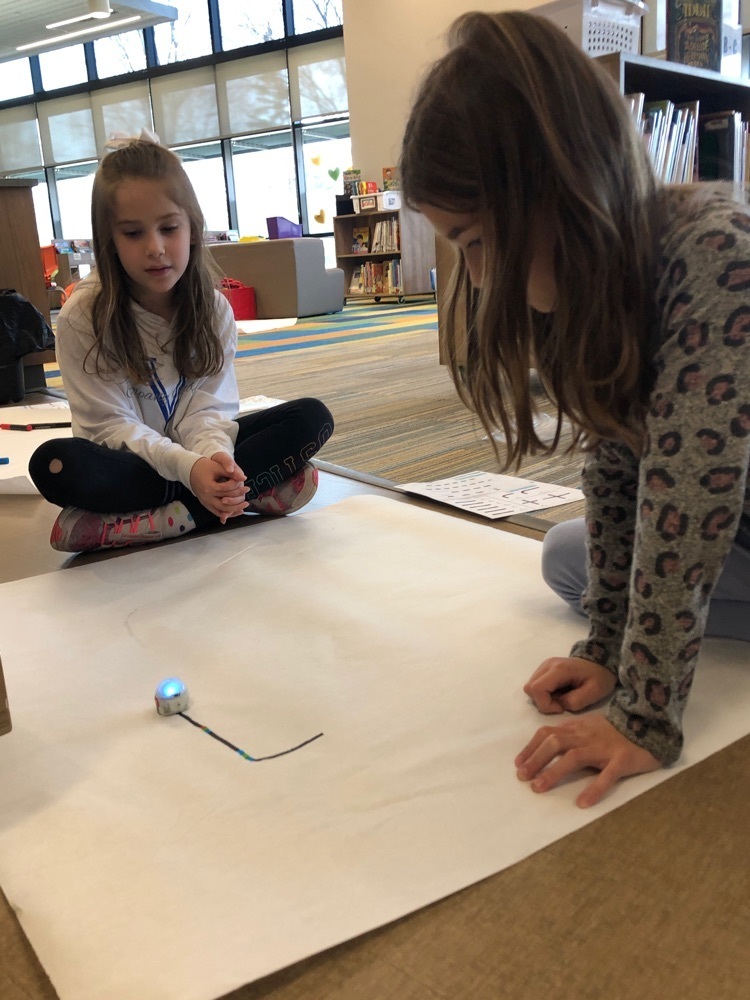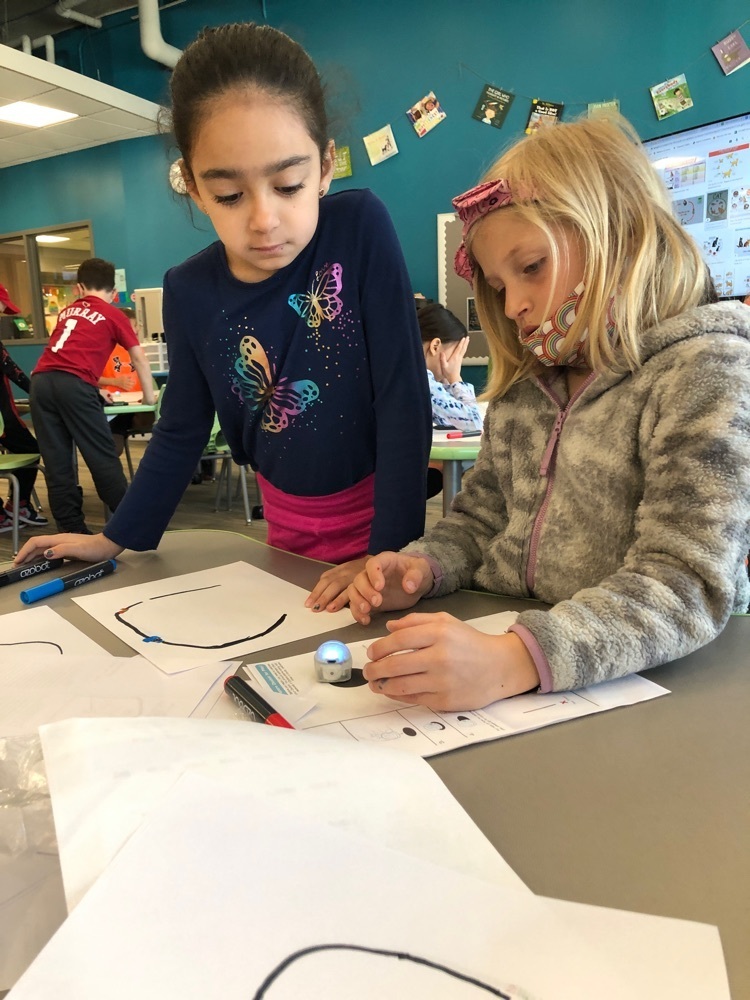 "Sitting Around the Campfire" music performance by our mighty 2nd Graders this evening was ROARING! And, such an incredible turnout by our families. Special shout out to Ms. Faye Lindsey for putting together this memorable moment! So proud!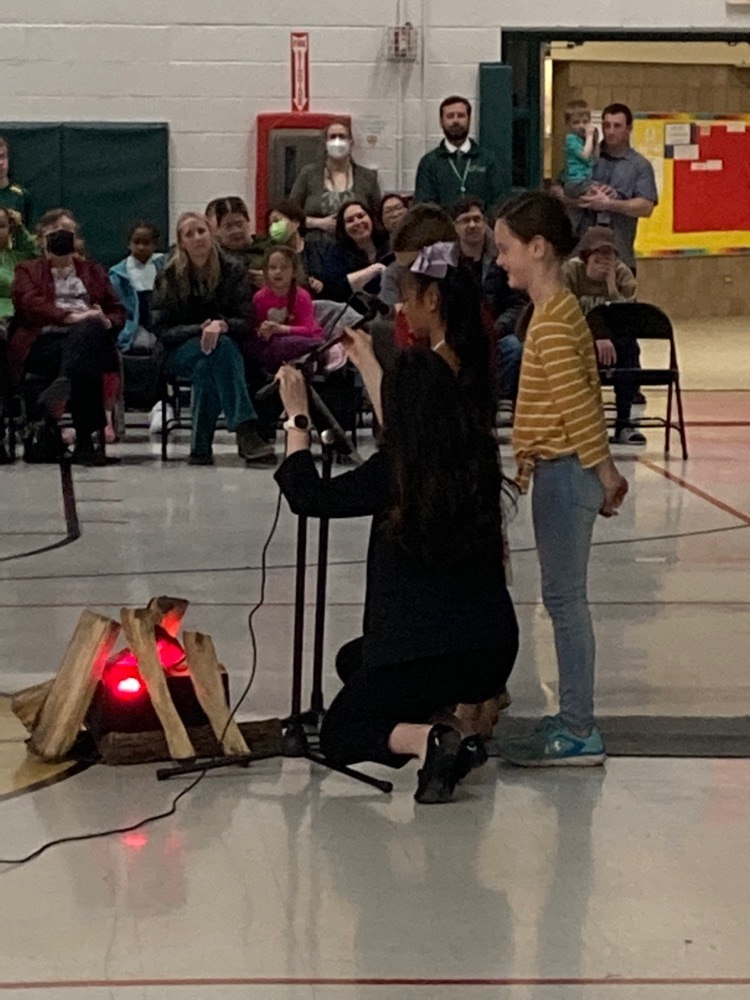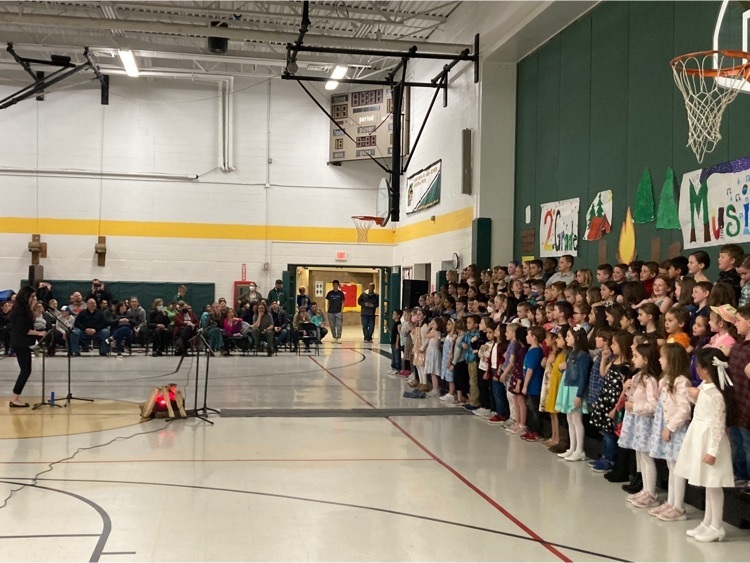 Did you know coloring is a way to calm your body, mind, and spirit? Kindergarten enjoying Color Day wearing their favorite colors and showing their creativity in free choice coloring!😃🌈🖍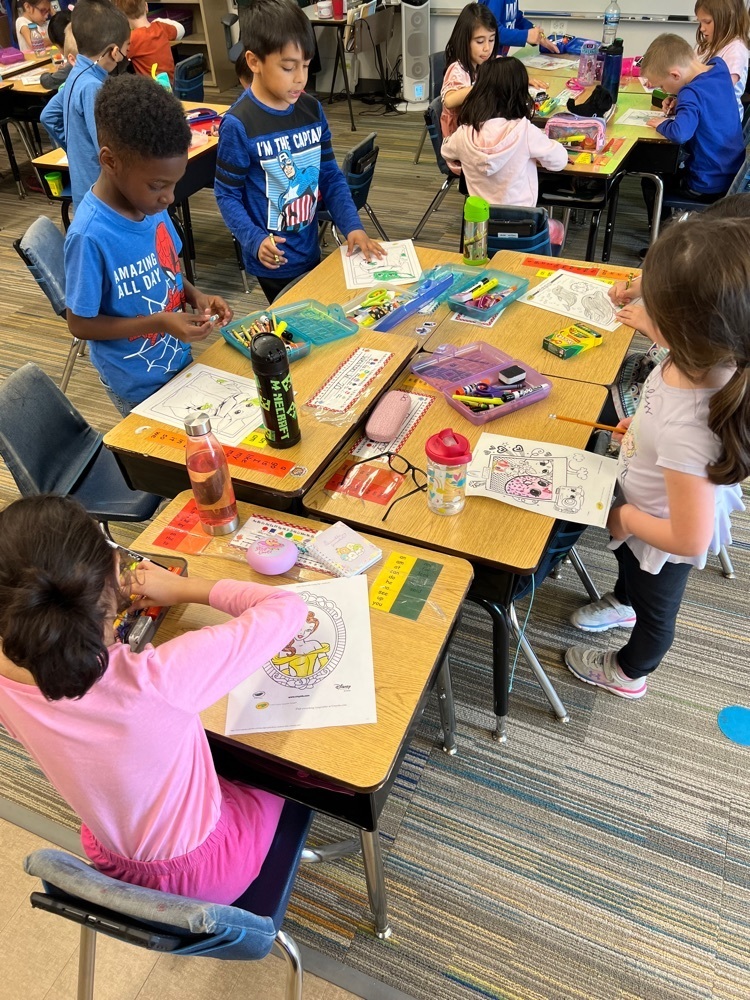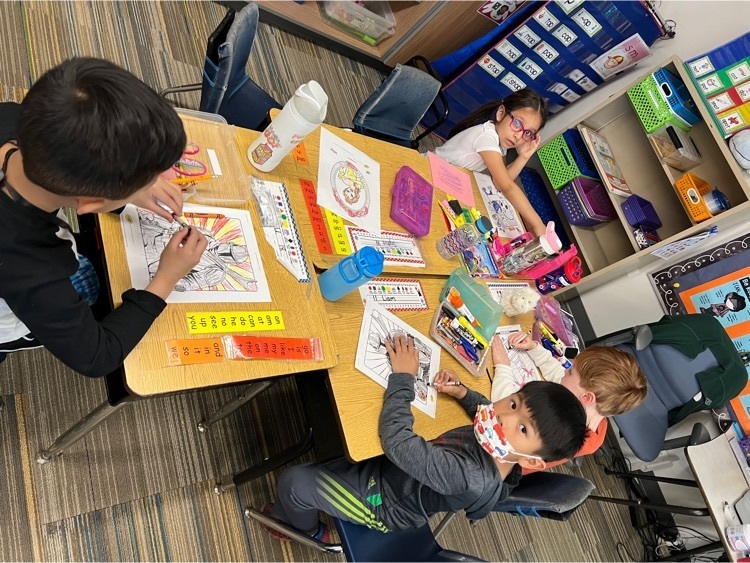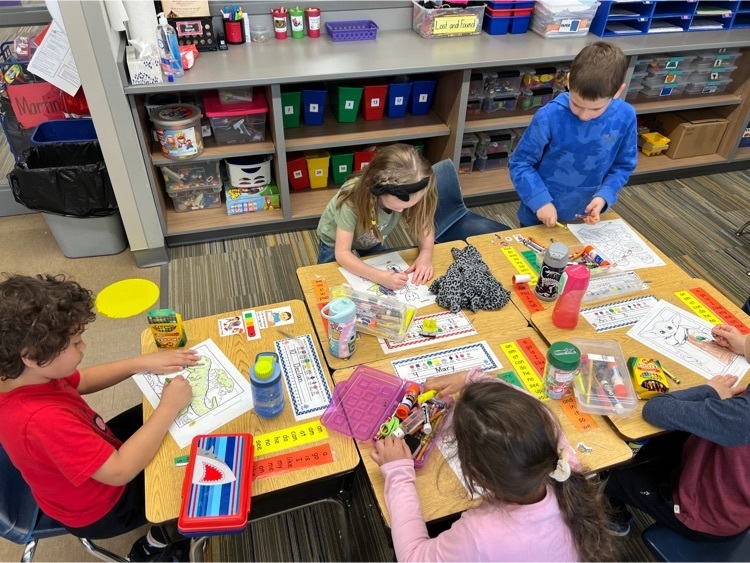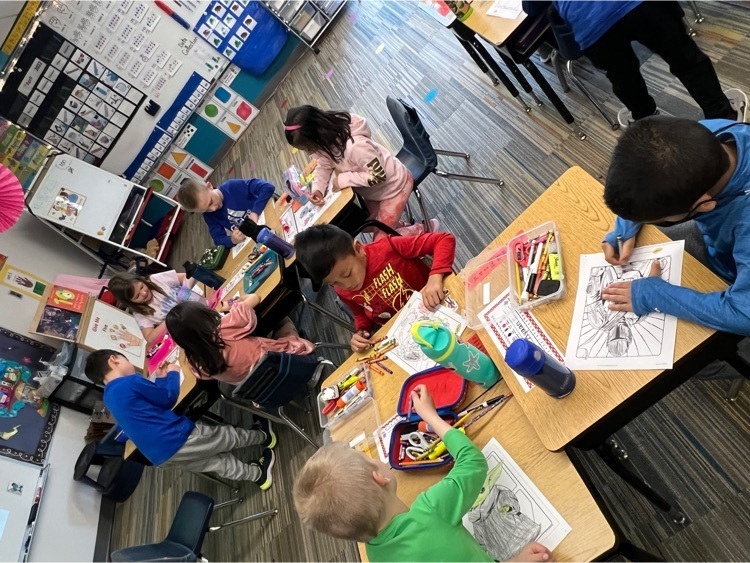 B is for Bubble Day! 🫧 We had so much fun blowing bubbles outside! #teambeseth