We had so much fun at our first recess dance party! #IdePride #ThrowKindnessLikeConfetti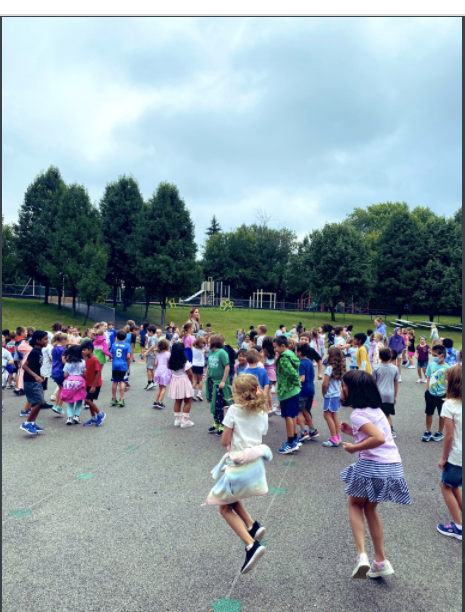 We welcome any new or gently used recess donations! You can drop this off at Ide or send into school with your child!

Mrs. Lech shared a fun story with Team Oliver.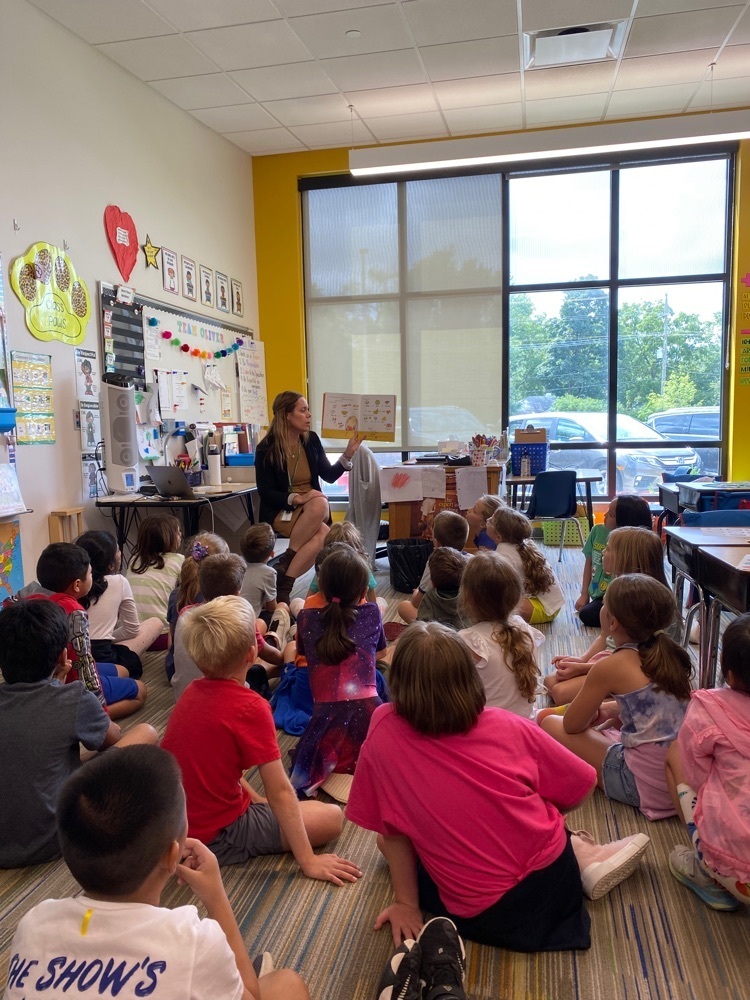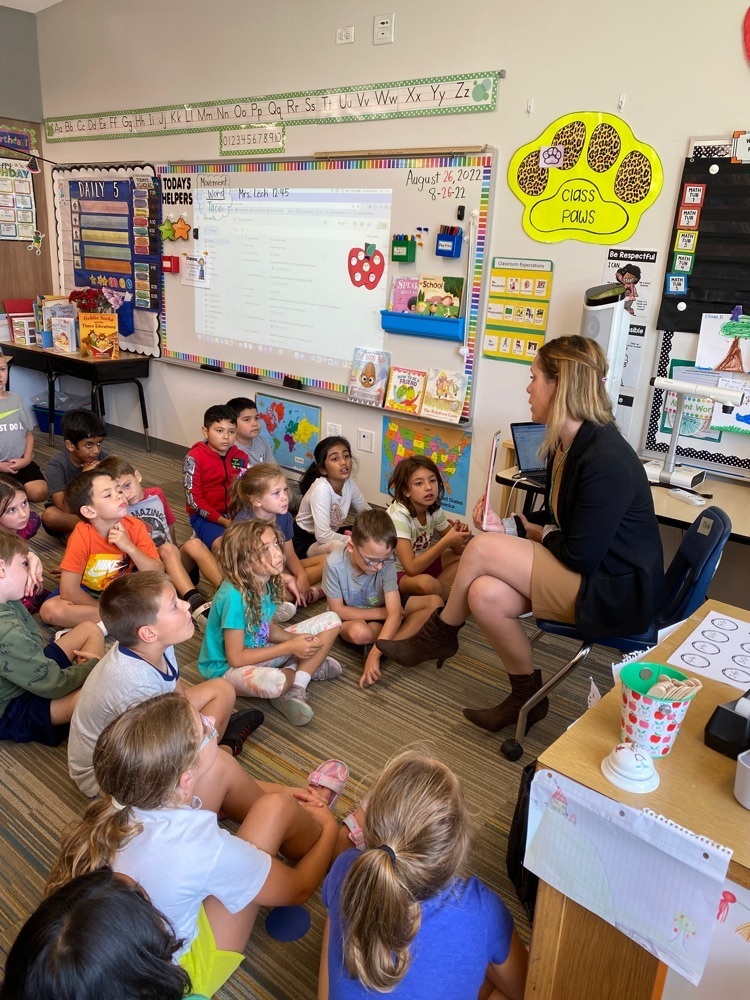 The Elizabeth Ide team having an amazing first week welcoming back students!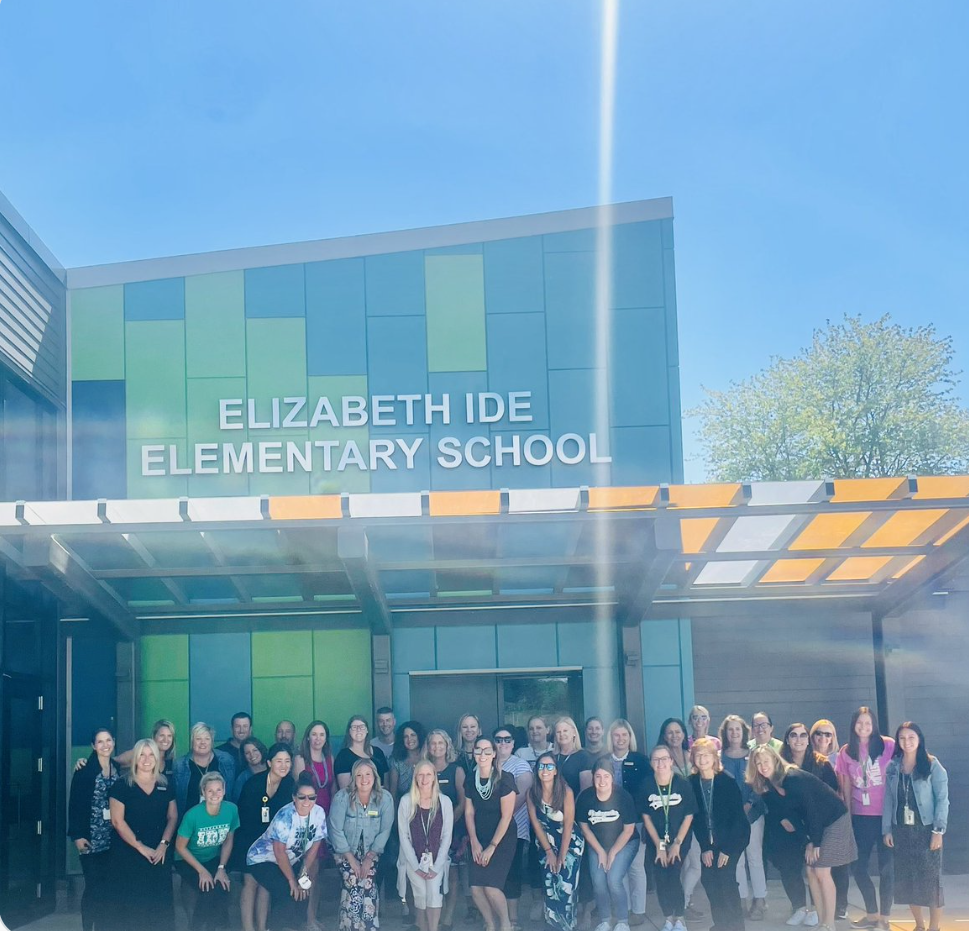 Popsicles with the Principal!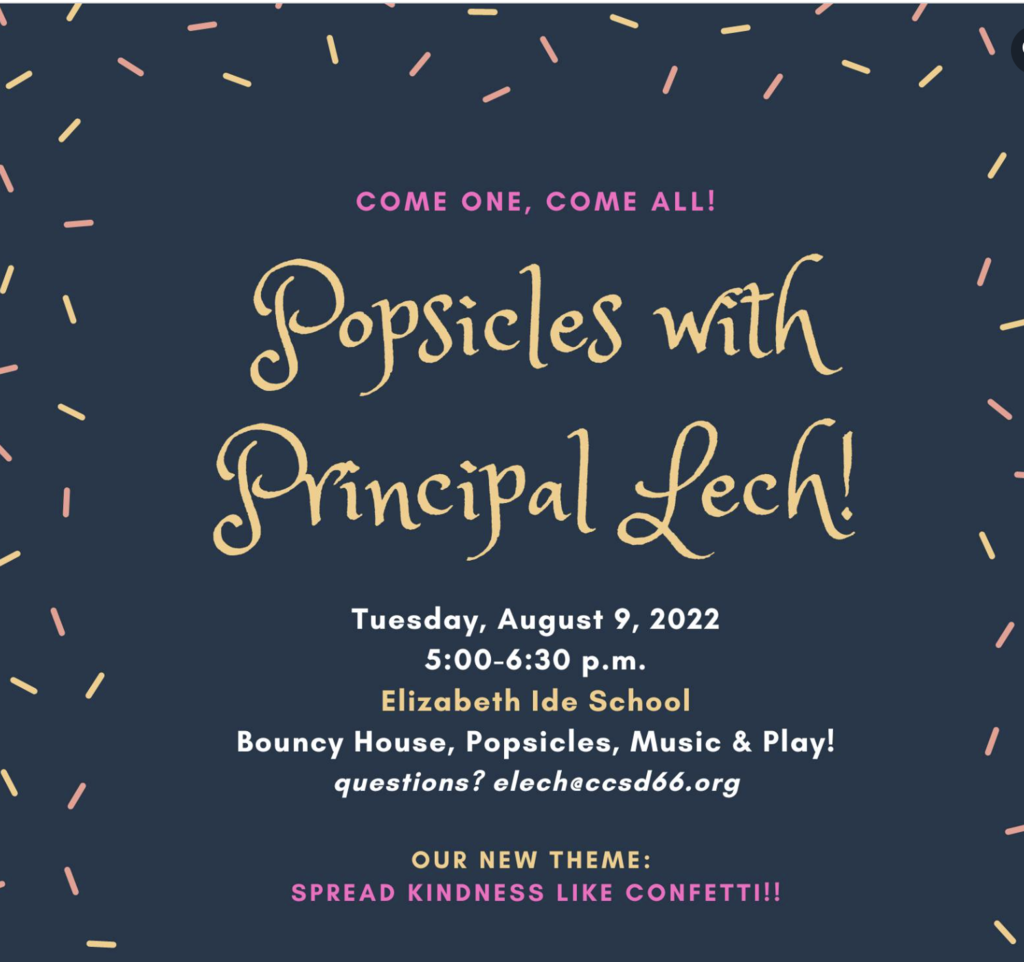 Lots of community building at our peace circle! Thank you PTO for these new touches!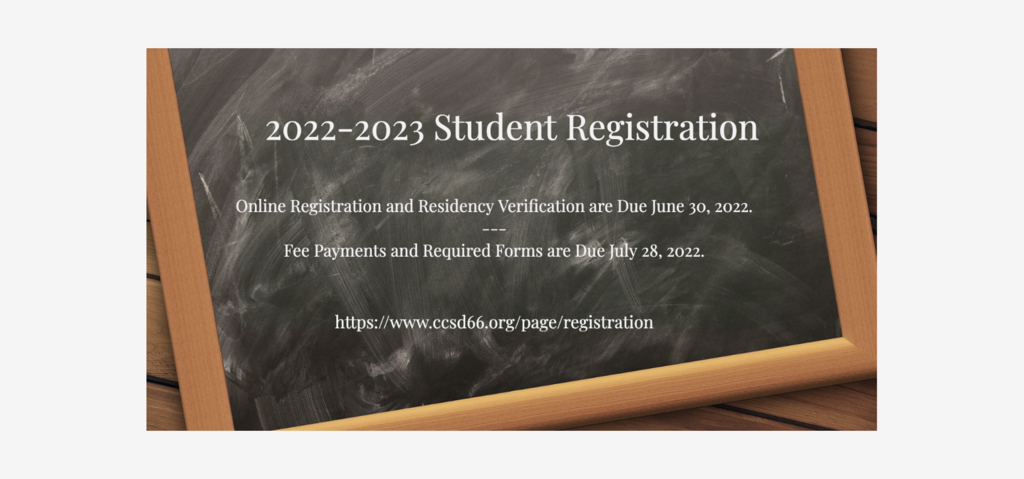 Thank you to the Elizabeth Ide PTO for our lion greeting!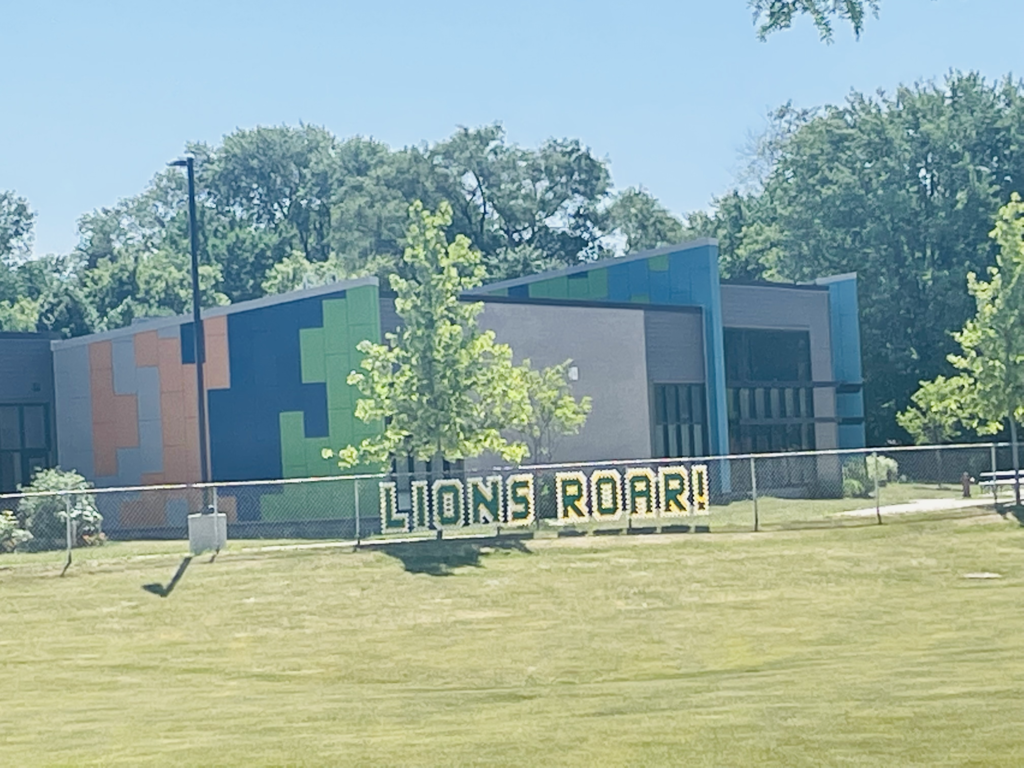 Have your child keep an eye on the mailbox! A special postcard is on its way from the new principal Mrs. Lech! :)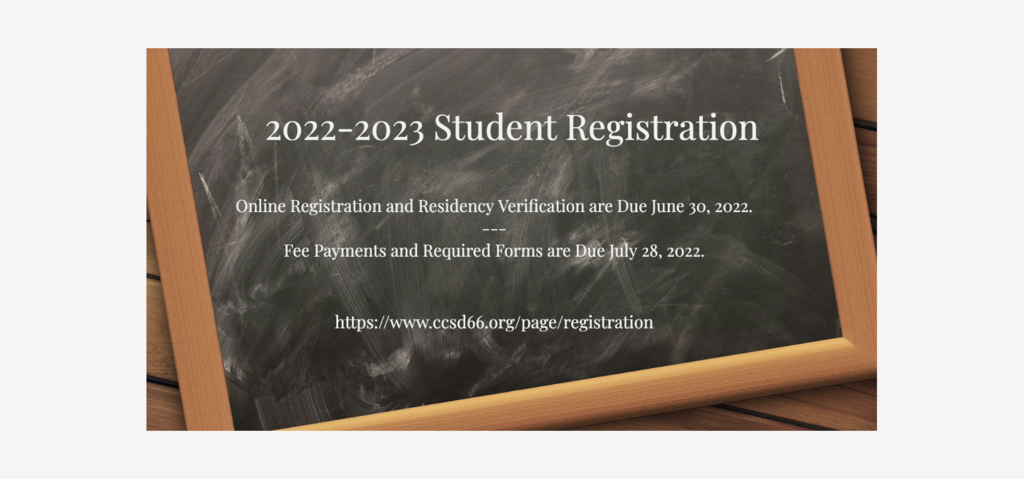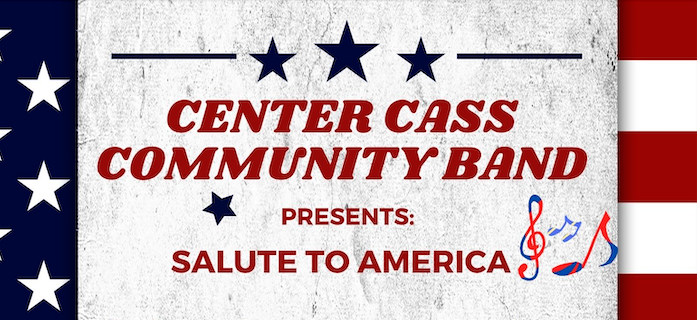 Ms. Amy, from the Indian Prairie Public Library, came to Elizabeth Ide today to share information about their summer reading program with our students. It sounds like there are so many fun experiences available this summer!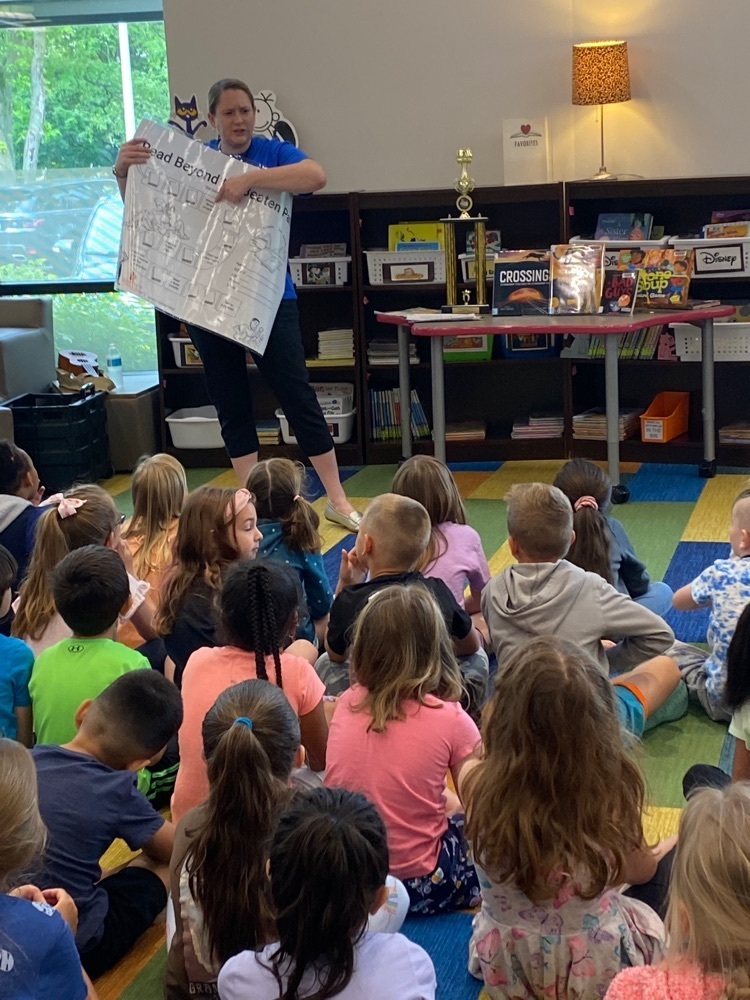 Team Beseth got pretty WACKY for "W" Day! #sharkattack #wackywednesday #abccountdown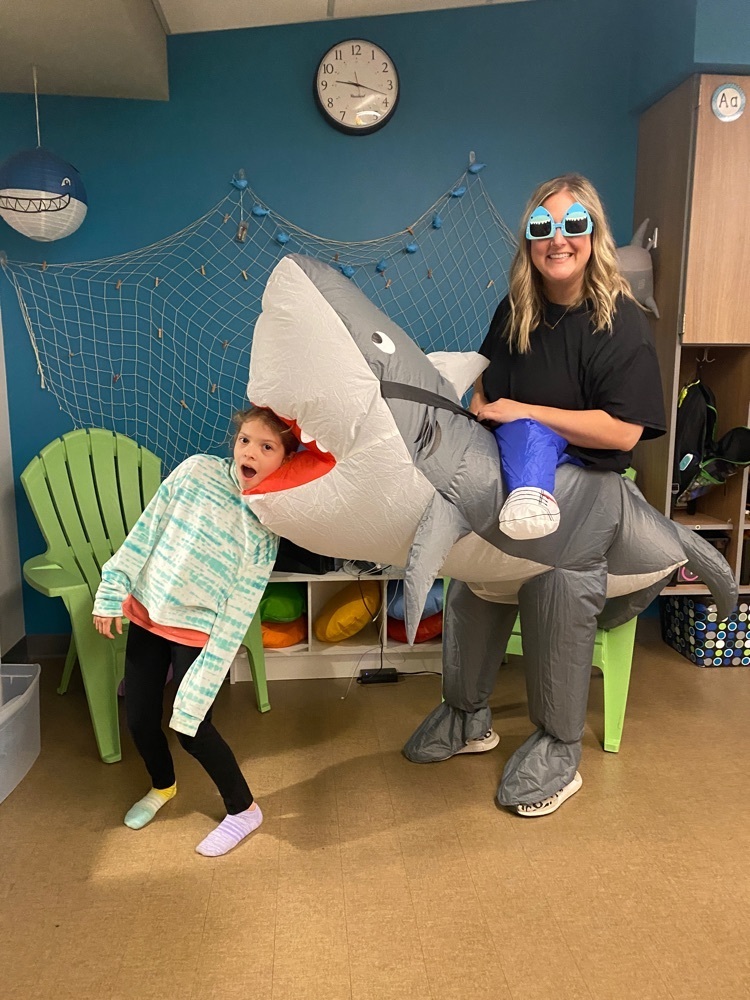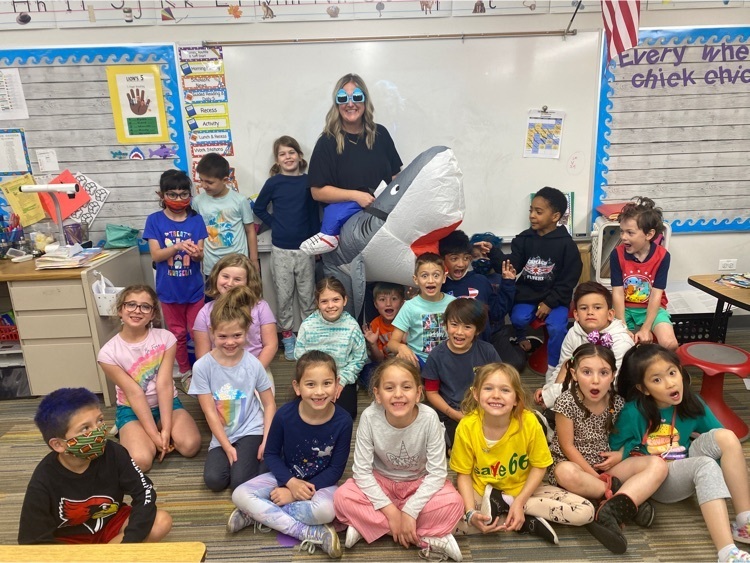 The Kindergarteners enjoyed a very engaging and interactive occasion with singer/songwriter Jim Gill on Tuesday! Thank you, Jim Gill, for inspiring our young learners to read, write, play, and sing!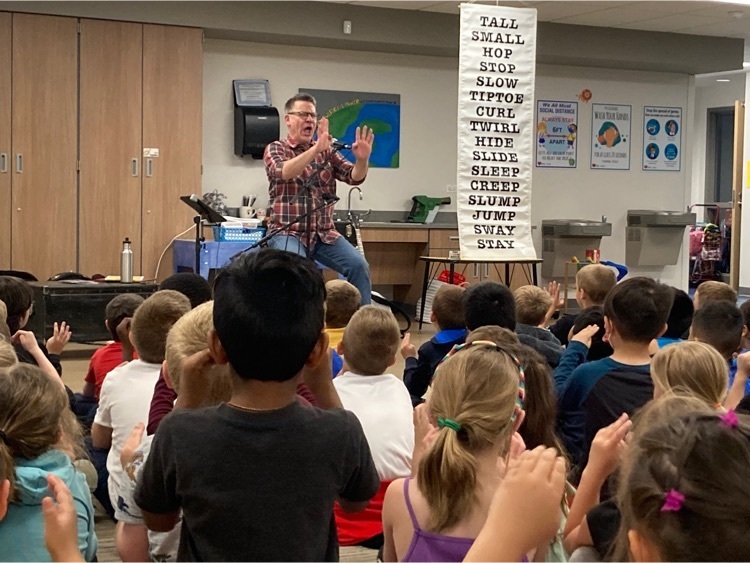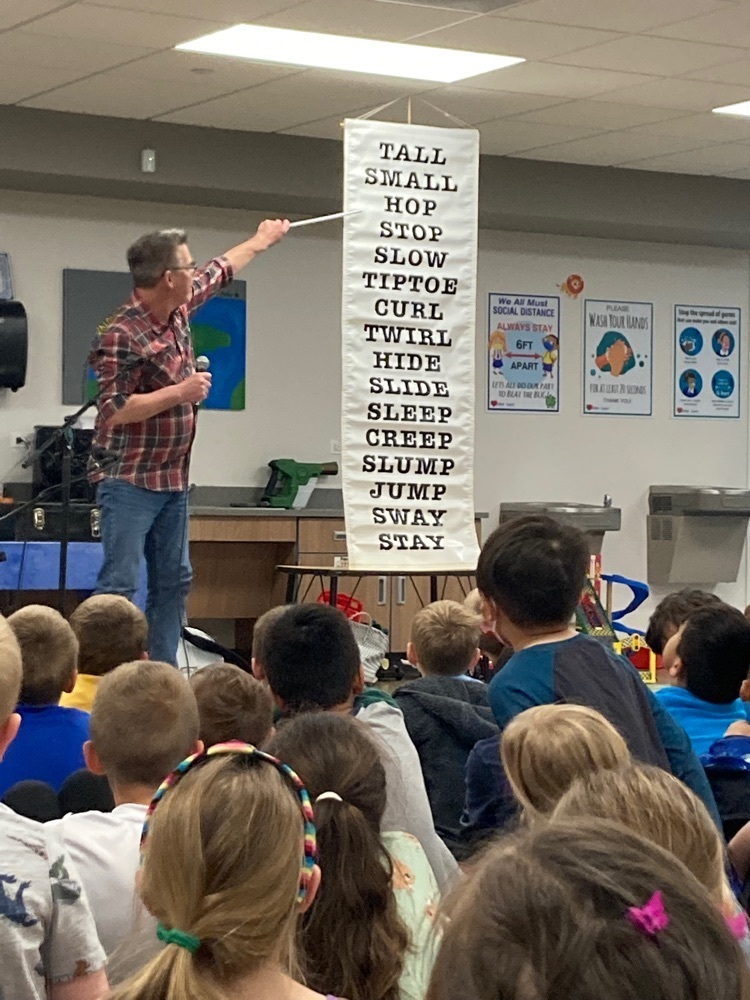 Our 2nd Grade "Pre-Panthers" stepped it up on Tuesday as they visited Prairieview as part of their transition to 3rd Grade! Thank you to Principal Mr. Pagel, the 3rd Grade Teachers, and 3rd Grade students for this opportunity!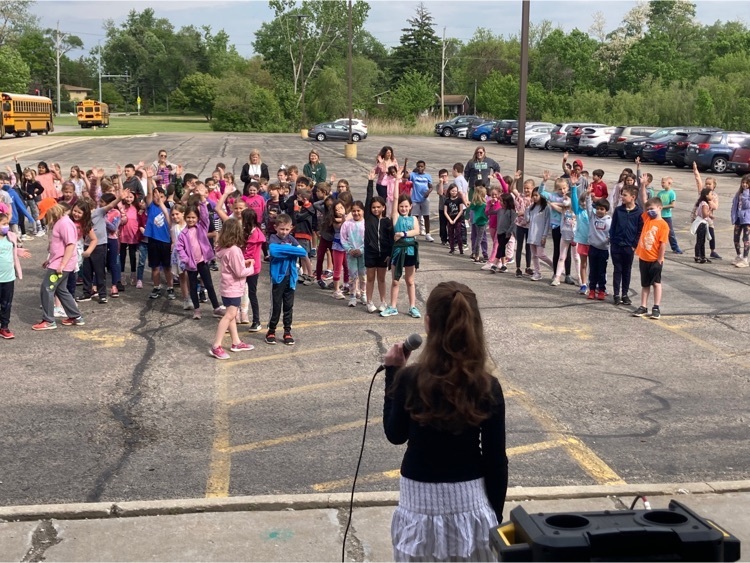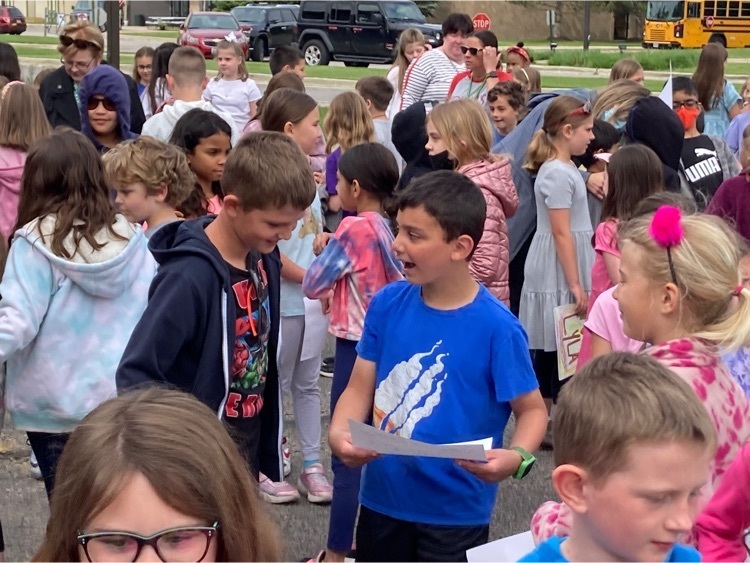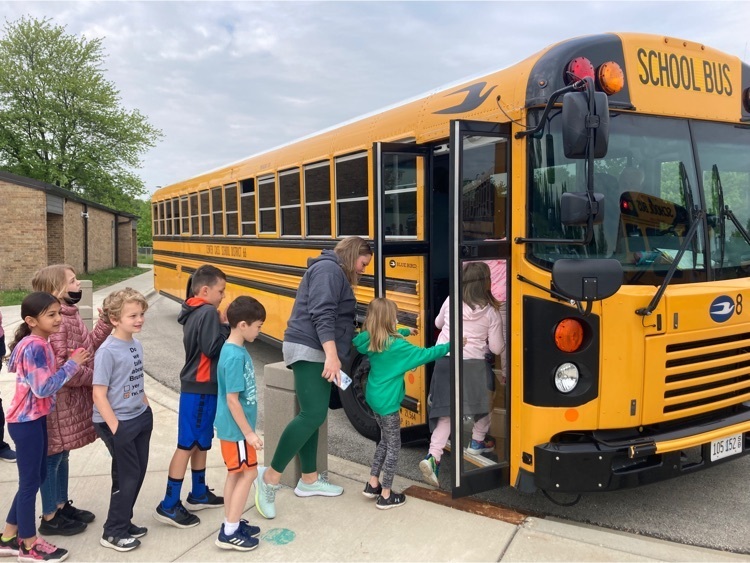 USA Day! 🇺🇸 #teambeseth #abccountdown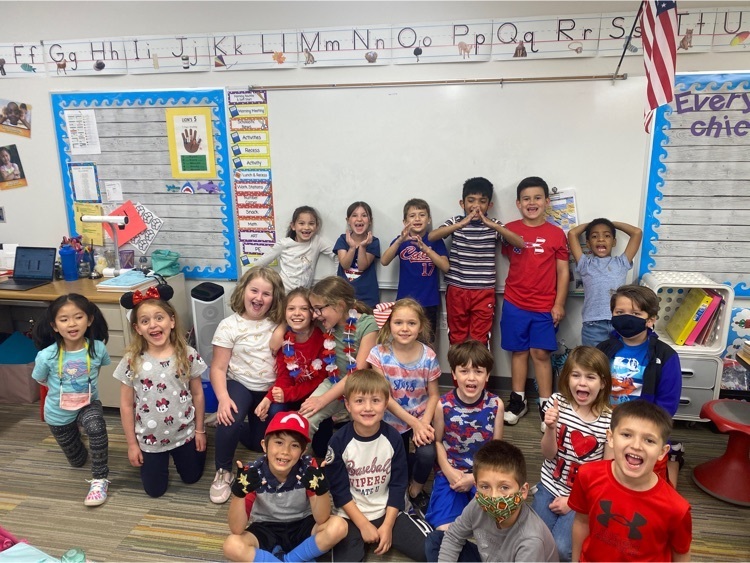 T = Tie Dye Day!! We had so much fun tie dying our shirts for field day. Thanks to our PTO for organizing it all! #tiedye #teambeseth #idepride #firstgrade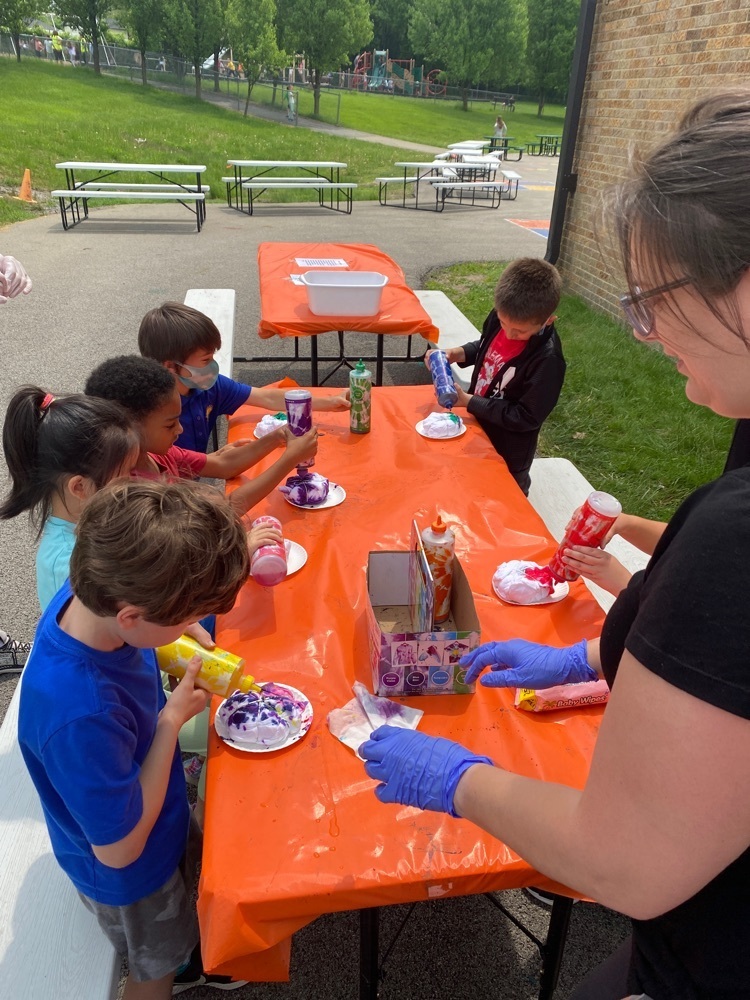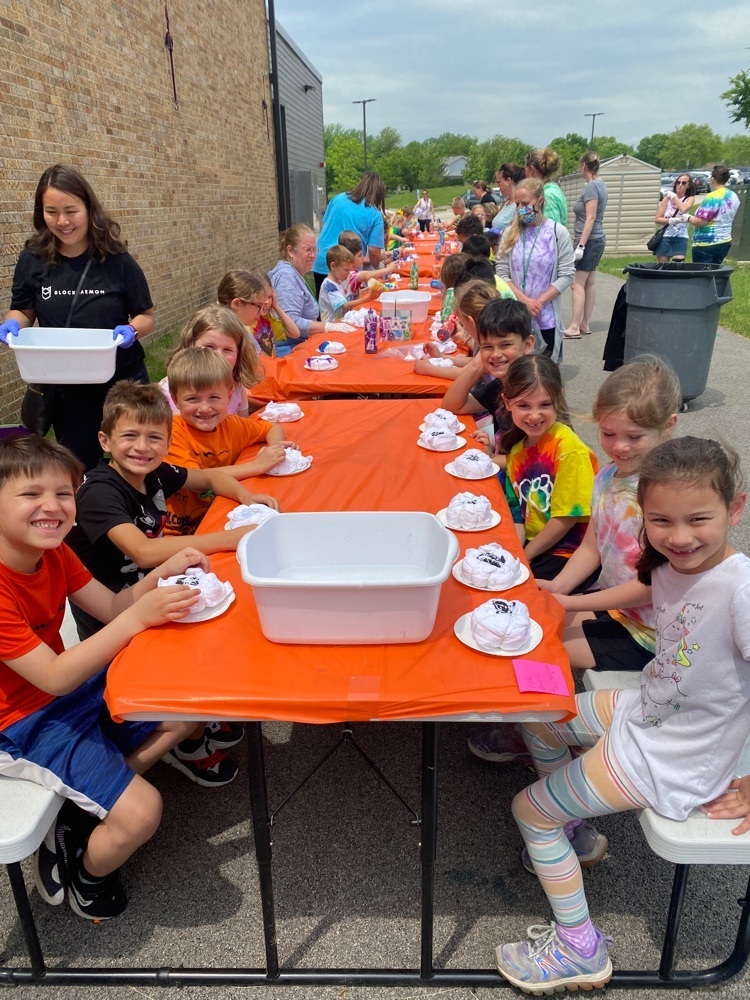 "R" Day = Rock & Roll Day… We rocked out to our favorite songs and loved taking some pictures! #teambeseth #rock&roll #abccountdown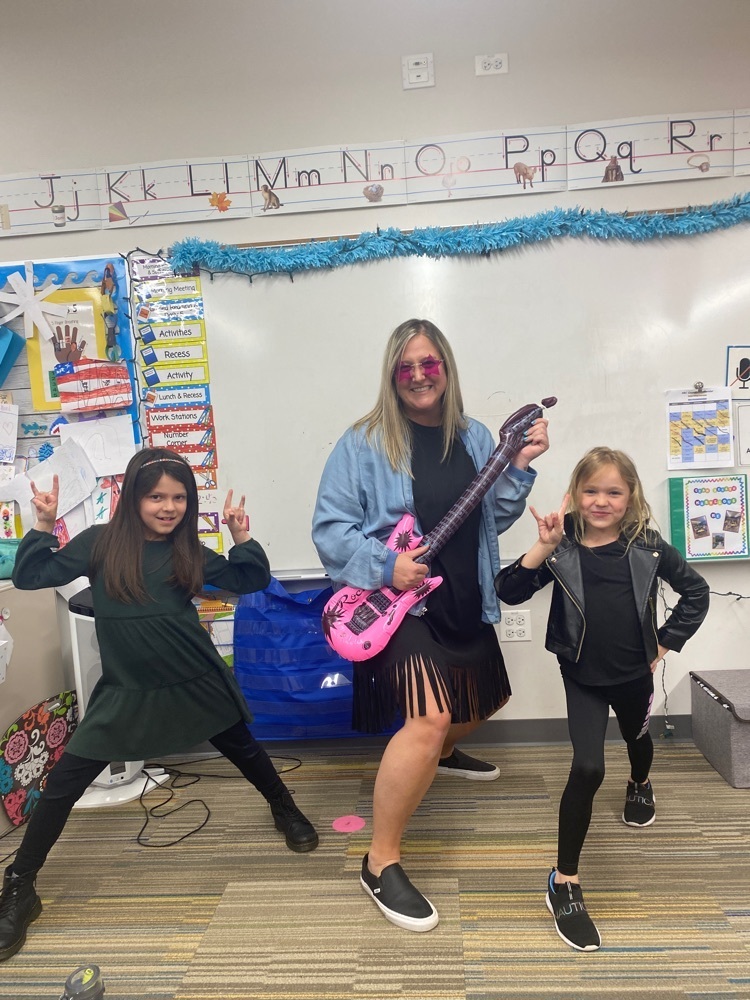 S = Superhero & Sunglasses Day! #heretosavetheday #superhero #sunglasses #idepride #teambeseth 😎 🦸‍♀️ 🦸‍♂️